Pamela
is creating emojos, avatars and traditional art
Select a membership level
See the process!
Wow! Thank you! I'll share artwork here for you to see, every month! How exciting! This might include things I'm working on, a look at sketchbook pages, or a fresh emojo from start to finish! It will *definitely* include my favorite piece from the past month, and a bit about it! Consider this like joining my monthly newsletter.
When posting artwork, I'll keep you in the loop about cool free stuff I've made to share and how to get your hands on it, cool stuff I've made to sell, and new things I'm trying!
See the ~weird~ stuff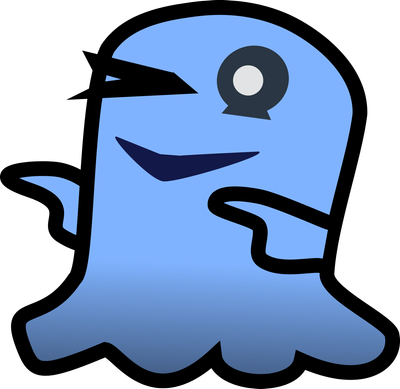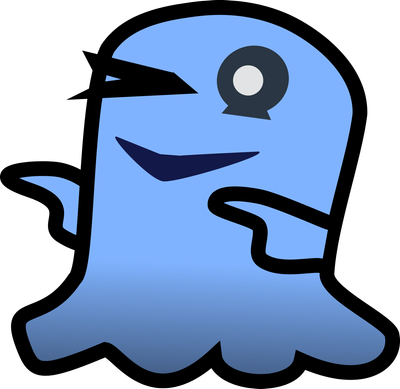 Oh heck, $10, you're serious? 
That's awesome! Tell you what... I'll show you EVERYTHING I  FINISH (including commissions, if the requester permits). I'll also show you all the stuff shoved into a virtual closet or under the couch.  Rejected flan attempts, ideas too strange even for me, bizarre sketches that went nowhere, half-finished drawings... (That should cure you of any interest in this tier!)
This will give you a place to come and just flip through and look at whatever might interest you, and also see the things no one else has!
About Pamela
I started out creating emojis for bsd.network to reflect its unique flavor and the personalities of its residents. Stock emoji sets are not always the best fit: gendered sets are not inclusive, many of the emojis are too bland, and their use is difficult to adapt to individual communities.
Custom emoji sets are a great shorthand for the things that tie a community together. A batch of them can represent a community as a whole: distillations of an interest, thought or feeling unique to the group using it for self-expression. I use Inkscape running on OpenBSD to make emoji that can serve as tools to communicate shared experiences, within instances or across the Fediverse.
Help me continue making my own emojis, for my own communities and for others. It's incredibly satisfying being part of your conversations, watching others use my work to build languages of their own in the wild! I'd like to keep adding to those languages, and to create new ones as communities and interests evolve.
Want to see some of my traditional artwork, commission me for a project, or buy some awesome flan stickers for your laptop? Check out
grabby.space
!
$130.42 of $200
per month
I will sit back, relax, get a cup of tea or something, and take maybe an hour or so ponder how great all my patrons are, how lucky I am to have them supporting me, and maybe think of some ways I can pass it on in my own life and/or career.

If circumstances allow, I'd also like to make this the tier where I take a day and go do some fun sketching and share what comes of it with you!

4 of 5
By becoming a patron, you'll instantly unlock access to 40 exclusive posts
By becoming a patron, you'll instantly unlock access to 40 exclusive posts
How it works
Get started in 2 minutes