The Flipped Learning Network
is creating resources for educators to explore flipped teaching and learning
Select a membership level
Supporter
Thank you for your support! You are helping to keep these resources coming: regular posts on flippedlearning.org, the AskTheFLN Podcast, The Flipped Learning TODAY digital newsletter, our Slack group, FlipTech conferences, and more!  
Flipped Learning Silver Patron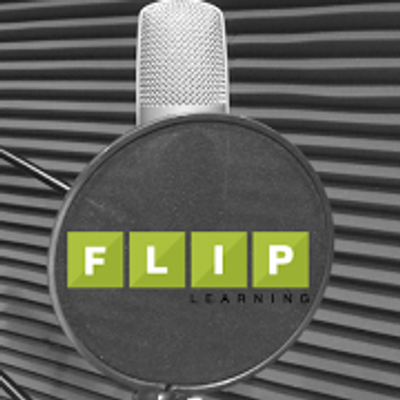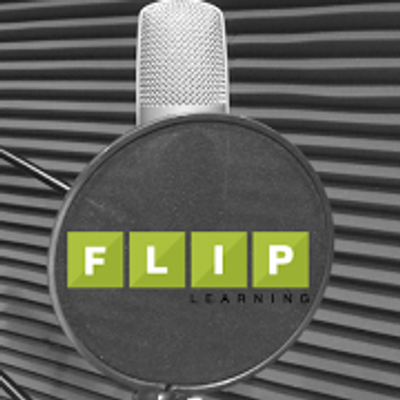 Your generous support helps to keep the not-for-profit Flipped Learning Network up and running, connecting educators! In appreciation of your generous support, we will add your name to  our "Patreon Silver Sponsors" listing on flippedlearning.org  (unless, of course, you prefer that we don't).
Flipped Learning Gold Patron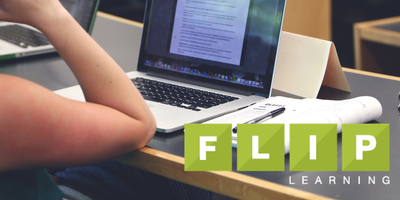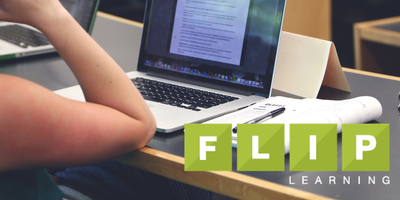 The Gold Patronage level entitles you to suggest topics for upcoming posts, guests for the AsktheFLN podcast, guest writers for the FLT newsletter, etc.! Our Community Administrator will reach to connect with you! We will also list you as a Patreon Gold sponsor on our sponsors page at flippedlearning.org (unless you prefer that we don't).
About The Flipped Learning Network
The "FLN" is the original non-profit online community for educators utilizing or interested in learning more about the flipped classroom and flipped learning practices. Initiated in 2012 by widely recognized pioneers including Jon Bergmann, Aaron Sams, April Gudenrath, Kristin Daniels, Troy Cockrum, Brian Bennett and others, the FLN revised its mission in 2016 to focus more directly on being the online hub where educators across the world can share and access resources, tips, tools, and more.

We are here to connect educators all across the world in our common interest: providing the best educational experience we can to the students we teach.

We are here to provide opportunities for all of us to learn from each other in dialogue, and from resources published by your colleagues.

We want everyone to play the role they wish to play in our community – read our content, contribute your own, comment, join Slack and be a direct part of the conversation, suggest ideas, ask questions … whatever works for you.

We are delighted to have you here!


$100 a month is our starting goal. It costs a good deal more than that to keep things running, but this will surely help! Thanks so much to all of our supporters!
1 of 1
Recent posts by The Flipped Learning Network
How it works
Get started in 2 minutes