Video:
Trailer
for
FLOMM! THE BATTLE For MODeRN 1923
modern art 
game app
; update COMING SOON for iOS, Android + desktop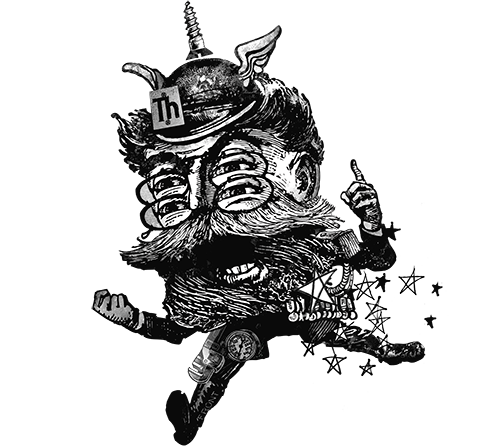 WHO I AM
My name is 
Steve Mehallo
. I am a graphic designer, artist and educator.
FLOMM! is a personal project that takes my ability to recreate vintage art forms and fonts, my love of modern art history and learning – and reinterprets it across different forms of entertainment and contemporary media.
Also, pictured above is not me. That's the boss villain from the FLOMM app. 
This is me.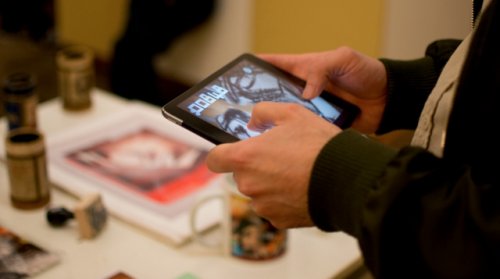 WAT IS FLOMM?
FLOMM is an art project that grew out of my graphic design history course, which I've been teaching since 2003. FLOMM is inspired by 
early modern art
and this led to an art history game app – followed by art events, shows, exhibitions and works in any media we can think of.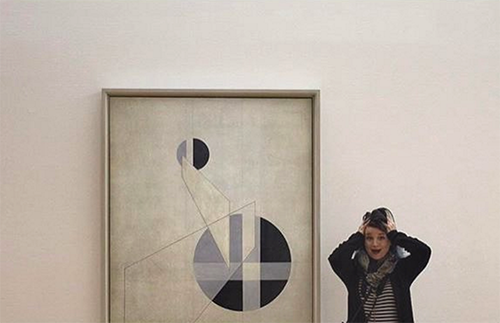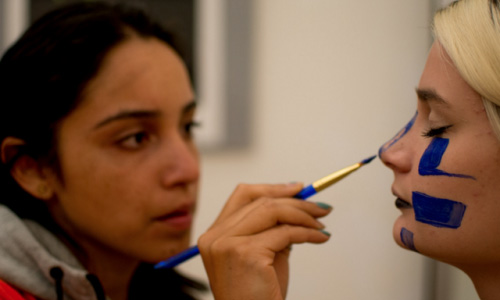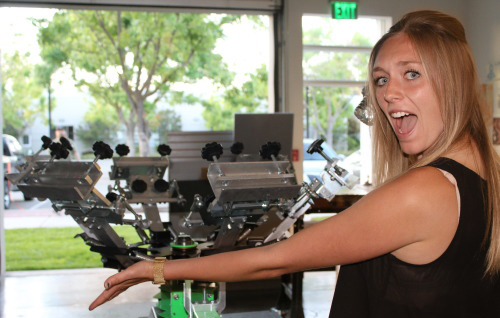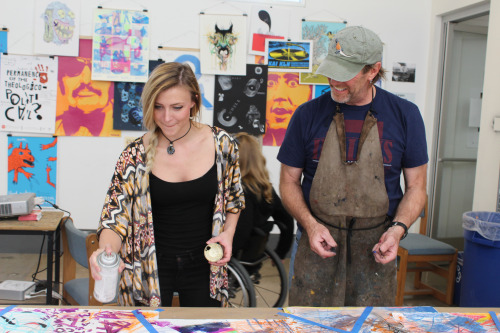 AS A RESULT
RIGHT NOW there are 'FLOMMISTS' around the world. These include
students,
artists, illustrators, painters,
photographers, filmmakers,
educators,
writers, poets, musicians,
performers, acrobats,
comedians, dancers, fashion designers, 
makeup artists, hairstylists, models,
graphic designers,
programmers, typographers, printers,
évocateurs
 –
the list is a long one –
but all have in common
their own CRAFT that they love doing – and love sharing
We are all FLOMMISTS. You can be too.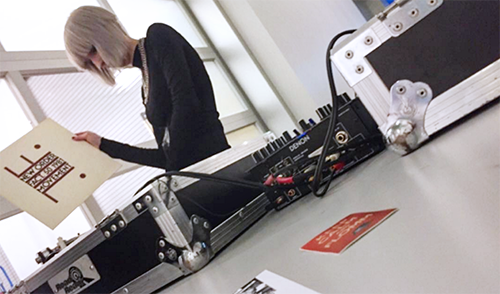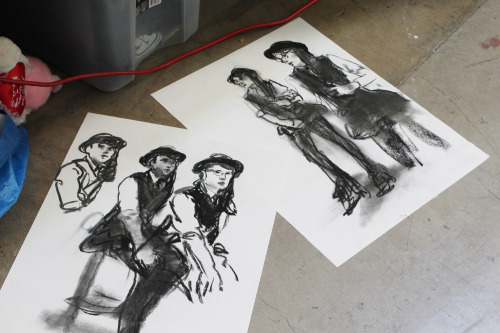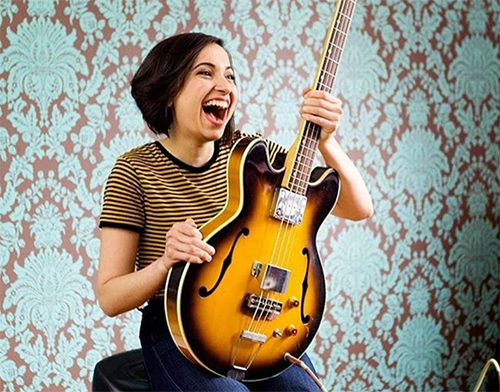 OUR GOAL 
is to take this FLOMM concept as far as we can. HELP the careers of everyone involved. Maybe even change the world a bit – in a similar vein as the historic,
avant-garde
art movements
that've inspired us. The ones that actually DID 
change the world.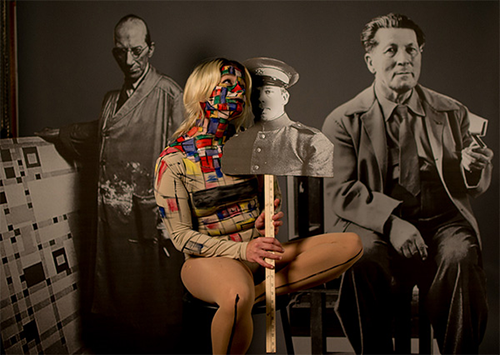 THE CATCH
EVERYTHING in FLOMM has something to do with learning and education. NO MATTER WAT FORM FLOMM TAKES, that's the one thing we will
never veer from.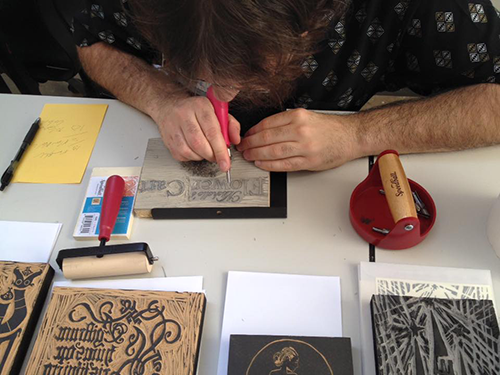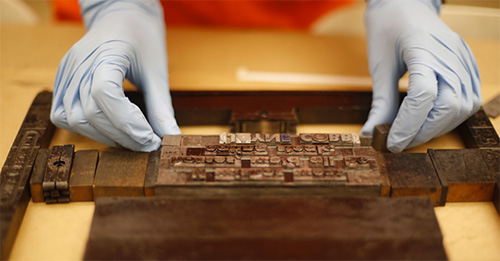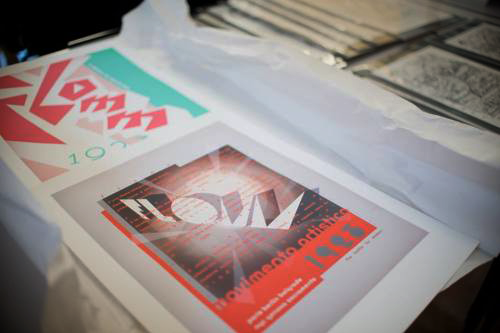 REWARDS
MOST of FLOMM is free or offered at a low cost. Making a profit has never really occurred to us, and we just about broke even on our last two events. Anything we do bring in goes back into supporting FLOMM – from basic internet services to art supplies for a workshop – so we do not have a lot of high tier rewards.
MOST of WAT we are offering instead are previews of upcoming projects, images of art before the paint is applied, small printable pieces of FLOMMIST artwork, previews of game updates or some of our font projects (we have some new FLOMM-based fonts on the drawing board).
AND STICKERS we have a LOT of STICKERS.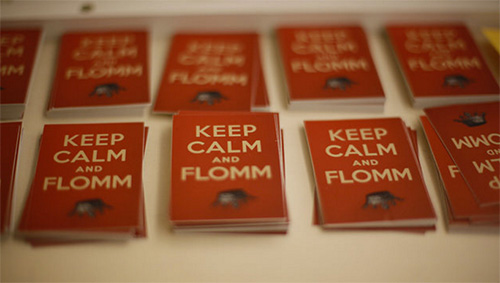 ALSO, many of the artists and designers in our group are available for commissions. Want to get something created before anyone else? Drop us 
a note
, mention your patronage, and we'll send a FLOMMIST your way.
WE ❤ our patrons and we'd LOVE to get you INVOLVED.
PLUS,
as a patron,
we'll actually tell you the meaning of the word 'FLOMM.' 
BECOME A PATRON
today!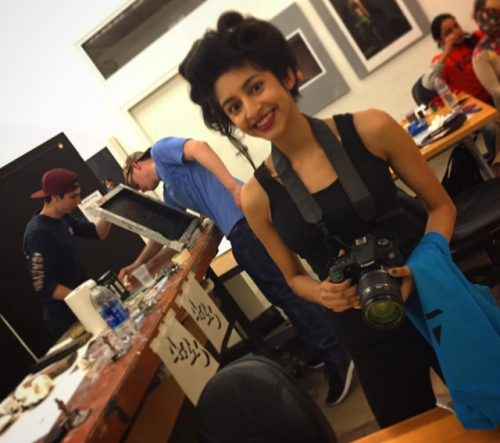 WHERE IS FLOMM!
website!
littéraire blog!
podcast!
instagram!
twitter!
facebook!
tumblr!
músik blog!
soundcloud!
flickr!

mailchimp!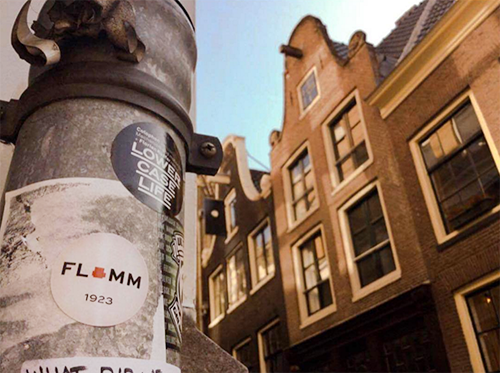 THANK YOU for your time and interest