Florence DyJhe
is creating Reaction Videos
Select a membership level
GENIN SQUADS
Limited (484 of 500 remaining)
Early Access Youtube,Polls, Discord Links and perks
Thankyou for joining my Patron! ^^
this tier includes
1 WEEK EARLY ACCESS to ALL of my UNCUT Reactions (from Youtube) with CLEAR PICS and SOUNDS (3-4vids reactions) could be more.
ACCESS to all polls voted only by Patrons for Youtube Reactions
Discords Title "Genin Squads" and link to the group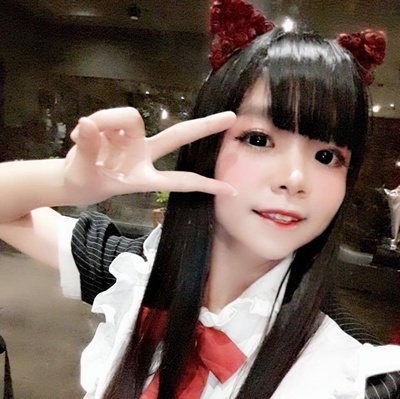 CHUUNIN Squads
Limited (294 of 300 remaining)
Early Access Youtube, All Polls, Patrons only Polls, Access to Patron only reactions/videos, Discord Links and perks
Thankyou for joining my Chuunin Patron!
this tier includes
1 WEEK EARLY ACCESS to ALL of my UNCUT Reactions (from Youtube) with CLEAR PICS and SOUNDS (3-4vids reactions) could be more.
ACCESS to all polls voted only by Patrons for Youtube Reactions
Discords Title "Chuunin Squads" and link to the group
ACCESS to PATREON ONLY REACTIONS/VIDEOS for this tier and above! ;)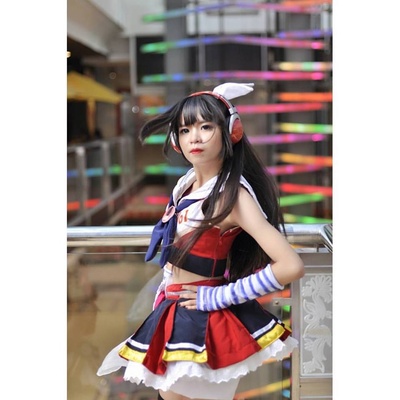 Great Ninja!
Limited (99 of 100 remaining)
Early Access, Patreon only access,All Polls,Shout out, Discord Links and perks
Thankyou for joining my Great Ninja Patron!
this tier includes
1 WEEK EARLY ACCESS to ALL of my UNCUT Reactions (from Youtube) with CLEAR PICS and SOUNDS (3-4vids reactions) could be more.
ACCESS to all polls voted only by Patrons for Youtube Reactions
Discords Title "Great Ninja" and link to the group
ACCESS to PATREON ONLY REACTIONS/VIDEOS for this tier and above! ;)
A Shoutout on the intro of my Youtube Reactions video (select one series) ex: naruto series
ACCESS to  VOTE/SELECT on PATRONS ONLY REACTIONS/Videos
About Florence DyJhe
Hi guys <3
im just a new youtuber who started this reaction channel and make a patreon so i can upgrade myself especially towards my future reaction videos, currently im recording using my phone which is a Samsung phone so thats why the quality is not that good,
im hoping to get a real camera to record so i can uploads more quality contents for you guys <3

reach out to me throu the patreon message or instagram if you had any problems with my vids or anything regarding my reactions ^^
nb : im still a college student so you might see a bonus vlog of myself in this patreon ;p

thankyou so much for all the patrons!
have a good day <3
if i reach this goals i will definitly buy a new camera to record myself , as now i am recording myself using Samsung phone and i would like to also use the money to upgrade myself by buying a mic and also a screen if needed, all that aside all the money would be used to upgrade the quality of the content itself ^^ thankyou so much guys
1 of 1
Recent posts by Florence DyJhe