Flybubble
Creating freeflight content
Select a membership level
Buzzard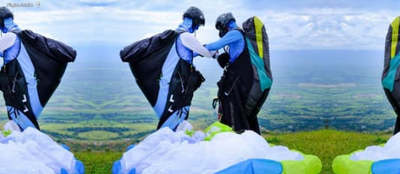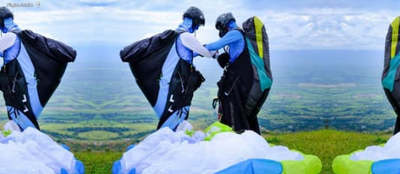 You get:
Special Patreon only updates.
+
Sometimes we have videos ready ahead of schedule. Instead of just waiting to post them, we want to give you my Patreon subscribers early access. We will do this on a trial basis first, but I hope to make it a regular benefit for our patrons.

You support our freeflight business. Reward us for the wealth of freeflight content we are publishing. Help and encourage us to produce more.

Thank you! :-)

Hawk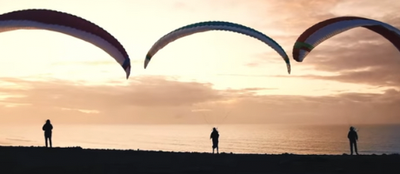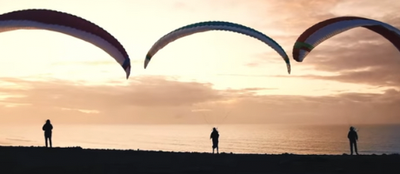 You get:
Special Patreon only updates.
+
Early access
+
A Flybubble gift.

Thank you very much! :-))

Falcon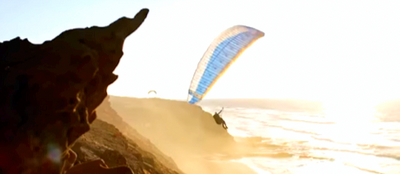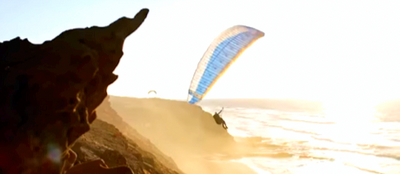 You get:
Special Patreon only updates
+
Early access
+
Some Flybubble gifts
+
We will publicly thank you and name you as a supporter under Youtube videos.

Thanks very much indeed! :-)))

About Flybubble
You are here because, like us, you love free flying! We love all things free flight and produce
articles
and
videos
to benefit the free flight community. We have big plans for even more fantastic free flight content to come!
Flybubble
The Flybubble Crew
are already dedicated to helping people free fly, better and safer. We've been doing so since the early 1990s! We plan to continue producing and publishing free flight articles and videos on our
website
and
YouTube channel
, so everyone can benefit from our many years of accumulated knowledge and enjoy safer flying.
Left to right: Flybubble founder and director Carlo with Greg, co-director Nancy and Simon.
There's lots more new content we could produce for you! We have extensive experience, flying skills and know-how within Flybubble. Join us and take the channel to the next level!
Get more of what you love
We want to tell inspirational flying stories and share our knowledge, with more tutorials, safety techniques, paraglider reviews, interviews and cross country flying secrets. Our goal? To pass on skills you can use to enjoy your own aerial adventures.
Behind the scenes
Creating good free flight content takes time, and costs money. Testing days get blown out, we have to do other work, equipment ages and all the camera gear takes a pounding, but we are determined to give you the absolute best productions we can!
How does this Patreon page work?
You choose a monthly amount to contribute: you can treat it as a tip jar or as an investment in your flying. This money supports our freeflight business, which enables us invest more precious time into producing more and better content. For the videos, it helps us improve the quality with cinematic filming, in-depth commentary and good editing.
We aim to produce a steady mix of material but, due to the nature of freeflight, the weather and running a freeflight business, cannot stick to a rigid schedule. We'd rather wait until we feel we have something good enough to share with the freeflight community.
What now?
There are two main ways you can get behind us:
There's no better way to support our efforts than buying gear from us. We'll ensure you get great service! Choose from
our great range
AND enable us to do more to benefit the freeflight community.
You can also
become a patron
.
Subscribe & follow
Make sure you subscribe to
The Flybubble Channel
. Share our best videos with your friends on social media to help new people discover our channel. Click the Like button to show us it's what you want to see more of, and drop a Comment so we know what you're thinking.
For those on social media, you can also find us on
Facebook
,
Instagram
,
Twitter
and
Pinterest
.
Finally you can subscribe to the
Flybubble Newsletter
for free.
Thanks for being a fan,
The Flybubble Crew

A film-making special feature (15+minutes)

1 of 4
By becoming a patron, you'll instantly unlock access to 76 exclusive posts
By becoming a patron, you'll instantly unlock access to 76 exclusive posts
Recent posts by Flybubble
How it works
Get started in 2 minutes