foodture
is creating Written Articles, Podcasts, Videos,
Select a membership level
Tell me more!
I like what you folks are doing and just wanted to give a little to support your efforts!
Yes to Fair Food!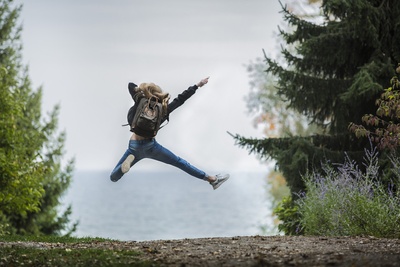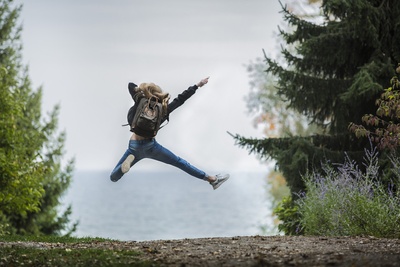 I get it! All is not ok with our food system and I think we should be brave enough to start and support the conversations that matter!
Foodivist Unite!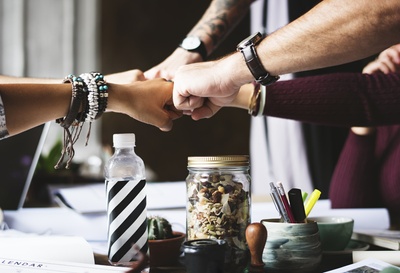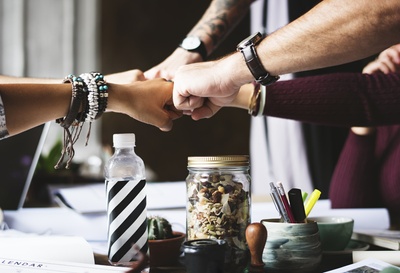 You believe as we do that stories can be transformative and citizens need to hear from as many Fair Food farmers, producers, and changemakers shaping a fairer food system! 
About foodture
foodture's objective is to nurture a culture of food citizenship and help build strong community support around Fair Food farmers, producers and more in Ireland. We're creating a new narrative around food and farming in Ireland! We're sharing the stories of the changemakers shaping a fairer food system! 
Why? -
Today, most of us have lost touch with our food, its origins and more importantly how and who produced it. We no longer value the labour of truly ecological farmers and therefore do not account for the true cost of food in our supermarkets, cupboards and tables. foodture's objective is to awaken the food citizens in us, recognise we are more than mere consumers. 
Though an active, engaging, fact finding and storytelling platform we create a space for people to interact with and think about the production of the food on their table. 
We aim to inspire positive action around food ~fertileideas
We look beyond the labels on our food and want to connect you with the Fair Food farmers, growers, producers and more who nourish us and our environment #foodcitizenship 

"Eaters must understand that eating takes place inescapably in the world, that it is inescapably an agricultural act, and that how we eat determines, to a considerable extent, how the world is used." — Wendell Berry

Our agenda is simple, share the honest stories from everyday citizens taking steps to create a fairer food system thus empower us all to make fair food choices!
How it works
Get started in 2 minutes