Forever Amber
is creating Romantic fiction and blog posts
Select a membership level
This Is Awkward...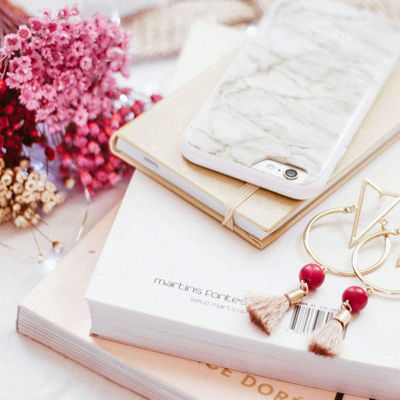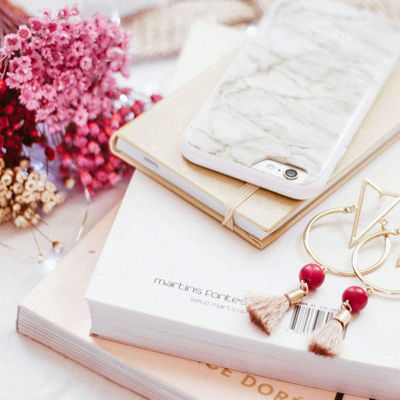 ... because this is the tier that offers nothing in return other than my heartfelt gratitude and that warm, fuzzy feeling that comes from knowing you're help someone live their dream. 

As an author and blogger, I rely on the support of my readers to be able to continue creating content. By subscribing to this tier, you'll be helping keep my website online, and allowing me to work on new books for you. Who knows, I might even be able to afford the occasional coffee, too...
Things I Shouldn't Say on the Internet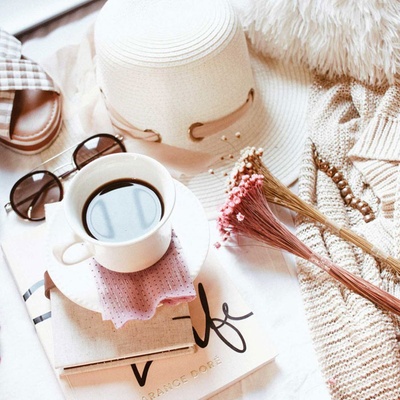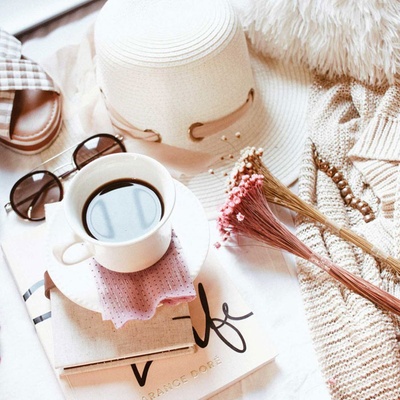 Subscribers to this tier will get access to my library of 'secret' blog posts, in which I share some of my biggest secrets. These are the posts I'd never publish on the blog itself, because they're just too embarrassing / sensitive, or otherwise have the potential to get me into trouble. Find out things like:

- What *really* happens behind the scenes of an Influencer photocall, and how attending one was possibly the most embarrassing events of my entire life.

- Why we've been forced to install CCTV around our home, and what we're afraid of.

- What happened when a well-known blogger tried to bully me online.

...plus exclusive new content, which you'll only find here.
Author Talk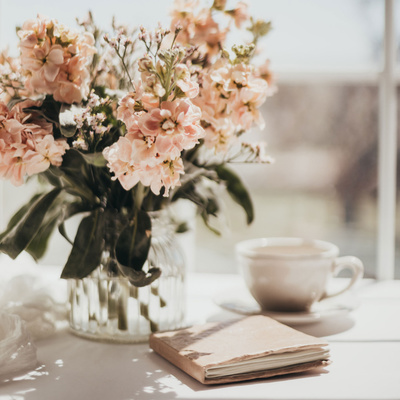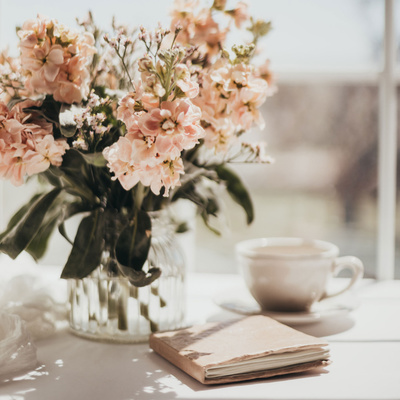 Subscribers to this tier (and any above it) are currently the only people who get to know the pen name I'll be publishing my books under*. You'll also get early access to excerpts from my current work (or works!) in process, both fiction and non-fiction, plus general chat about my attempts to transition from ghostwriting fiction for other people, to writing for myself.

By subscribing to this tier, you're helping support my dream to become a published novelist (under my own name), and get:

* a first-look at what I'm writing
* the change to vote in polls which will help me choose book covers,  titles, etc, and decide which project to work on next.
* An insight into life as a ghostwriter and indie author.

Oh, and as this is my most expensive tier, it also comes with access to all other content on the site!

[*Note: This is an 'early access' tier. I may choose to reveal my pen name, and to publish some of these articles publicly, at some point in the future, so please consider this a 'first look' as opposed to a state secret.]

About Forever Amber
Hi, I'm Amber.

When my husband was
diagnosed with kidney failure
, I started a blog, and
found my tribe
: the introverts, the over-thinkers, the anxious girls… they were all out there on the internet, and talking to them through my blog helped me feel a little bit less alone.
Over a decade later,
Forever Amber
has been ranked amongst the top lifestyle and parenting blogs in the UK (Vuelio,
HIBS100
,
Feeburner
), and has a dedicated following, both on the blog itself, and on social media.
There's one problem, though: it's hard to be truly honest online when you don't know who's reading: which is why I started this Patreon. 
The thing is, I've been described as a
fashion blogger
, a
mummy blogger,
a
lifestyle blogger
, and "a total drama queen," (That was my husband, btw…). Mostly, though, I'm a storyteller – and here on Patreon, I'm sharing some of the stories I've never told before. These are the slightly more personal, possibly-controversial, more in-depth stories that I've always hesitated to post on the blog itself, and they're available exclusively to all Patreon subscribers in my
'Things I Shouldn't Say on the Internet'
tier.
Fiction Writing


Although I've been writing professionally my entire life (First as a journalist and then as a blogger and non-fiction author), I'd always told myself that fiction writing wasn't my "thing" and that I should stay in my lane and forget all about my secret dream of writing a novel.
Then, during a particularly tight spot back in 2021, I somehow managed to blag my way into a ghostwriting job on Upwork, and I haven't stoped since. To date, I've written several novels for my clients (both historical and contemporary romance), and now I'm finally making the leap into writing novels of my own. 
In order to do this, however, I obviously need to be able to continue to pay my bills while I'm writing: and that's where you come in. 
Here on Patreon, I'll be sharing news and content relating to my fiction-writing projects, so you can expect a "behind the scenes" look at life as an author and ghostwriter, plus a first look at book covers, titles, and sometimes even snippets of works in progress. 
Patreon is currently the only place I will be sharing the pen name I'll be using for my fiction writing.
 Although my work isn't controversial (or, at least I
hope
not...), I'd still like to keep it (relatively) private  at least for now, so my books will not be announced on my blog or social media, meaning that only those who subscribe to my
'Author Talk'
tier or above will be in the know. 
Whichever tier you choose to subscribe to, your support will help keep my blog, ForeverAmber.co.uk online, and allow me to continue to create free content for my readers there: every penny helps, so thank in advance for reading!
By becoming a patron, you'll instantly unlock access to 80 exclusive posts
By becoming a patron, you'll instantly unlock access to 80 exclusive posts
Recent posts by Forever Amber
How it works
Get started in 2 minutes