foreWARD
is creating a podcast
Select a membership level
Oni Beans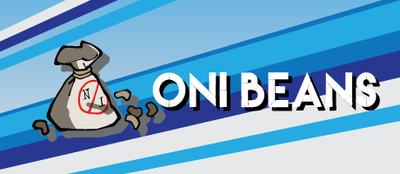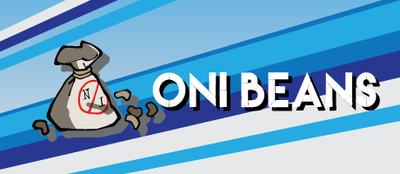 The most basic Ward. Oni Beans are used to chase away evil spirits. By purchasing the Oni Beans, you are supporting us and wishing good fortune into the project!
Includes Discord benefits
Ofuda
Ofuda are some of the most popular Wards used as protection in the home and are believed to bring good luck. Our Ofuda will grant you access to spoiler art for the project!
Includes Discord benefits
Wara Ningyou
Wara Ningyou are rare black market Wards that are imbued with sins used to attract and hunt Oni. Be warned. Spoilers are abound in the script teases that the Wara Ningyou will grant you.
Includes Discord benefits
About foreWARD
foreWARD is a podcast/audio drama/love letter to anime about a group of young adults aspiring towards a lofty career path in the midst of supernatural conflict. Our protagonists struggle with finding their place in the world while being too old to remain children but too young to be seen as adults. Lost and unsure of who they are, they must learn more about themselves and the world around them before they can continue forward.
We've secured a very, very small out-of-pocket budget to produce the audio for Volume 1 of the series, but after that, our well is dry. Because the series is no longer going to be as visual as it was original conceived, we wanted to make sure that we had something to offer our audience before we started crowd-funding. We ultimately decided that Patreon would be the best choice for us to continue the series beyond its first seven chapters.
All funds will be divided between paying our actors, music talent, and Cody, the creator and lead artist for the project. While the Patreon goes on, we will post behind the scenes updates that will range from concept art, script teases, episode titles, and more. When production on the overall project begins, we will post Patreon exclusive updates throughout.
Our early goals are going to remain small, as we're really testing the waters here for how far we can get our budget to go. Again, the hurdle we must overcome first is building an audience and actually being able to put forth content worthy of support. As things grow and we see the potential for more opportunity, we'll start to unveil more plans, but for now, we're committed first and foremost to doing right by foreWARD's story.
Merch Launch

Our first goal is to start producing merch along with the podcast.
1 of 5
Become a patron to
Connect via private message
How it works
Get started in 2 minutes