For Simone
is creating a future sanctuary! And we will be helping animals along the way
Select a membership level
Kitten party
Thanks for helping!
You will receive 
• exclusive posts on Patreon
• exclusive photos not posted anywhere else
• first invitation to any events such as beach cleanups, marches, fundraisers
• gratitude
• lots of love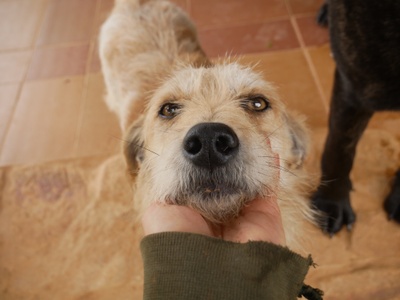 Doggo dance
Thanks for helping!
You will receive 
• 5% off merchandise
• exclusive videos of animals 
• exclusive posts on Patreon
• exclusive photos not posted anywhere else
• first invitation to any events such as beach cleanups, marches, fundraisers
• gratitude
• lots of love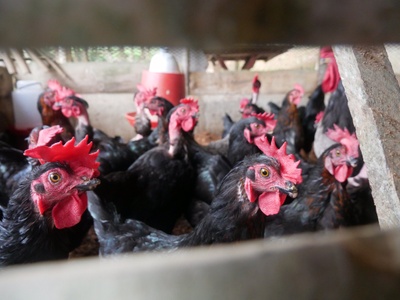 Sing song with chickens
Limited (100 of 100 remaining)
Thanks for helping!
You will receive 
• after donating for 6 months you will receive 50% off an item of merchandise 
• access to new illustrations of animals
• 5% off merchandise
• exclusive videos of animals 
• exclusive posts on Patreon
• exclusive photos not posted anywhere else
• first invitation to any events such as beach cleanups, marches, fundraisers
• gratitude
• lots of love
About For Simone
"For Simone" was created by me, Valentina. I was Simone's dog mama. 
While Simone left me suddenly and painfully, I have had to pick up the pieces of my heart and find a new way to channel my love. 
So here it is. This is my dream. I want to save all the animals I can in honour of Simone.
This is an animal rights organization that will one day become a sanctuary too.
The sanctuary will take time to build, of course, but that will not stop us from helping NOW. They need us now and we will do everything we can!
In honor of Simone we will work hard to keep animals safe, happy and loved.
We will help educate others.
We will spread a message of love, peace and truth. 
We will make Mother Earth beautiful and green again. 
We will fight for the voiceless.
We will grow to give them a home. 

When I reach 100 donors, I will spend more time on animal illustrations so I can share with you guys! They will be downloadable for some tiers and on sale too. 
1 of 2