Forward Instinct
Creating WILD INDIE GAMES
Select a membership level
Patron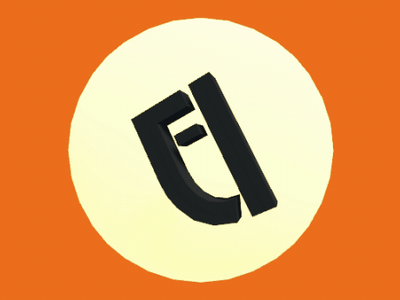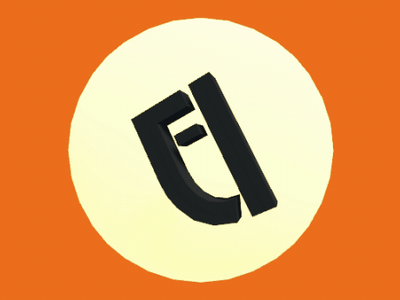 Opt in and get a special thanks in the credits of any of our new titles, as well as access to patron-only posts and a shiny title on our verified Discord server! You also get voting access and access to the Avatar Creator.
All copies of The Virtual Haus as .pdfs
Special Thanks
Patron-only access
Discord
Voting rights
Avatar Creator
Includes Discord benefits
Knight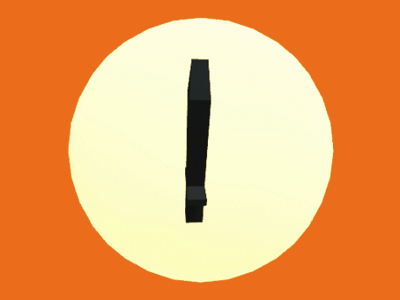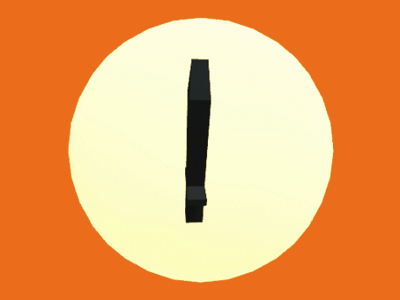 Besides all the previous rewards, you'll also get access to our prototypes to help us with playtesting. You get a copy of Midnight Ultra with the Midnight Ultra Soundtrack, and to top it off, you also get keys to our smaller games like Bloodless and The Neighbors as they release.
 
 All copies of The Virtual Haus as .pdfs 
Special Thanks
Patron-only access
Discord 
Voting rights
Avatar Creator
Copy of Midnight Ultra
Prototype Access
Midnight Ultra Soundtrack
Pre-order all small games
Includes Discord benefits
Viscount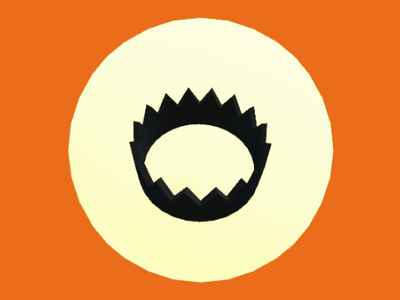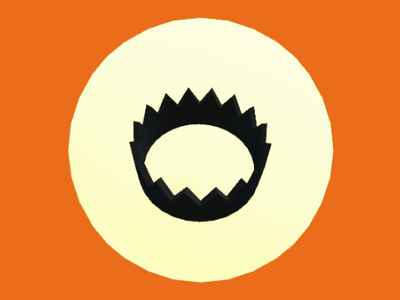 You have flexed your financial muscles and for that, you are now a Viscount. Besides all previous rewards, you now also preorder all upcoming major titles like Hireath and The Witching Tide, and receive access to our Salt Mines archive of old prototypes and ideas.
All copies of The Virtual Haus as .pdfs 
Special Thanks
Patron-only access
Discord 
Voting rights
Avatar Creator
Copy of Midnight Ultra
Prototype Access
Salt Mine Archive Access
Midnight Ultra Soundtrack
Pre-order all small games
Pre-order all big games
Includes Discord benefits
About Forward Instinct

By becoming a Patron, you can gain access to all our upcoming games, as well as Midnight Ultra!

PATRONS: COLLECT REWARDS HERE
DO YOU LIKE THE BURNING FEELING FROM STARING AT SCREENS TOO LONG? HAVE YOU EVER THOUGHT "YOU KNOW, THERE'S NOT ENOUGH AGGRESSIVE GLITCH AESTHETICS IN MY LIFE"? DO YOU LIKE SURREAL STORIES AND FUN GAMES? CAN YOU GIVE ME YOUR CREDIT CARD?
I'm Daniel, lead here at Forward Instinct. We're a team of creators spread out throughout the USA who make games together. You may know us from: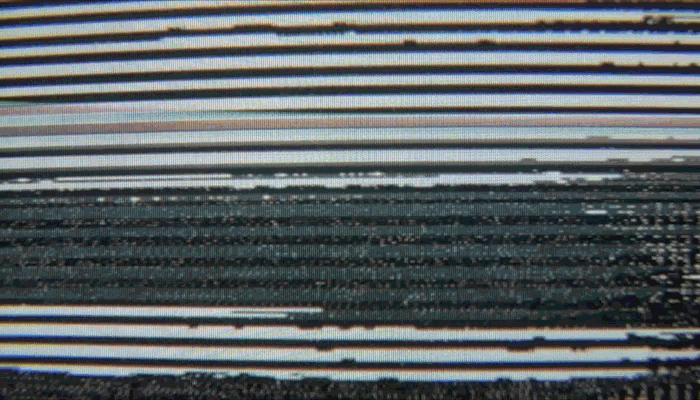 DAEMON
, a wild 3 day Cyberpunk LARP that blended together AR with squad based combat successfully funded through Kickstarter and played by 100 people who didn't realize we were recording the insides of their headsets for sweat analysis.
DAEMON: The Documentary
, a 2 hour movie documenting the process behind bringing DAEMON to life and how it all went down, including that one time I faceplanted in an alley.
MIDNIGHT ULTRA
, a hazy, nightmarish trip across the desert hunting witches, as featured in Rock Paper Shotgun. That magenta game people complained "hurt my eyes too much" and "only had one giant yeti whose eyeballs exploded so you could climb inside its skull to fight its alien tumor brain".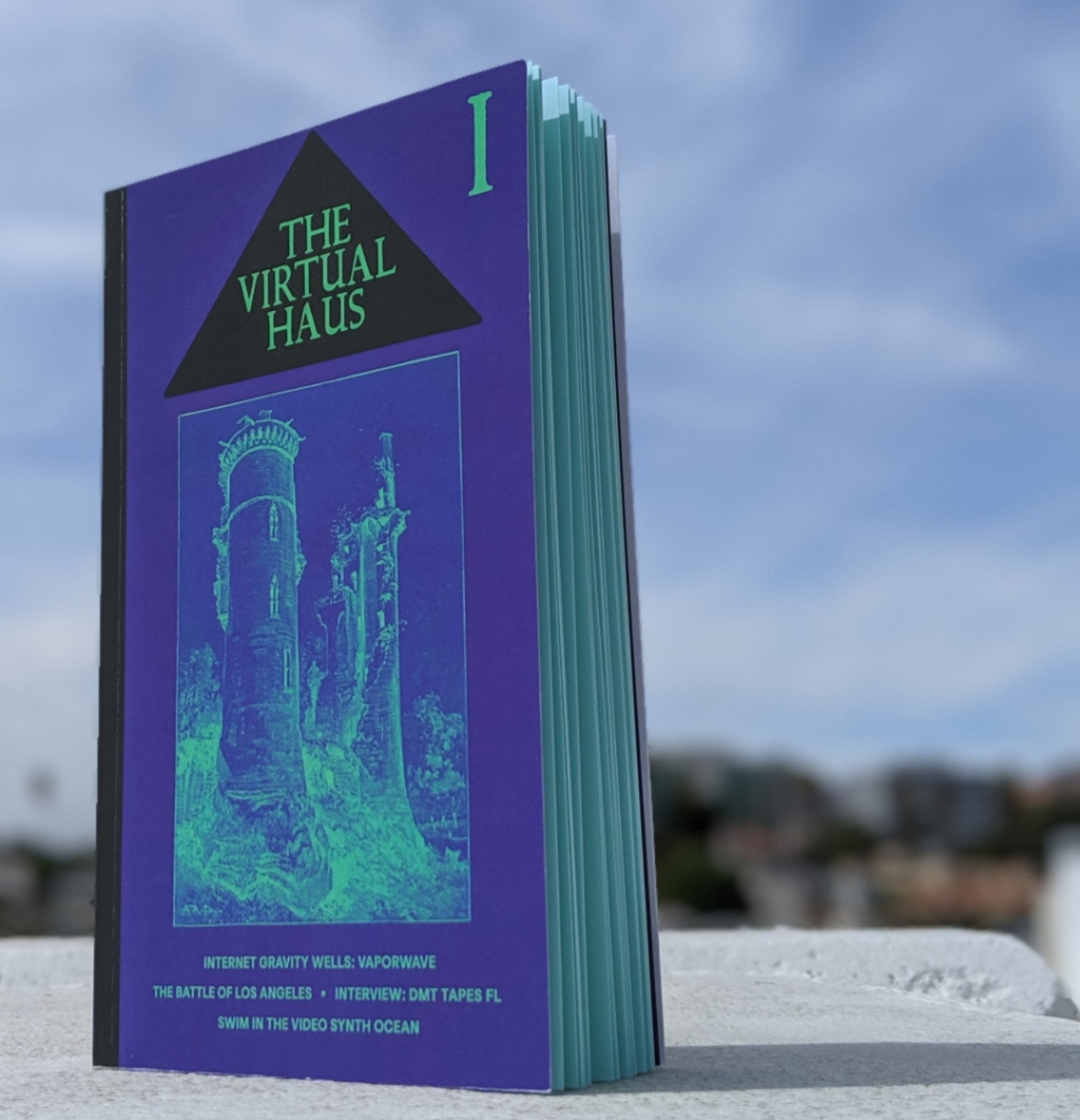 THE VIRTUAL HAUS
, a 40 page, pocket-sized guidebook to underground subcultures and the weird and eerie, created by Forward Instinct.
We've been around since 2015 and have had our work featured in Rock Paper Shotgun, PCGamesN, PC Gamer, and Next Reality News. We love making weird and eerie games with innovative aesthetics and rock solid, fun mechanics. Typically, our games usually come from unexamined niches, landscapes, characters, and points of view to facilitate intriguing stories and art direction meshed with gameplay from our favorite classic games and experimental, bleeding edge design.
Our team loves making these, but we all work day jobs and freelance to keep our rents paid and our bills on time - having the space to justify experimenting and polishing our games means having additional income, which is why we've turned to Patreon as a way of facilitating that. Our hope is to take our work from something we do after-hours and during breaks to something we can do part-time or even full-time, and make better games that are released on a regular basis.
Patrons pledging $10 or more a month can also prepare to play these games, coming soon (gifs are from work-in-progress prototypes and do not show the final product):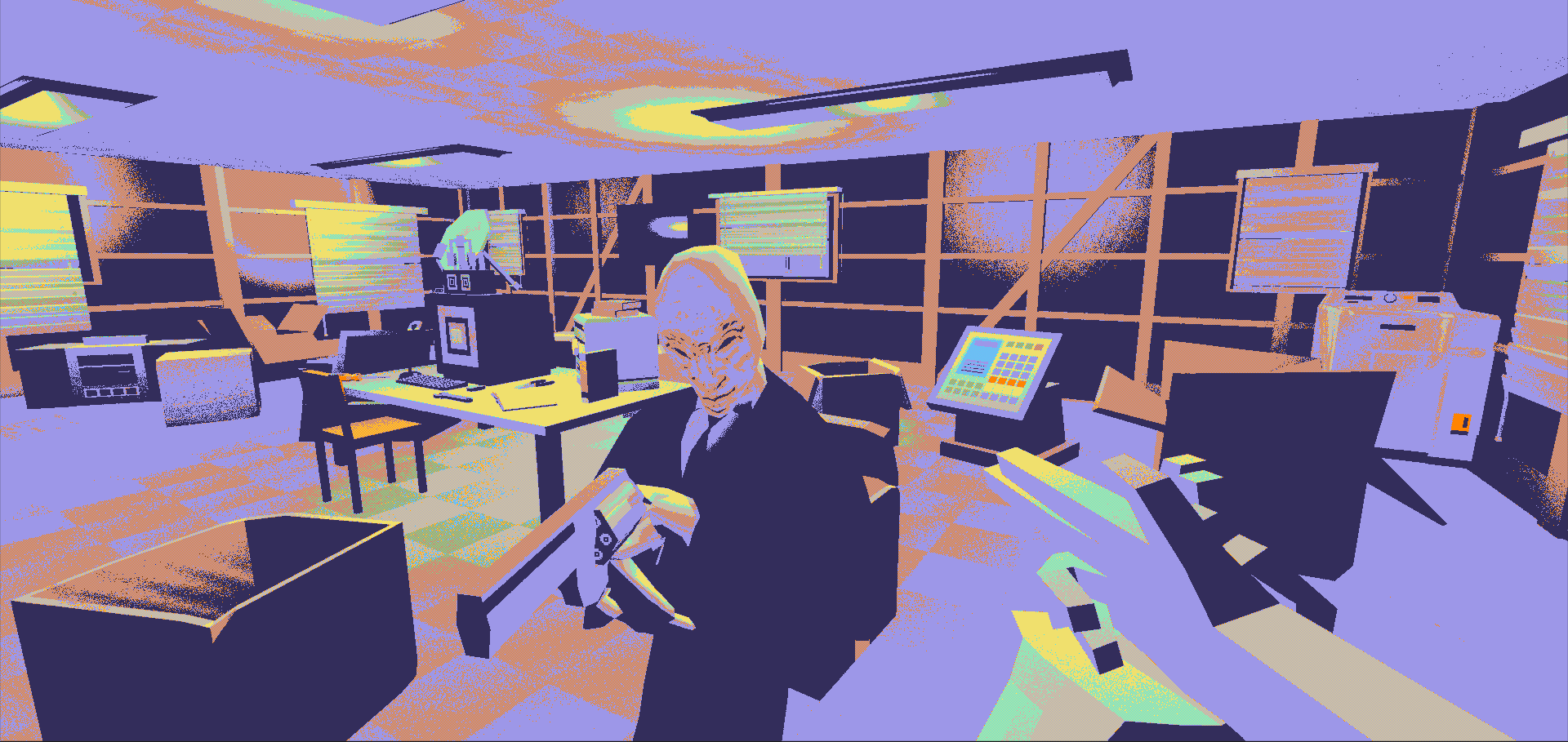 BRAIN PLASTIC SIGNALS:
Uncover a conspiracy as Subject F, a woman that rediscovers her psychic abilities after her neural programming is removed by a mysterious letter that arrives in her mail.
BLOODLESS:
Continuing the lineage of Midnight Ultra, remotely orbital drop and pilot your soldier drone into the gentrification wars. Explore the information landfills of the future of wealth inequality through the critical lens of your ironsights, raze cities in the name of the total GDP, and fix America's Junk Credit Rating one bullet at a time.
The Neighbors:
A thief has been burgling and terrorizing the town, but nobody knows who - work together with your fellow players to defend your homes by night and fortify them by day, while rooting out the thief.
The money we get will allow us to work on our bigger projects. We hope to release these larger projects in the next year or two:
Hiraeth:
A neon pseudo-cyberpunk game where you move to a new town on a space station as a curatorial intern. Meet people and document their lives by day, and paint the town with street art by night. A kaleidoscopic game about growing up, being a creative person and making art, and companionship - in a city that's nostalgic, soothing, relaxing, but full of mystery.
The Witching Tide:
Join up with your friends in the Florida Coastal Survey: Forgotten Coast Division, as you travel across the Florida Gulf coast trying to provide disaster relief and get to the bottom of the mystery behind the off-coast oil spill while surviving hurricanes, ghouls, witches, and cryptids. The true sequel to Midnight Ultra.
As a patron, you can get access to our previous game, MIDNIGHT ULTRA, as well our upcoming titles, prototypes, past archived builds, assets, code, and more. You'll also get .pdf issues of our print zine,
The Virtual Haus
. We'd love and appreciate if you became a patron and joined our community.
Thanks so much!
-The Forward Instinct Team.
FORWARDINSTINCT.COM
THEVIRTUAL.HAUS
FACEBOOK
INSTAGRAM
TWITTER
VERIFIED DISCORD
STEAM
ITCH.IO

TWITCH
KARTRIDGE
We're bringing in enough money to cover the costs of various art tools and assets, allowing us to sweat a little less while making games. Our sincere thanks.

1 of 5
Become a patron to
Unlock 34 exclusive posts
Connect via private message
Recent posts by Forward Instinct
How it works
Get started in 2 minutes