Nerion
is creating adult game
Select a membership level
Thomlin Fan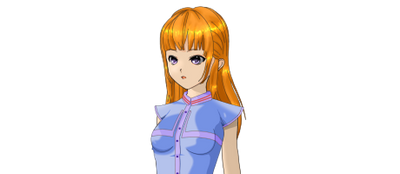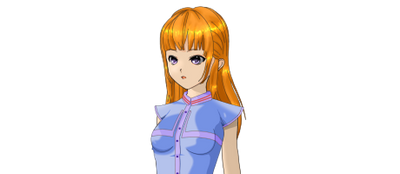 You're curious about Ravy's adventures. You want to know more, but don't want to overdo it.

Thank you very much for your support!

Aldis Fan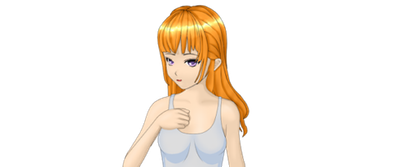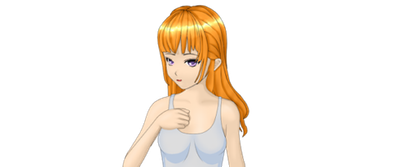 You like Ravy and you want more. You don't hesitate when the circumstances are right and you take what you want.
Thank you very much for your support! 
This tier grants you also early access to the updates!

Mr. Bladewoods Fan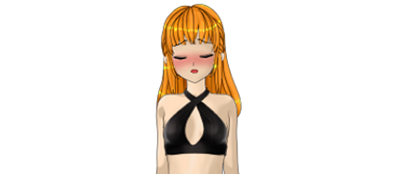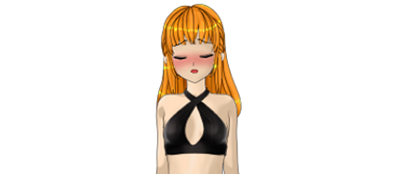 You understand Ravy and you know what she needs. You know how to make her do exactly what you say.
Thank you very much for your support! That's a lot, I'm very grateful.
This tier grants you also early access to the updates!

About Nerion
Fountain of Mana!
Hello,, I'm Nerion. 
Thank you for your interest in Fountain of Mana. I'm not a public relations expert. Sometimes I disappear without a word for a long time, but I always come back. FOM is a free game, you don't need to pledge to get access to it. I am very grateful for your support in every form. Whether it's a comment, a bug report, or a pledge. 
About the game
The game setting is a late medieval fantasy filled with magic. You take control of a young girl named Ravy. She is a smart and beautiful mage, a rare exception in a world dominated by male mages. There is a reason why things are like this though. 
In the game, you follow Ravy as she lives her not so ordinary life. She likes to hang out with her friends and explore the world. She tries to be a helpful girl collecting donations for the poor and helping those who are hurt by fate.
Recently, Ravy began to discover some inclinations within herself. She began to discover the pleasure of showing the secrets of her body. She's shy and it's hard for her. Fortunately, there is someone experienced who will guide her to fulfill her exhibitionist fantasies.
Game featuresClothing system
There is a clothing system in the game where the player can change Ravy's clothes almost freely. There are five main slots: Pants, bra, top of the body, bottom of the body, and legs.
At the moment there are two types of main outerwear(Top and Bottom slot). Two types of bras plus color variations. Three types of panties plus color variations. And socks and stockings for legs plus color variants. Additionally, there are costumes specific to events like the maid's outfit.
Selected clothes influence the perception of NPCs. Selected clothes influence the NPC reaction. The sentences spoken by the characters change depending on the outfit.
Ravy is slowly discovering a desire to show her body. At first, it is difficult for her to raise her skirt in front of a man, but with time she shows more and more. But it's not a game where you can run around town naked. 
As mentioned above, Ravy is shy, so getting her to run around in skimpy clothes will take a long time. The same goes for adult situations.
However, with each subsequent event, Ravy gets used to it and does more and more bold things. 
Ravy can fall in love with one of the three main characters. If Ravy falls in love with someone and yet finds herself in an unambiguous situation with someone else, she will feel remorse.
There's an NTR route planned for one of the lovers. 
Ravy can take a part-time job. Some of them are based on mini-games. For example, at work as a maid, Ravy has to clean up the building. When approaching a pile of dirt, the player must press the appropriate keys. In another job, as a masseuse, the player chooses how Ravy performs the massage. Depending on whether she satisfies the client or gives in to her desire, she will be paid accordingly.
There is a day and night system in the game. Ravy can undertake different activities at different times.
There are a few bad ends in the game. Some of them give an insight into the events behind the scene.
There are battles in the game, but they are not frequent and are not repetitive. 
Conclusion
The game is in development. If you find any bugs, please tell me about them. The most convenient way for me is a private message or on the discord server. You can also leave a comment under the latest post. Please include this information in the bug description:
Where did this happen?
During which event?
What was the last text displayed before the error occurred?
Description of the bug.
Thank you so much!
DOWNLOAD

DISCORD
$214.85 of $600
per month
New event specific outfit and event!
If we reach this goal I will conduct a survey in which we will choose a new outfit for Ravy. It will be used in one questline which we will choose together. 
1 of 1
By becoming a patron, you'll instantly unlock access to 56 exclusive posts
By becoming a patron, you'll instantly unlock access to 56 exclusive posts
How it works
Get started in 2 minutes