FOUR Elements fitness
is creating inclusive self-defense & combat sports programming
Select a membership level
Resistance CHEER Squad
You get access to the recordings of our Zoom classes, Youtube techniques, games videos and the excellent feeling of supporting this excellent community.

Your donation at this tier will sustain the long-term programs at FOUR ELEMENTS as well as the free community work and memberships we provide. 

Some of us go to the gym to sweat away the day; some of us go to connect with people who share the same experiences of identity; and some of us want to find out how far we can push our bodies in a safer space. Whatever your donation level, we'll be posting photos and videos here.
Justice WARRIOR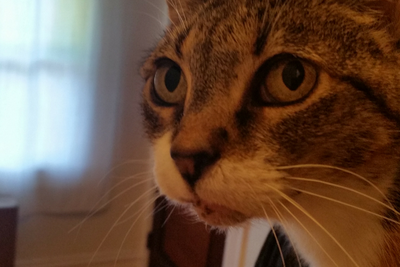 With you contribution  of  $10 or more, you will get access to our live weekly Zoom workouts, private members only Facebook groups and the comprehensive online classroom space at Schoology with digitals resources, videos, lesson plans and more! In addition to all the perks from the level one.

This tier is dedicated to our new students! By joining at this level, you sustain the gym in it's efforts to be able to be a lighthouse beacon for students who have never trained and or might be scared to start—this is the reason we exist!

For many of us, the traditional gym environments aren't places to feel completely comfortable—whether due to sexism, homophobia, transphobia, ablism, racism, binary gender categories, or any other tacky reason that our identities aren't welcome on the mat. We hope to bring together an inclusive community to train in a place that allows us to show our heart and our hard work.
Community CHAMP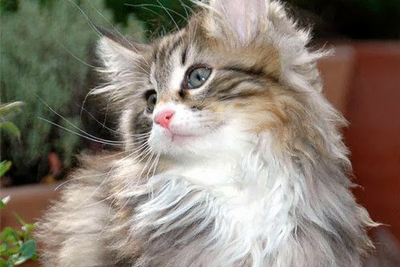 THANK YOU SO MUCH!!  You get all the perks of the other tiers and help truly provide the stability and longevity that students need to study these sports in depth.

You are doing such a wonderful service for so many people!
About
Check out our online training schedule
HERE
.


Founded in Oakland, CA in 2014 by two women of color martial artists, Sharon Sanghera-Sidhu and Shawn Tamaribuchi, FOUR Elements Fitness is dedicated to building community strength through martial arts and fitness.
As a martial arts gym with an orientation towards social justice, FOUR Elements Fitness regularly holds fundraisers, participates in community events, provides free self-defense seminars
girls & women
and training opportunities for
queer/trans people of color
.
Since 2016 FOUR Elements Fitness has been holding weekly self-defense / Brazilian Jiu Jitsu by and for the LGBTQI+ community in the Bay Area. Friday night classes are usually filled to the brim—the demand has been ever growing and it is clear that our community needs this type of specialized training more than ever.


"I'm a trans woman and this class is saving my life. I always got pushed out of martial arts as a kid (kung fu, fencing, even tai chi). While I was a good student & the instructors loved me, traditional pedantic/disclipline-based teaching styles is bad news for people with dysphoria and I certainly wasn't game for the toxic masculinity of sports culture. As an adult I wanted to learn self-defense in order to survive my day-to-day life as a queer/trans person, but I was too nervous to be hazed by the girls in existing women's self-defense courses who don't see me as one of them, and I also hate the token useless advice from men who don't understand the realities of transmisogynist violence."—Scout

THANK YOU for joining us in providing something that is dearly needed. With Patrons like you, we will be able to cover the cost of space expansion, top notch training, equipment, gear and clothing (since many of the program participants cannot afford workout attire).
We hold classes at FOUR Elements Fitness in Oakland, CA, which is a women-of-color-owned combat arts studio which has provided full and partial scholarships to many of the students. Most traditional fight gyms are unsupportive, uncomfortable or unsafe for trans and queer folk, so let's work together and change this!
Do you want to make a large, one-time donation? Do you need our tax identification number for your taxes? Contact us at
[email protected]
to make arrangements.
PAYING OUR INSTRUCTORS WHILE SHELTERING IN PLACE

We also know that small businesses and contractors such as instructors can be hit financially the hardest during times like these. In light of this, we will be utilizing this digital platform to give our instructors a chance to continue to work and be compensated in safe and supportive ways. If you are not currently a member or Patron, please consider helping us sustain our community by becoming one.

(Since we are now providing FREE Friday LGBTQ+ BJJ classes  weekly which was our first Goal when not Sheltering, we have a new Goal!)



1 of 1
By becoming a patron, you'll instantly unlock access to 48 exclusive posts
By becoming a patron, you'll instantly unlock access to 48 exclusive posts
Recent posts by FOUR Elements fitness