Franki Love
is creating music, positive vibes, record label
Select a membership level
Welcome Tier!
Access to the patron-only activity feed where I reply to all of your comments!
🎧 Songs!🎉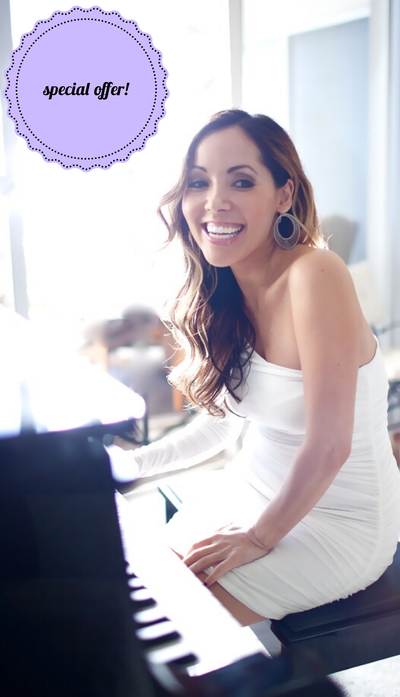 Downloads of all originals and covers will be sent to you as soon as they're released!

Includes:
Demo's for your ears only 
Secret song ideas recorded on my iPhone 
MP3 Downloads
✨Inspiration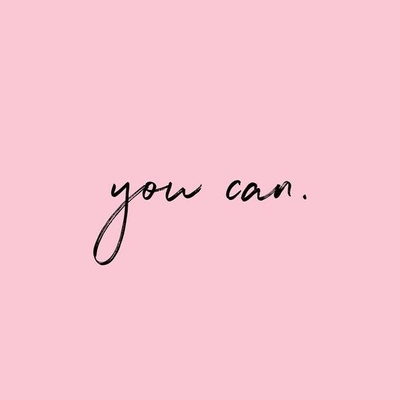 You will receive inspirational private Vlogs!
+ All the rewards from lower levels.
These vlogs might be private personal vlogs, that I never display to the public. Or sometimes they will be public Vlogs, depending on the subject matter. 
About
Hello beautiful people! <3
I had some struggles that changed me..... I lost my Dad suddenly.... then lost my Mom to cancer 2 years later......
I turned to music to heal.... I wrote an album to heal myself and help others get thru hard times. Music is more than music to me, it's medicine... it's a way to heal, help others heal and connect with humanity....
As you might know, the current model in the music industry is broken. Being an independent artist trying to get a "record deal" nowadays is extremely stressful and if I took that path, I'd feel like I'm hitting my head into a wall. The major labels are not signing many artists nowadays. Plus, the type of music I write, might not be considered radio friendly enough for major labels.
What has kept me going, never losing hope, are my fans and friends and the passion I have for making music.
So I'm excited to announce that I've decided to create an independent record label. It's called "Love Is The Truth Music".
I want to deepen the connection I have with my fans.
By joining you can get access to never before heard demo's, lyric stories, limited addition artwork, private members-only positive videos, online hangouts, and you'll even have the opportunity to sign up for Skype one-on-one chats where we can discuss life, music, & more!!
A number of the perks I am offering are limited to just a few people, and they are almost sold out. So if this is something you'd like to be a part of, be sure to act fast.
Sending you much love & light ~ ~ ~ ~
Thank You for Making Independent Music Possible 🖤
Franki xoAnswers to some questions you might have: How do you join?
You can start here with $1
or if you want to be a part of the monthly online hangout -

You can join here for $10
. Or you can check out the other rewards. my personal favorite are the SKYPE sessions, where we get to talk one on one! :)
What do you have to do as part of the label?
When you join, I will keep you updated weekly.
You can be a quiet supporter or you can get very involved with suggestions, etc. It's up to you!!
Why is it fun to be my Patron?
You'll learn about all the behind the scene things that I don't share publicly. All my Patrons are loving people and you'll be joining a community of beautiful human beings.
ps: If you aren't familiar with my music - you can check it out here! :)
Some Other Questions You Might Have
How many videos or songs will you post?

I will post, on average, 1-2 new song/video/creations per month.
Can I cancel or stop donating if I can't afford it one month?
Sure, you can upgrade your amount or change it anytime :)
Do I have to live in the US, or pay in USD? You can live anywhere in the universe!
You can choose any currency of your choice, and it will be automatically converted to USD :)
Once we reach this goal, I will send everyone a special cover song and you guys will decide the cover song!! 
2 of 3
By becoming a patron, you'll instantly unlock access to 205 exclusive posts
By becoming a patron, you'll instantly unlock access to 205 exclusive posts
Recent posts by Franki Love