The Social Justice Necromancer
is creating stories through roleplaying.
Select a membership level
Enabler
Sweet. sweet enablers who allow me to create for a living. You will get to vote on upcoming content for my Twitch and Youtube channels.
Disgruntled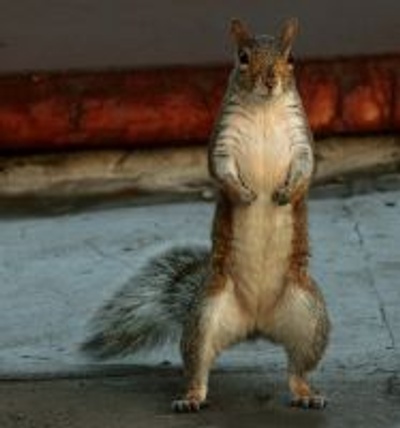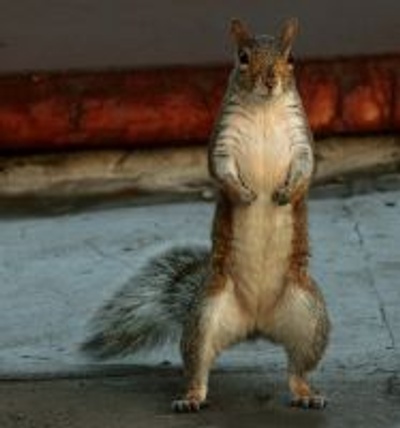 Not fully hostile towards the world yet but getting there. You will be able to vote on items to give to my players and threats to subject them to. You will also be thanked at the end of my streams.
About The Social Justice Necromancer
I discuss roleplaying games and storytelling through the lens of my own experience. There will be jokes, serious moments, advice, anecdotes, lore talk. There will be advice for new players and GMs. There will be discussions about how to do different genres or use different kinds of monsters.
Basically I want to help grow the hobby that I love. I want to introduce you to games you may have never played - or even be the guy who introduces you to roleplaying at all. With support I can make GMing my job and I would love to do that. I want to tell stories. I want to show you places you've never dreamt of. I want to entertain you and if I can do that well I hope you'll help put a little food on my table.
Follow me at:
https://twitter.com/
CulturalDead
https://www.twitch.tv/thesjnecromancer
https://www.youtube.com/channel/UCPSUGBL8trZ4UfSdJ...
Recent posts by The Social Justice Necromancer
How it works
Get started in 2 minutes