Fay Victor
is creating original music, shows, vids and teaching experiences
Select a membership level
Good Friends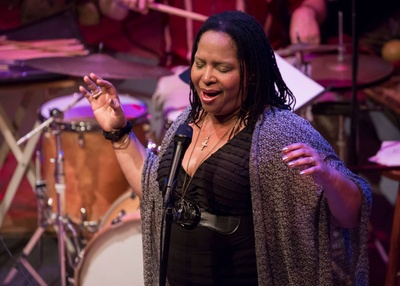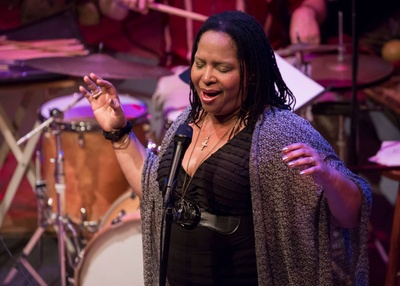 Welcome to my Patreon page and to the entry tier into my creative world where you'll have access to many parts of my creative life. With your gracious support, you'll have access to behind the scenes content that I'm creating such as:
videos
monthly livestreams
monthly group workshops
For an additional fee, you will also have access to lessons and one on one sessions to improvise, chat or learn. Thank you for considering!
Patron-only access to behind-the-scenes content

Patron-only livestreams, content contributions with polls
All-Access Buddies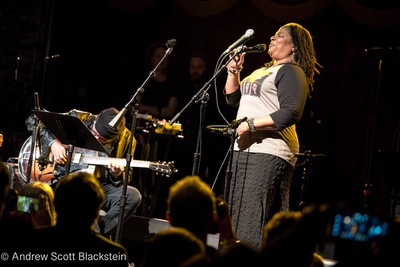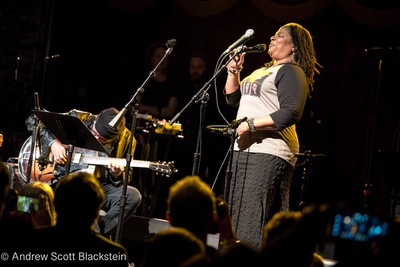 Hi there! Not only will you receive what a Good Friend receives, as an All-Access Buddy, you'll have a front seat to
small group improv sessions/workshops
monthly performances 
monthly Q&A sessions  
You will be privy to new developments in my creative life that I'll share with you on a regular basis, as a member at this tier.
Patron-only livestreams, content contributions with polls

A sneak peek into new shows and content

Patron-only access to behind-the-scenes content
VIP Bestie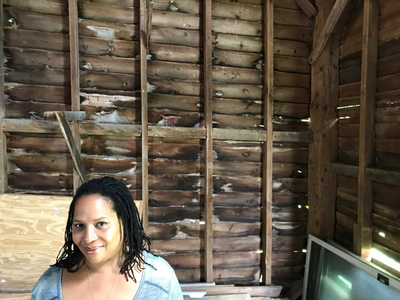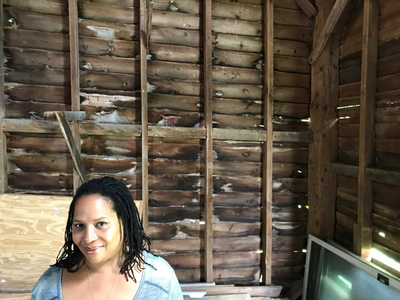 As a VIP Bestie, you'll have deep access into my creative process. We will really get to know one another at this tier and you will be more intimately involved my work and the impulses that go behind it.
a sneak peak at new and developing content
1-on-1 lessons, consulting and improvisation sessions
access to behind the scenes content with the option to share feedback
Bestie only livestreams of works in progress from home
open discussions and chats around process and new work
All this Bestie goodness plus you'll have access of the Good Friend and All-Access Buddies tiers.
Access to archive of unreleased content

Patron-only access to behind-the-scenes content

Patron-only livestreams, content contributions with polls

A sneak peek into new shows and content
About Fay Victor
My name is Fay Victor, a Sound Artist based in Brooklyn, NY.
Welcome! Take a moment to look around and as you do, please know that:
I want to play for you. I'll be sharing performances, interviews and more in real time on a regular basis.
I want to share all I have to say and show about the beauty of the vocal instrument.
I want to share larger works that I'm developing with you.
I want to improvise for you and with, sharing sounds together.
I want to talk to you. Ask me questions, let's talk about music, social justice, gender parity and more. Perhaps we can figure our how to solve some problems together.
I want to connect with you. I want you to better understand where I'm coming from as an artist and human and I want your feedback on a lot of content I will share here.
Hello friends and potential members!
I've been performing jazz and improvised music for close to 30 years, releasing 10 albums as a bandleader and nearly as many guest spots on the recordings of others. For the last five years - I've gone back to a more exploratory mode as a musician while further developing formative ideas around teaching creative improvisation. Working on these new and deeper compositional, improvisational and pedagogical practices has produced fresh creative perspectives and possibilities as well as spawned new work that I want to share with you.
Performance & the Pandemic
In March 2020, I had a planned tour in support of my latest album
Barn Songs
(Northern Spy Records) cancel. In addition, I lost my very first curated week at The Stone in New York City as well a debut performance at Lincoln Center Atrium to present
Mutations for Justice,
a work chronicling the Trump Administration from it's onset in 2017 to his hopeful ouster later this year. My last trip on public transportation on March 12, 2020 was to mix the upcoming release of my group SoundNoiseFUNK, grateful to have gotten the chance to work with the new music set for release later this year.
March was scary and terrifying. Not so much about the work that I poured my heart into going down the drain, but all the pain and suffering around me here in the Flatbush area of Brooklyn where I live. The incessant ambulances. The eerie silences. The virus coming into close contact with relatives of mine that I love. The pending pounding reality check that the response in the country that I live in - the richest country in the world - would be a bandaid at best.
As hopeless as I felt, I began sharing acapella videos on IG and FB mainly of songs I've written or covers that I felt got to the heart of the moment. I got asked to take part in a few online performance initiatives which were a good way to channel creative energy and figure out this new performing and life paradigm. I realized too that I'd never developed a '
solo
' musical approach and perhaps this was a moment to explore where I could go as an artist. What if this current scenario extends to a year? Or more? Some of these performances became online shows and as much as I appreciated these opportunities - I couldn't help feeling bereft of value as a performer to a certain degree. It felt off in a way, giving myself away for free or for a small fee. It felt alright at first and I was grateful for the opportunities to work and share, but the moment changed when it felt like this could be far more long term than anyone thought, when I knew I needed to consider other alternatives. Patreon feels like a good place for the work I create and how I'd like to share.
Thank you for reading and considering,
Fay
By becoming a patron, you'll instantly unlock access to 111 exclusive posts
By becoming a patron, you'll instantly unlock access to 111 exclusive posts
Recent posts by Fay Victor
How it works
Get started in 2 minutes