Fridge Eye
is creating Turn Your Fridge Into a Smart Fridge
About Fridge Eye
Prototype
The project team has a working demo, not the final product. Their ability to begin production may be affected by product development or financial challenges.
Learn More
<use></use><use></use><use></use><use></use>
ConceptPrototypeProductionShipping
<use><g><g></g><g></g><g></g></g></use>
Arrow Certified Technology
Arrow has reviewed this campaign's electronic and/or software design and verified that it is feasible for manufacturing.Learn More


The Fridge Eye is easy to install and connects to your mobile phone in seconds.


Always connected, Always up-to-date.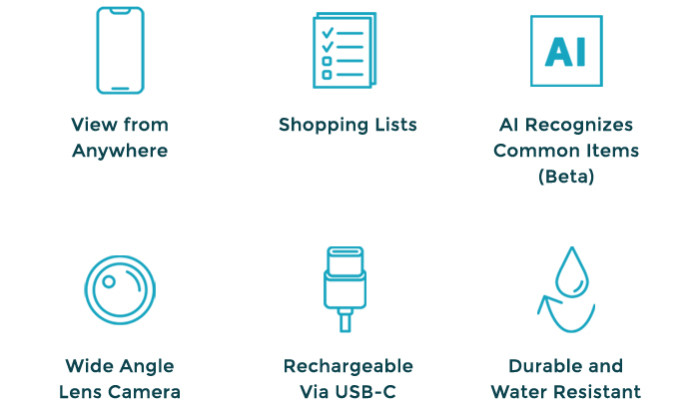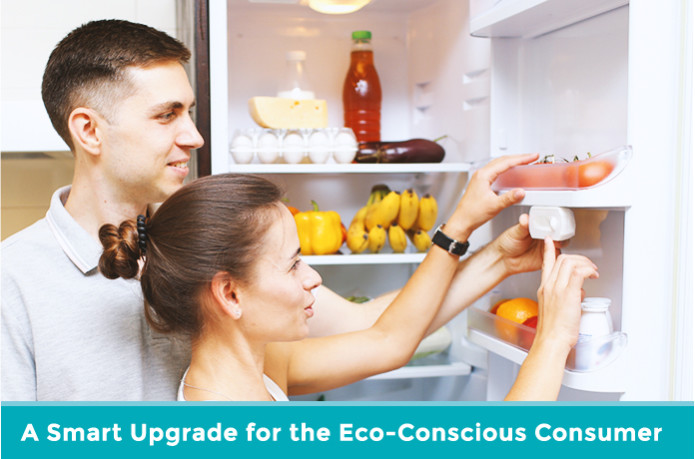 The United States Department of Agriculture recently found that the average American consumer wastes 225-290 pounds of food per year. That's enough to feed 2 billion extra people annually.
Fridge Eye helps you stay green and reduce food waste.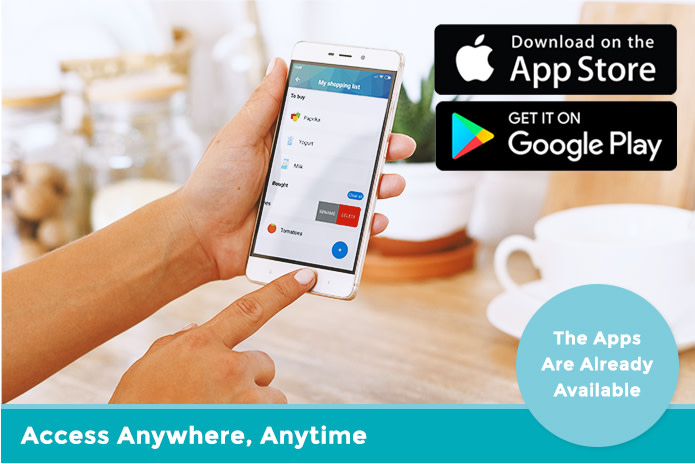 Peek into your fridge on the go via our easy-to-use Fridge Eye smartphone app.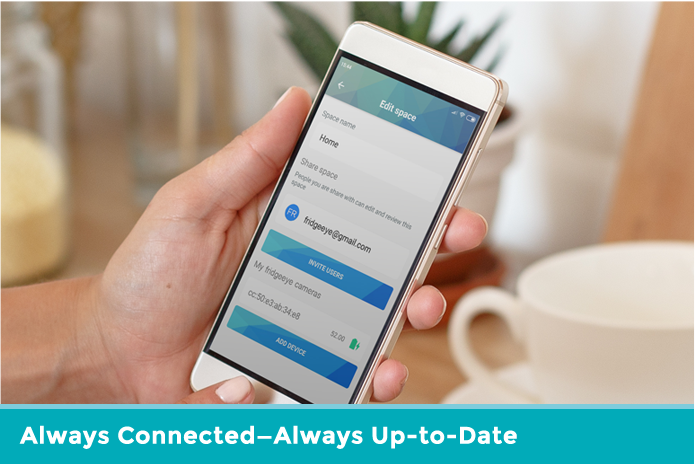 Fridge Eye connects to your home wi-fi and snaps a picture each time your fridge door is closed.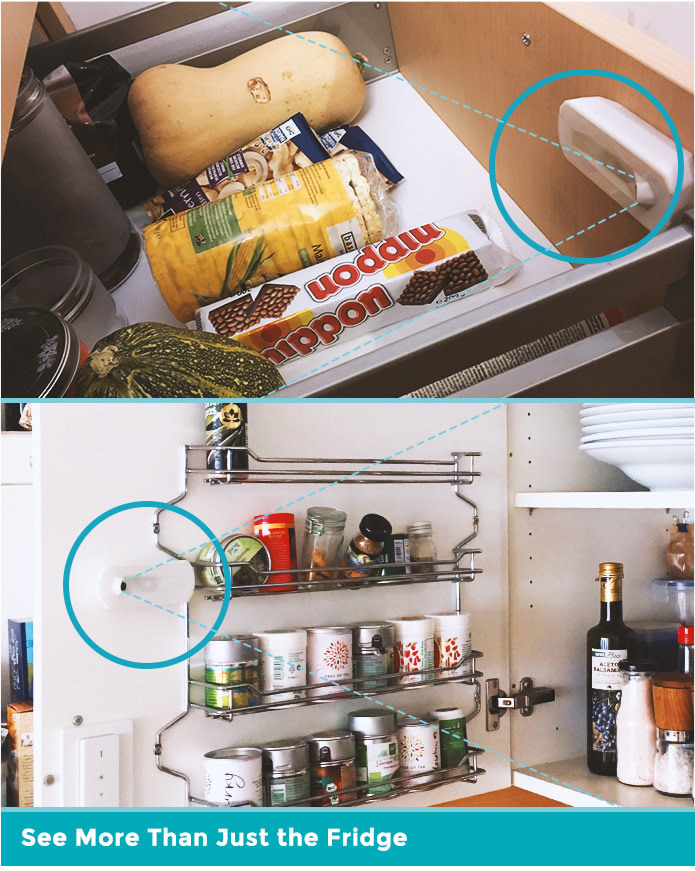 Use Fridge Eye in your pantry or cabinet, too. Anywhere with a door that you store food is the perfect fit.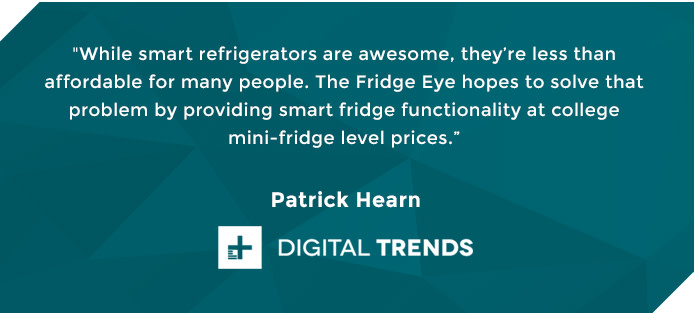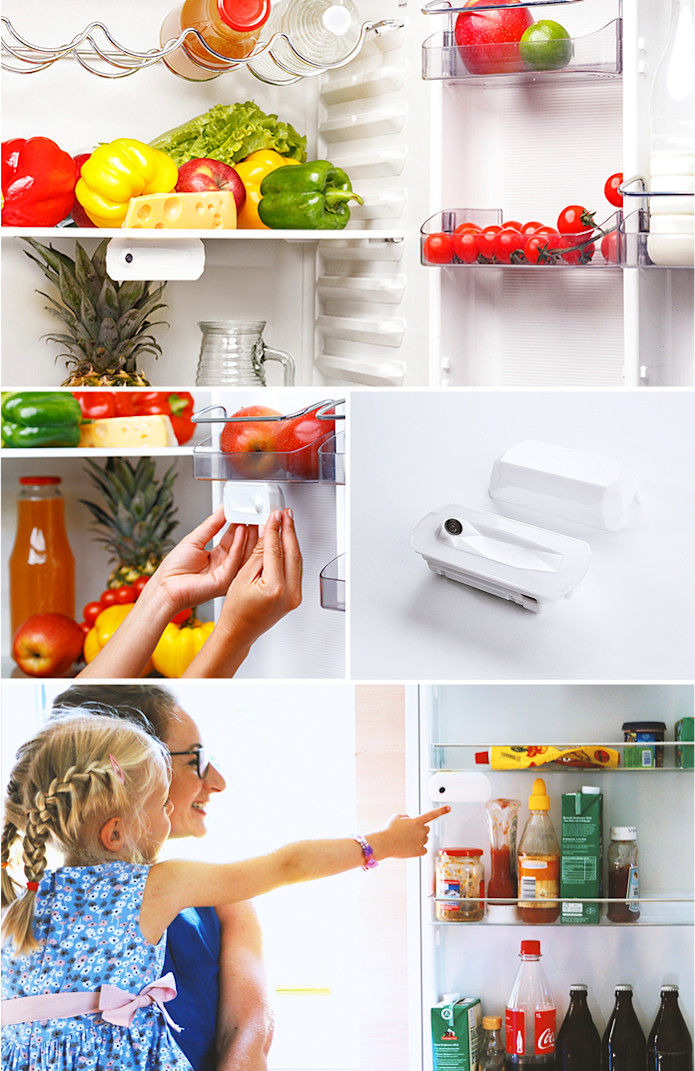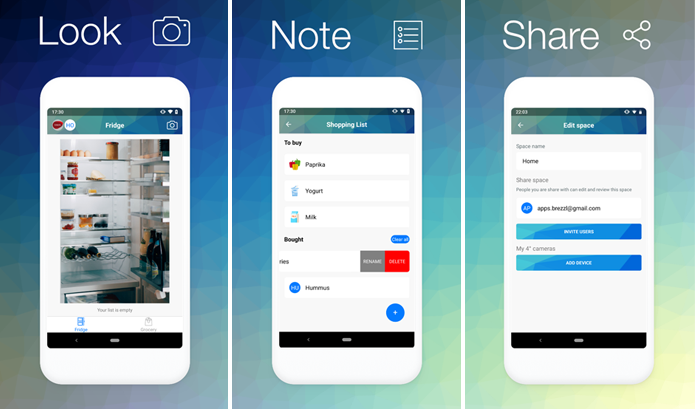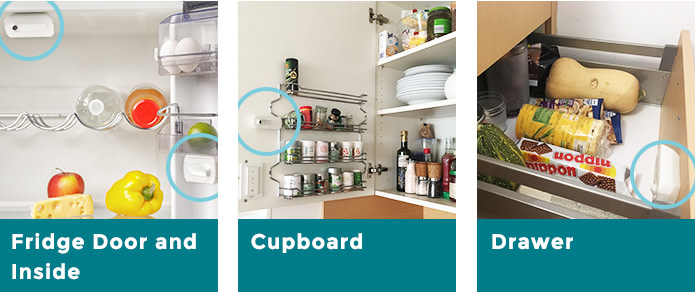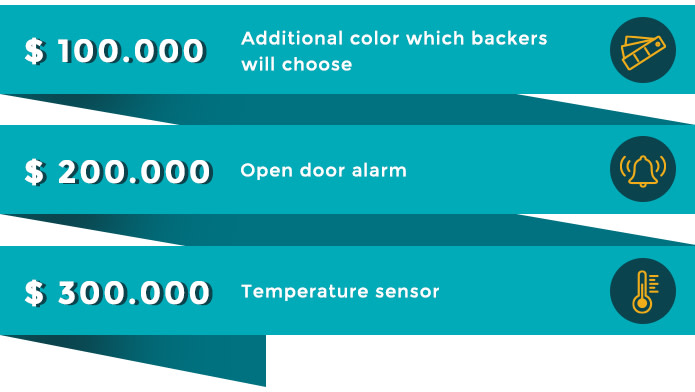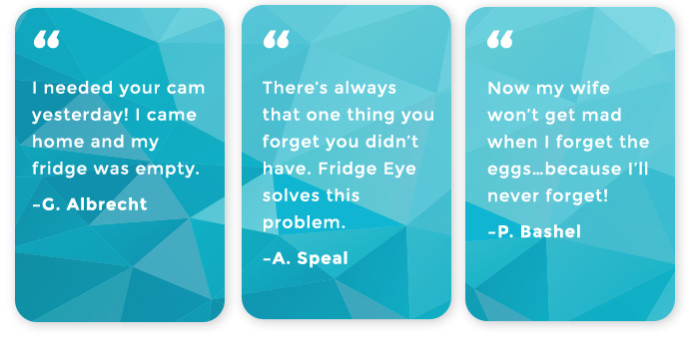 Now available for download