Frisson Comics is a horror label based in Liverpool, Co-founded by Thomas Smith and Katie Whittle in 2016. We're both massive fans of all things horror as you might imaging people who start a horror label to be, but it was only when we started creating together that we realised we were producing unique work and that there was a niche in the market for the work we create.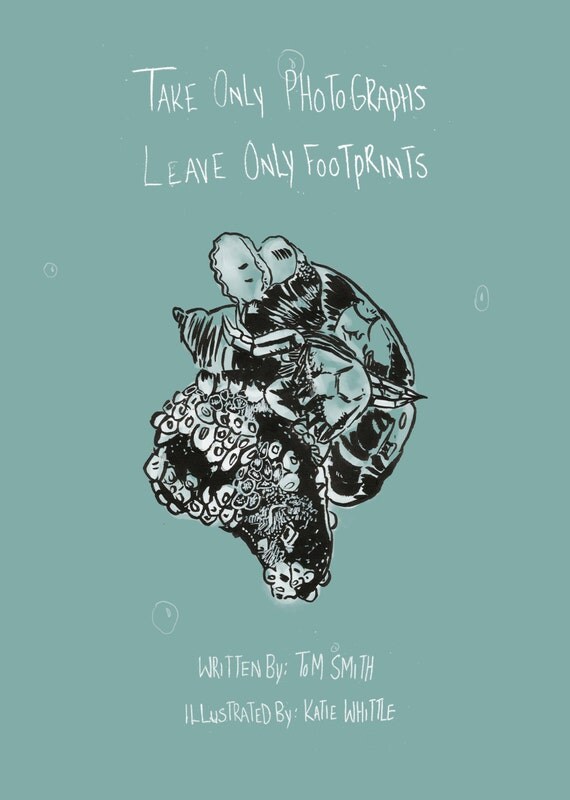 Currently Frisson Comics have produced 2 graphic novels together, a novella and a short story, three of which we successfully crowd funded on Kickstarter, as well as curating and producing a quarterly Zine 'Knock Knock', for which we take submissions of art, illustration, poetry, comics and prose.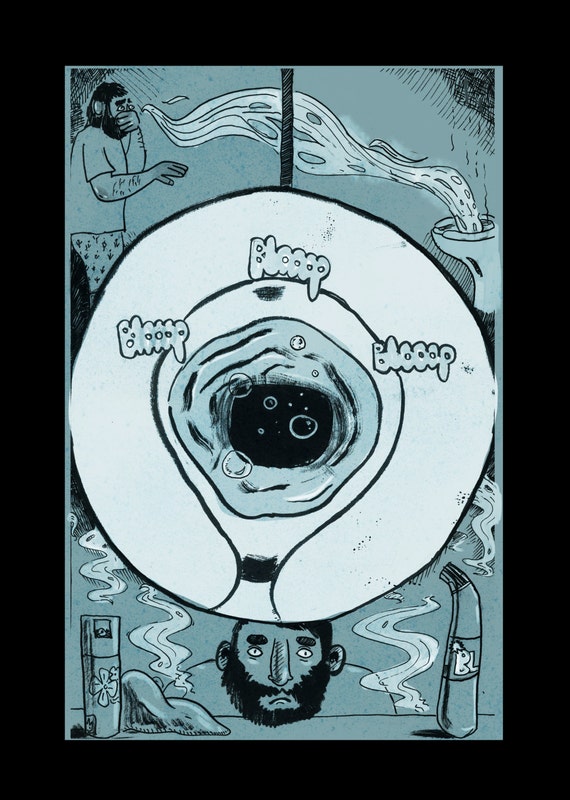 All people whose work is featured in our zine receive a PDF of the finished product that they can print and sell themselves, if they wish. We wanted to create a project that supported other creators, as well as introducing readers to artists who they could follow that wouldn't necessarily attend comic conventions. Each time we produce a zine, the PDF for the previous issue is put on our website to read free of charge, you can catch up with previous editions of Knock Knock 
here
. We also showcase some of our submissions on our 
Tumblr!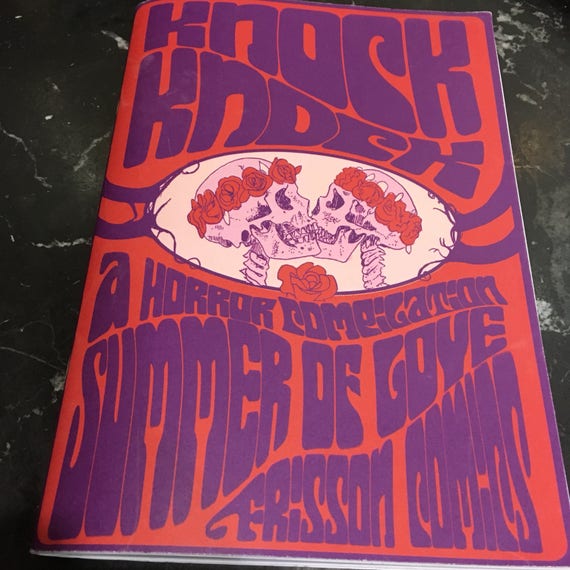 We set up a Patreon account for several reasons, firstly because we'd love our zines to reach a wider audience as well as provide a way for our fans to regularly receive them without having to order each individual issue each time. Secondly because we all know the phrase 'starving artist'! supporting us through Patreon would allow us to continue doing what we love, creating work that strikes a chord where horror comics currently on the market may not necessarily. We can attend more conventions and produce work more frequently! 
Patrons of Frisson comics will receive updates on our current projects, Patreon exclusive previews of upcoming stories and projects. People who subscribe for physical rewards will receive a new zine every 3 months plus potential extras as listed in their reward tier. 
We'd like to thank everyone who has supported us thus far, even if its just been a word of encouragement at conventions or online, it means the world to us and it's because of you guys that we keep creating!