Select a membership level
Associate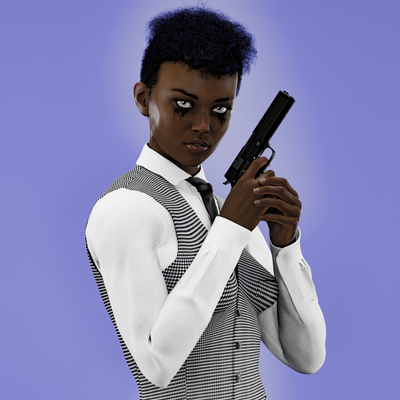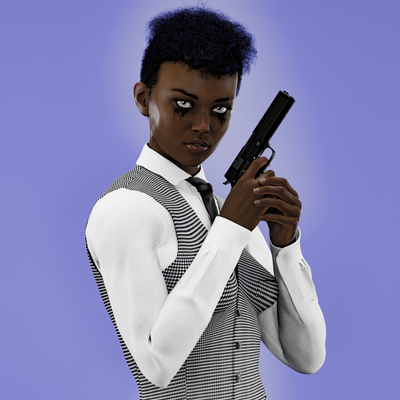 Includes Discord benefits
Access to previews of upcoming content.

Access to new updates three days before the public release.
Soldier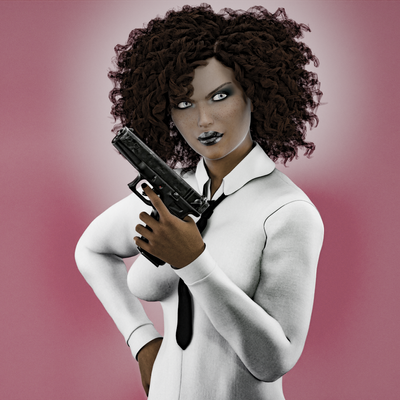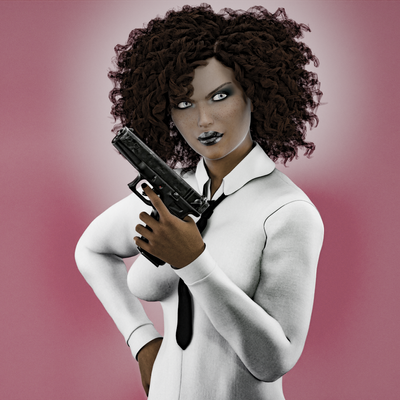 Includes Discord benefits
Access to new updates fifteen days after Early access release (Fifteen days before the public release)

Access to previews of upcoming content.
Capo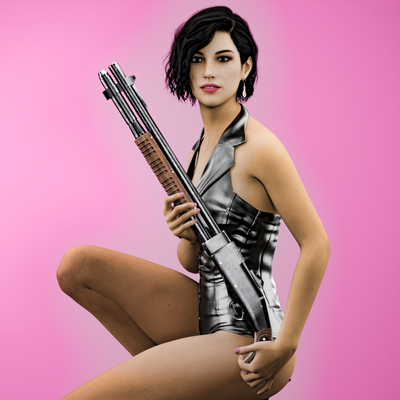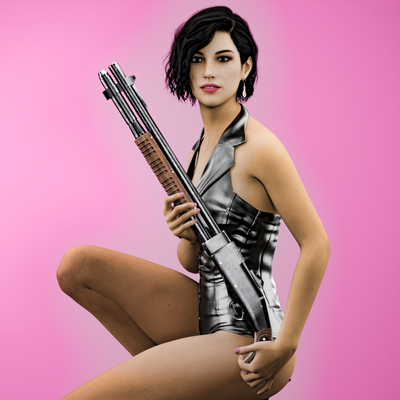 Includes Discord benefits
Access to previews of upcoming content.

Access to new updates ten days days after Early access release.(Twenty days before the public release)
About Frozen Synapse
Download Links:
You have to play chapter 1 update 0.25 BEFORE playing chapter 2
Downloads
The setting
The visual novel is set in a dystopian alternate reality in which most nations are ruled by unelected bureaucrats while the government's political power is extremely limited. In particular, the game takes place in Santa Rita, a city suffocated by corruption and ruled by the mob.
You play as Luna, a young woman with a murky past whose life is turned upside down when her father dies and she discovers her old man was engaged in some very shady business. Even worse, Luna finds out that her father has made a lot of enemies over the years. Those people seem to hold a deep grudge against her father...and against his family in general.
They want payback. They want blood.
Her blood
.
Aided by the mysterious Mr. Cavalcanti, a friend of her father, Luna leaves Santa Rita, her hometown – she flees her home to save her life.
That happened three years ago. Since then Luna has been hiding in plain sight, trying to elude her father's old enemies while she attempts to rebuild her life. She has succeeded so far, but not without paying a price.
The old Luna liked being the center of attention, but the new Luna is forced to lay low. She has to lie, pretend to be someone else but as the lies keep piling up, she starts losing her sense of self. Moreover, despite everything that happened, she misses home. Which is why when Mr. Cavalcanti gives her the green light to return, Luna readily accepts.
Problem is the danger is far from over. It has just begun.
Attributes 

There are four attributes: 
Defiance, Passive, Corruption, and Purity.
Each attribute encompasses a wide spectrum of personality traits.
Among other things,
Defiance
represents Luna's willpower, her bravery in the face of danger.
Attribute traits:
Dominant, independent, opinionated, prone to anger, high self-esteem.
Passive,
on the other hand, is the exact opposite of defiance.
Attribute traits:
Submissive, indecisive, avoid conflict, low self-esteem.
Corruption and Purity
, as you might imagine, represent Luna's moral compass.
Please note that the influence of the attributes is not limited to the "sexual sphere". Depending on these attributes and their combination, Luna's personality will become to change.
...that's the idea anyway.
As the game progresses, some dialog choices will require attributes of a certain level. Also, the way Luna reacts to particular situations will be
automatically
influenced by those attributes.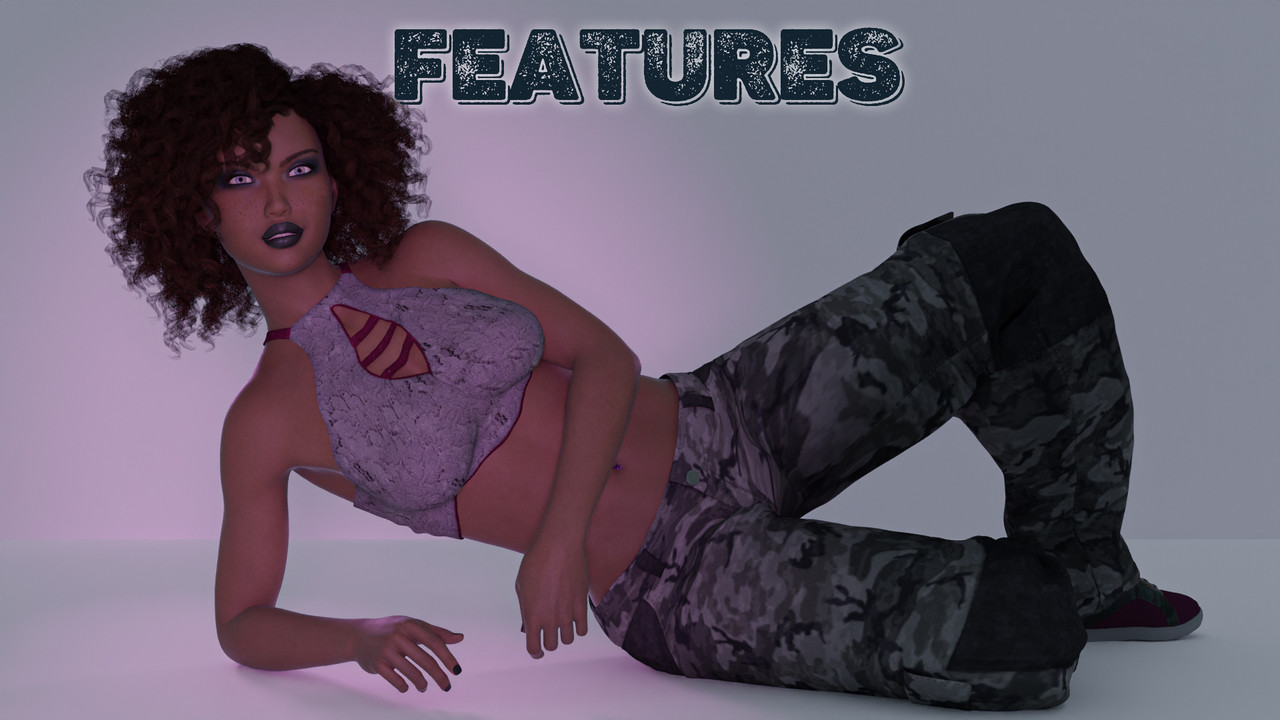 1080p quality rendered images
An engrossing, dark story with multiple routes
A badass female MC (or a submissive female MC, if that's what you want)
Personality system
...and much more.
Additional information
Game engine: Ren'Py
Genres: Modern, Dystopian setting, Paranormal, Crime.
Type: Visual novel
Platforms: Windows, Linux, Mac
Language: English
Tags: Adult game, Erotic game, female protagonist, voyeurism, bdsm, blackmail, male domination, female domination, lesbian, corruption, prostitution, romance, graphic violence.
Disclaimer
The game does not include explicit depictions of bestiality content, incest , underage characters, or any other content forbidden by the Patreon TOS.

Screenshots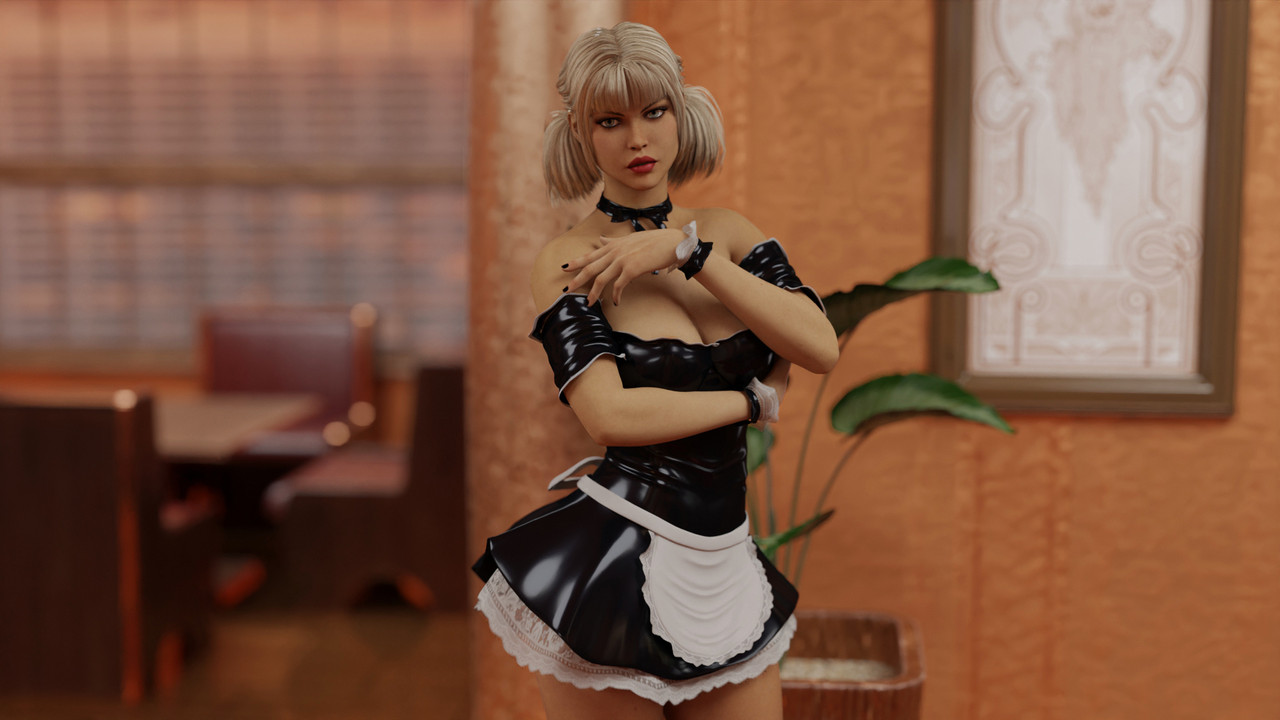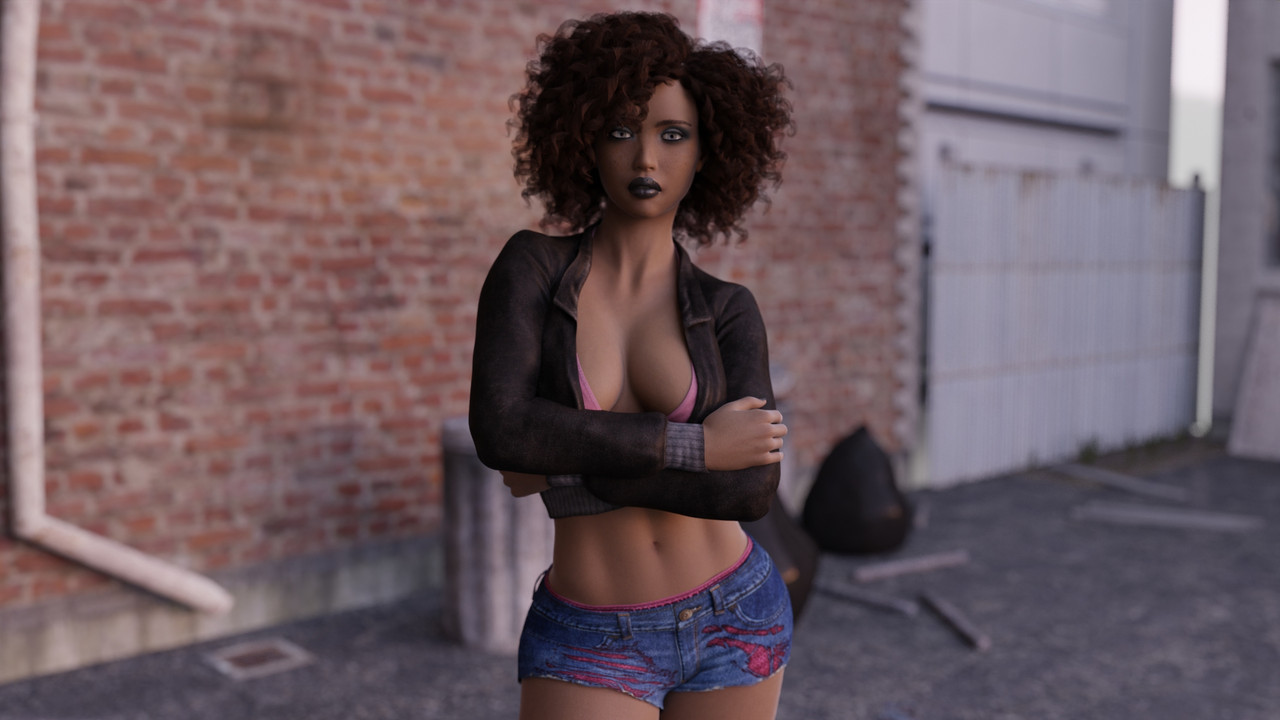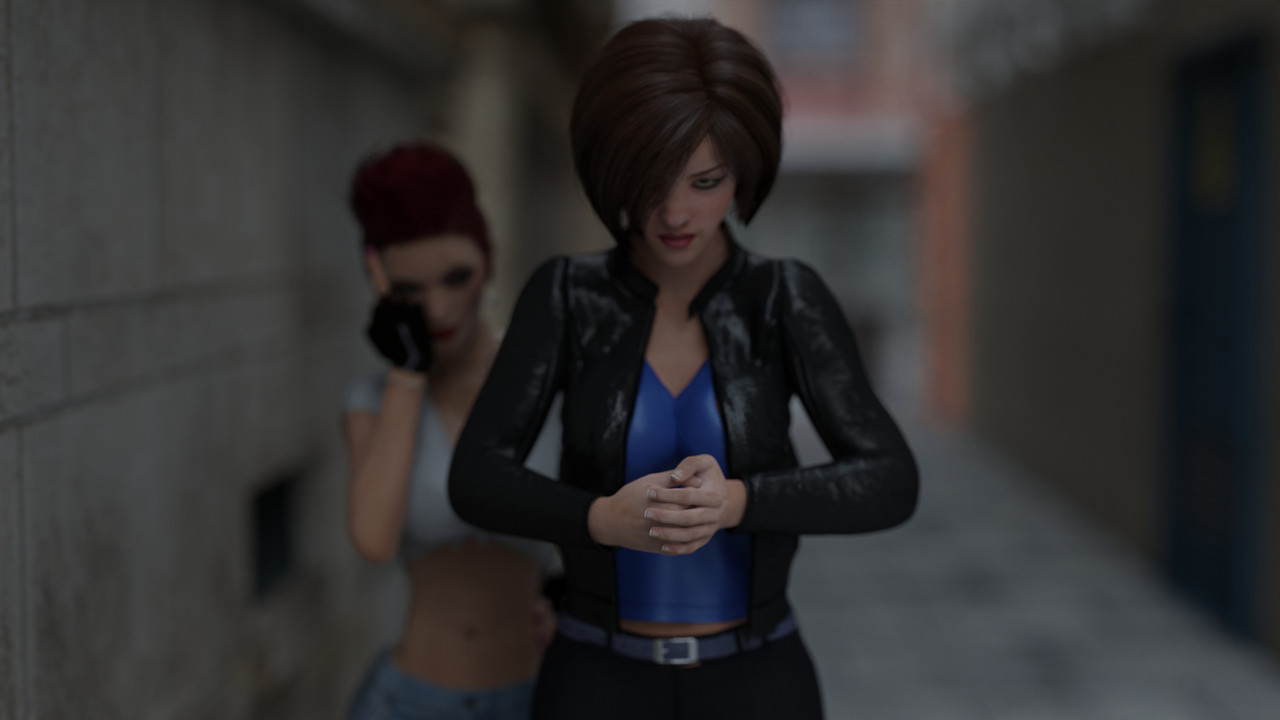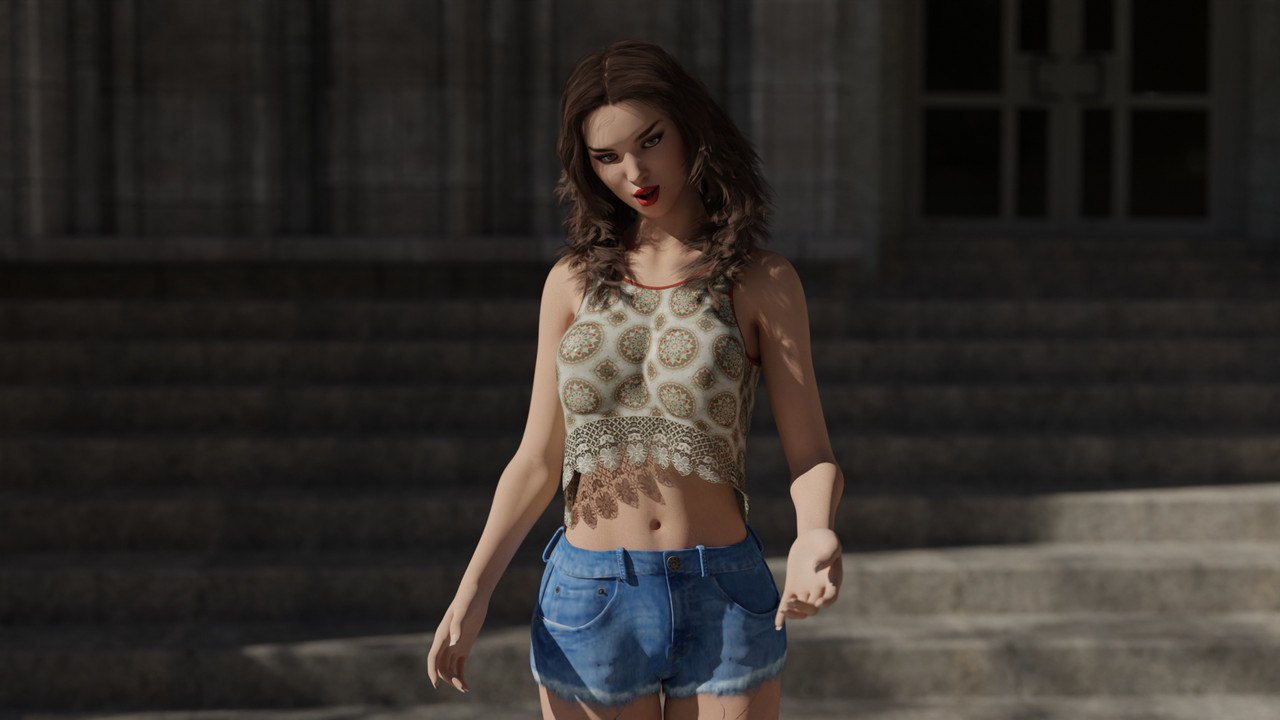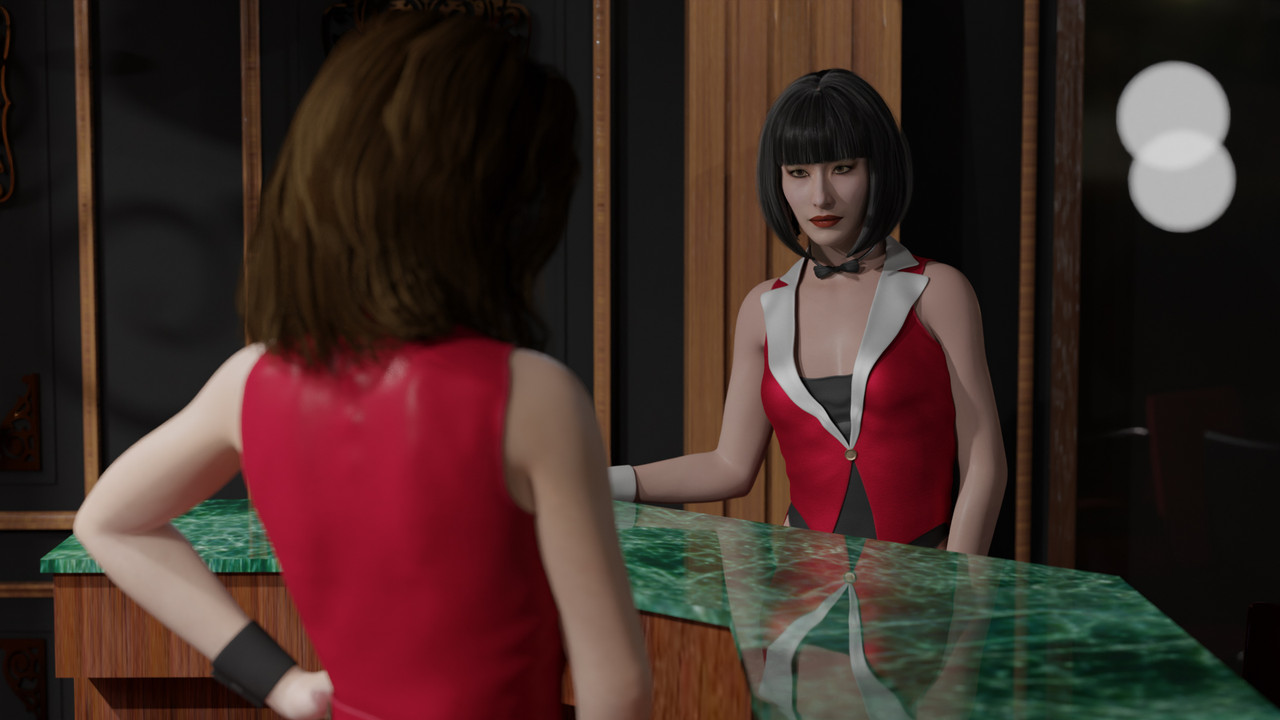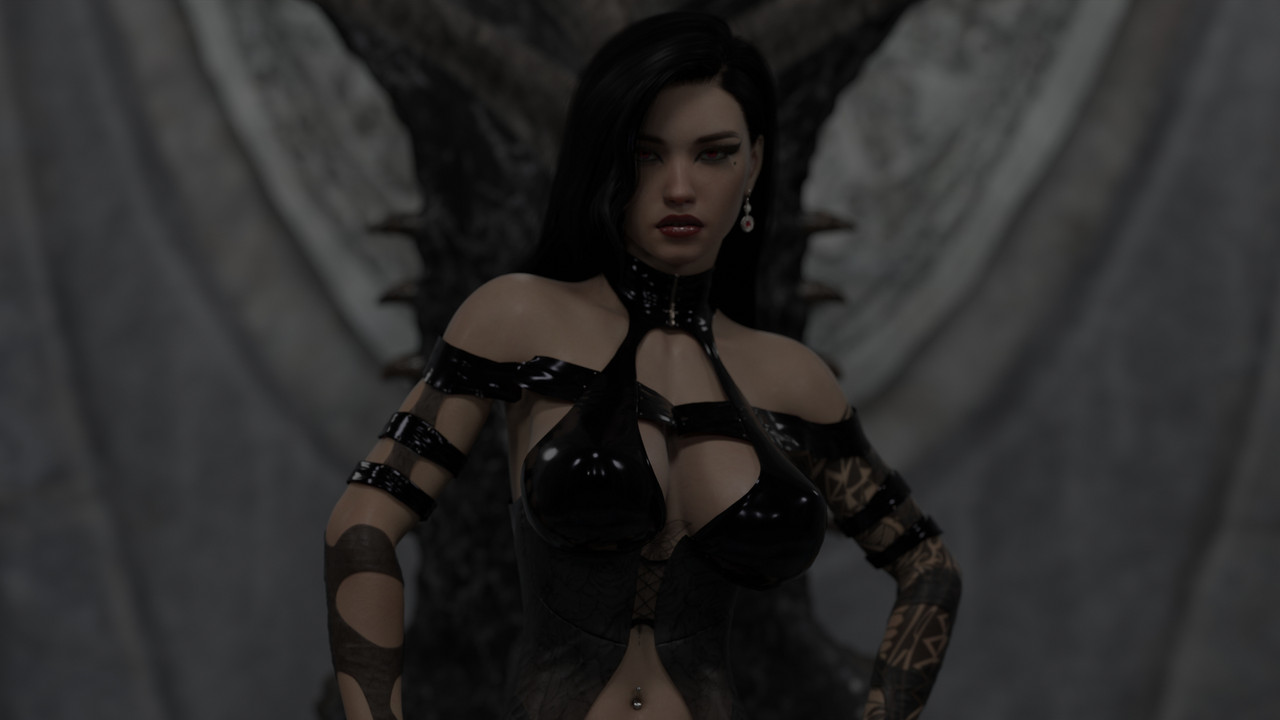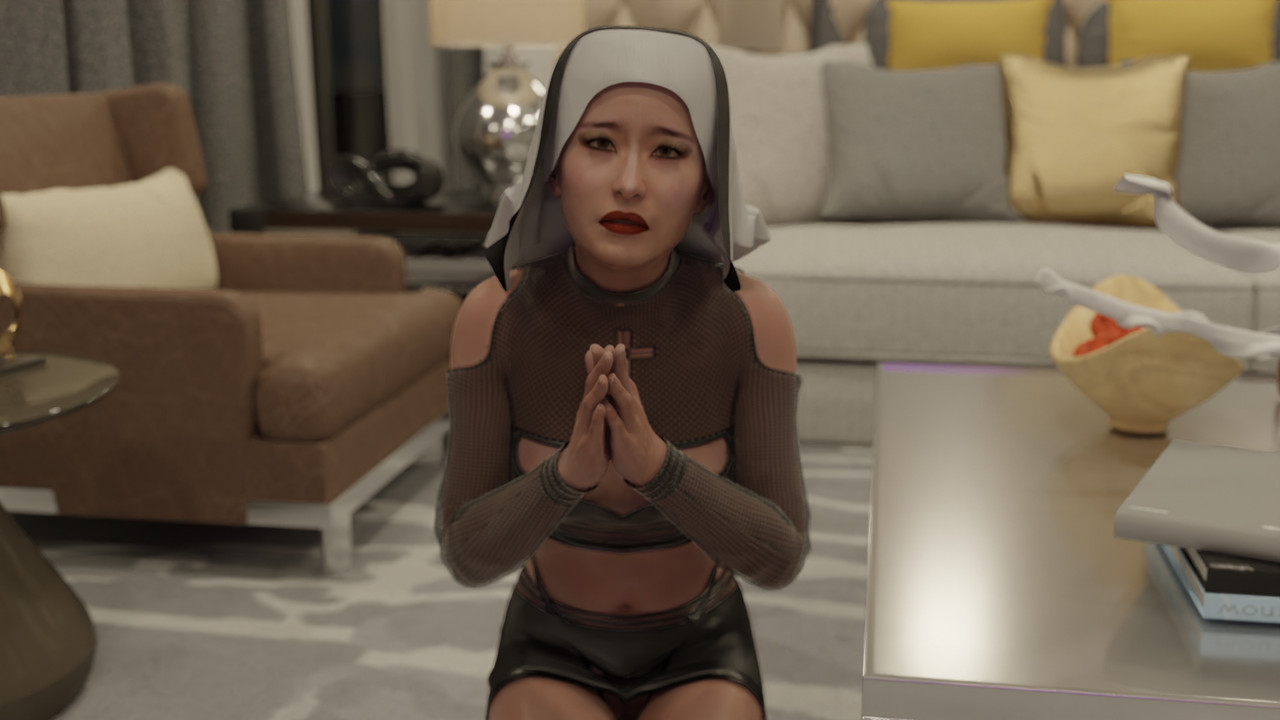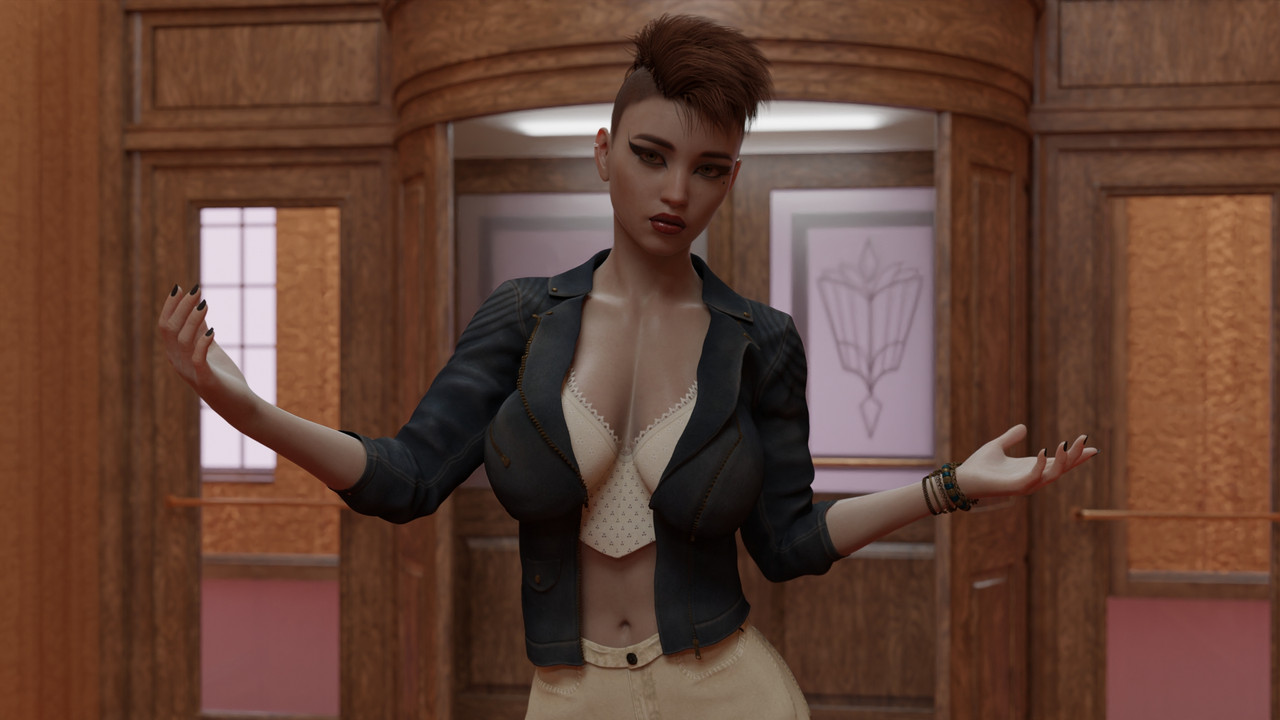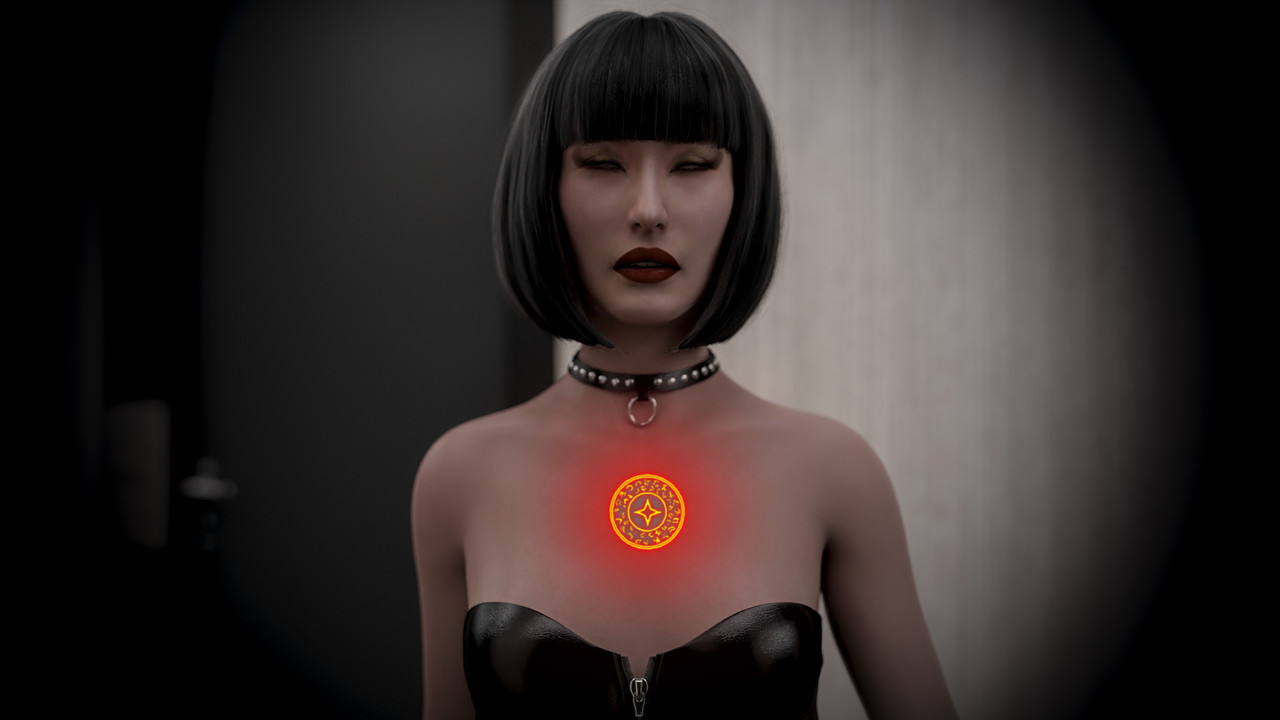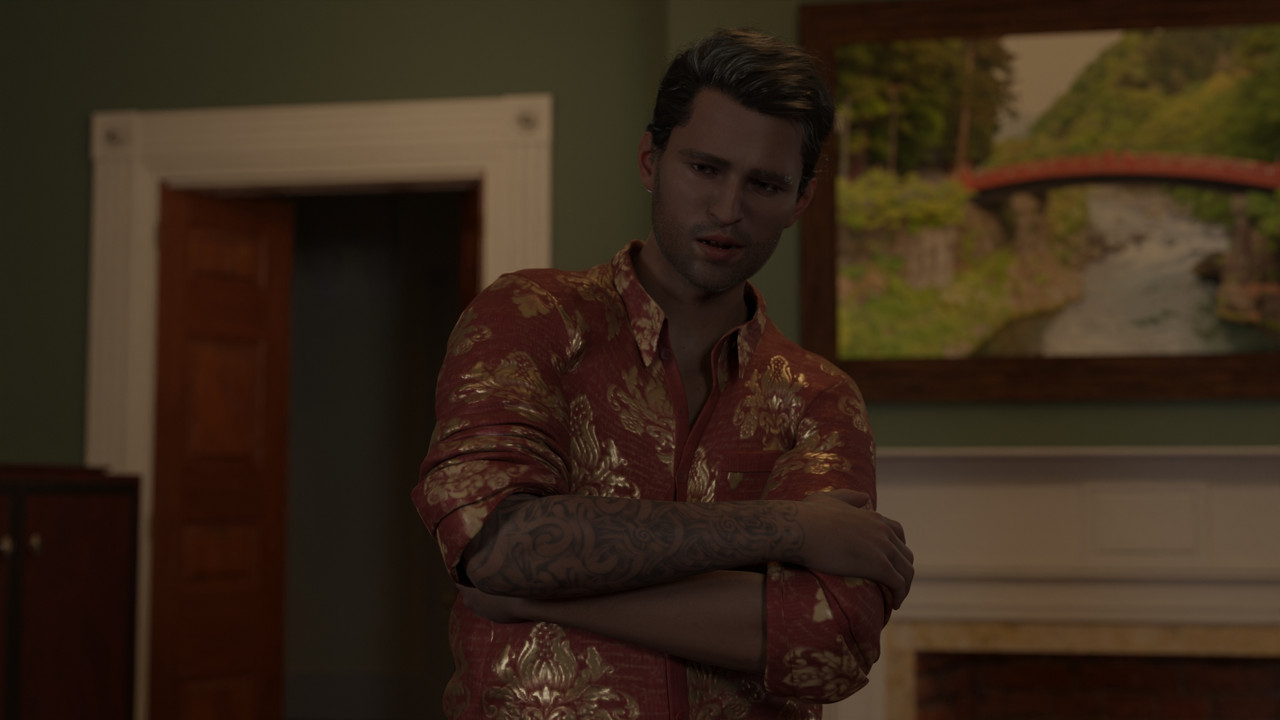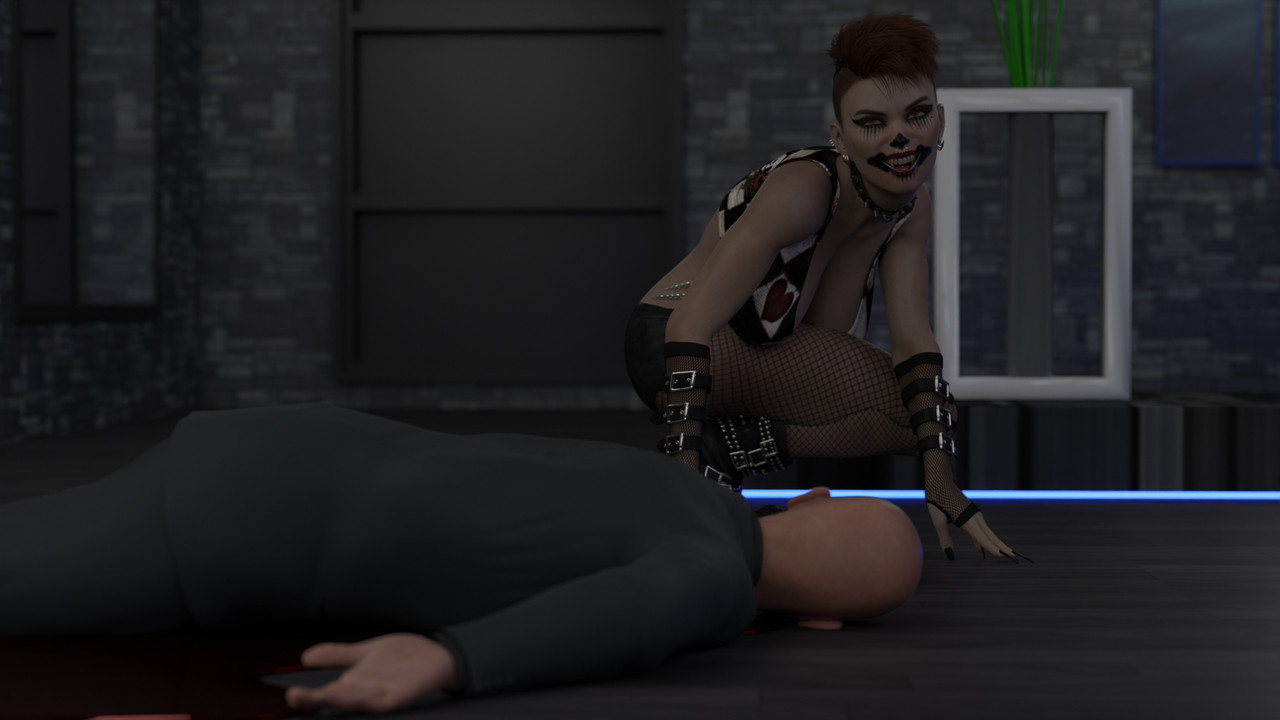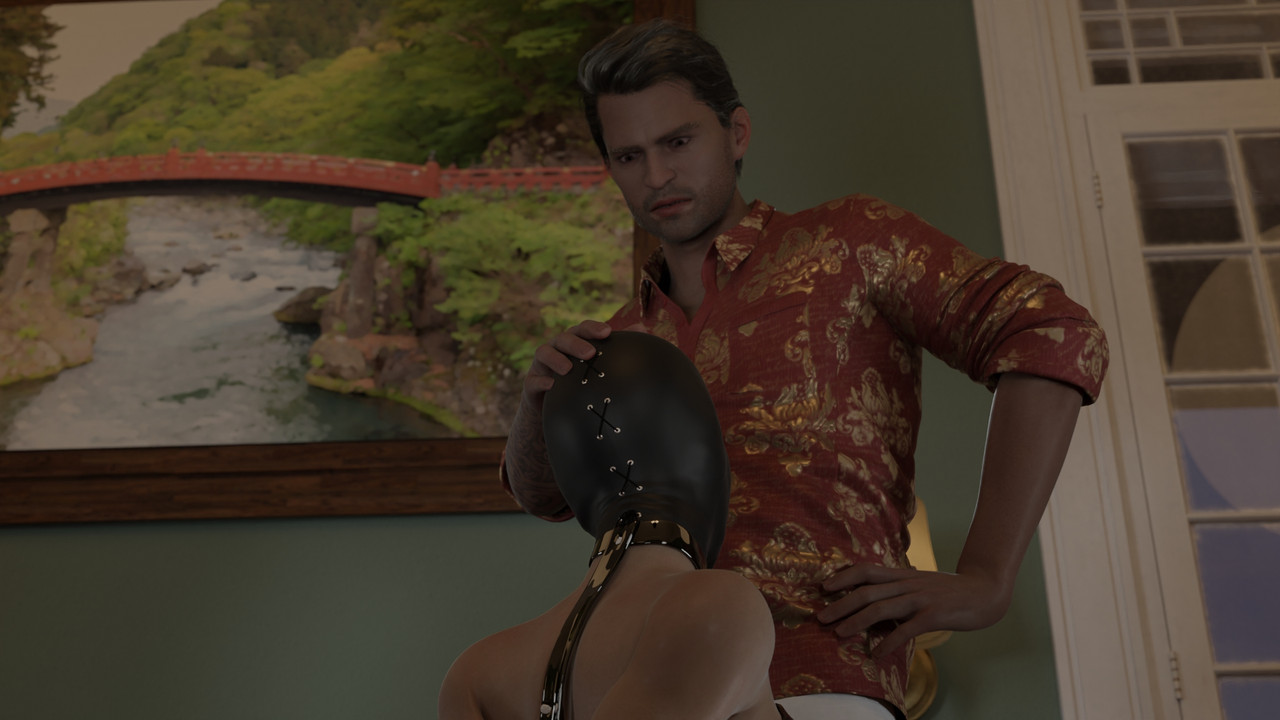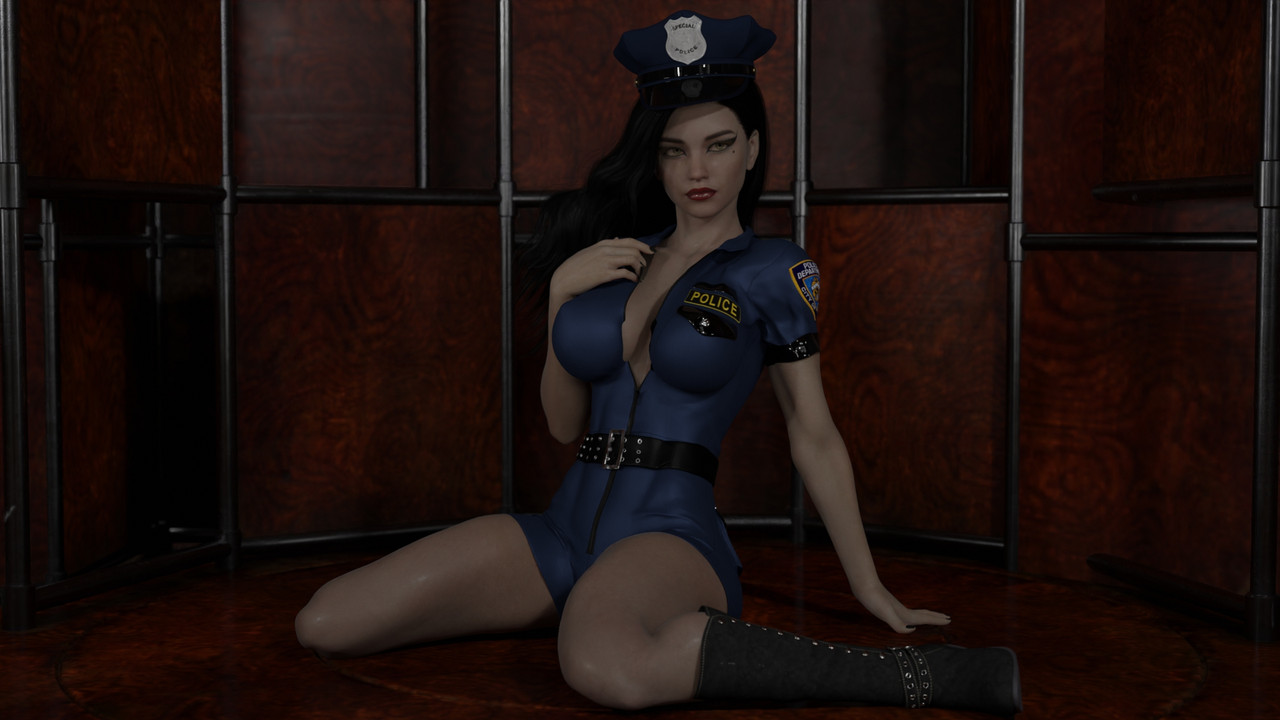 Become a patron to
Unlock 50 exclusive posts
Connect via private message
Recent posts by Frozen Synapse
How it works
Get started in 2 minutes