Fruity Knitting 
is creating a Video Knitting Podcast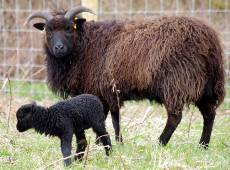 Hebrideans
, you are the (yarny) base of our show. 
Thank you so much for your contribution. 
The...
More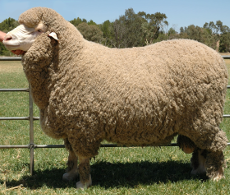 Merinos
, you know quality and you're big producers. 
Thank you for your generous support. 
Your con...
More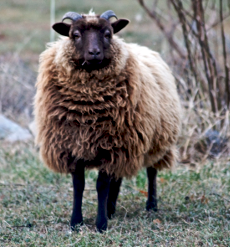 Shetlands
, your numbers may be small, but you are treasured for your contribution to the knitting world. 
...
More