Philip
is creating Software for Artists to put their work on the Internet
Select a membership level
About Philip
Hi! I'm Philip, aka
Frumph

I am a WordPress developer with deep roots in the comics community.  I became the developer of  the
ComicPress
theme, created the
Comic Easel
plug-in, and I'm currently working on the
Comic Patreon
plug-in that will integrate Patreon into WordPress sites.
For the past 16 years I have been involved in the WebComic Community. From taking over the development of ComicPress, creating Comic Easel to assisting the other artists create their sites for the work.
I'm known in the webcomics community as the go-to person when artists want to improve their sites — or recover from catastrophic errors. I have usually done so without asking for payment — and I'm going to continue to help artists who need it.
This Patreon campaign is a way for me to provide high-level services and tasks for people on a routine basis. From funding the work on my Patreon plug-in to regularly scheduled maintenance for your site and on-call tech support.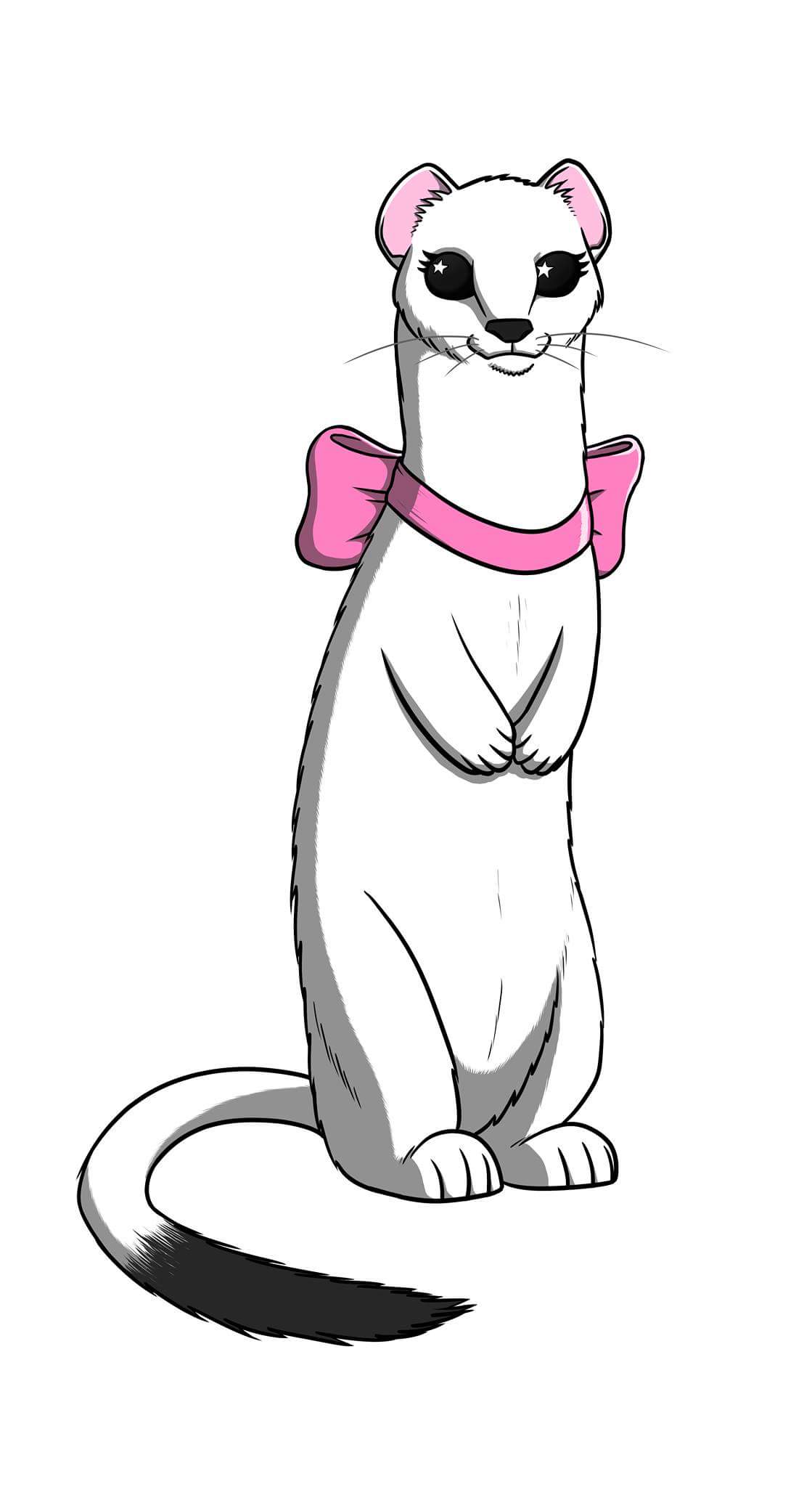 I can also assist with CSS help (designing), setting up and fixing issues that people might come across while hosting their own site. I continually develop everything I do to be compatible and create new features constantly.
Supporting me on Patreon will allow me to do this full time and be able to make ends meet each month and allow more of my services to be free for all.
I'm working on
Adding a new child themes for WordPress themes each week, giving variety of available options to Comic Easel
More options for navigation graphics to add each month to releases
More customization options for ComicPress, some things i've been meaning to add like post area-look changes that you can select
A webcomic comic-easel run site list with reviews 
Features, features and more features
Comic Patreon, a plugin for WordPress that links your Comic website with Patreon that makes your comic a subscription based site to patreon
Please note, this patreon page is also here to help me work on the Comic Patreon (plugin)
This opens up all my time to work on projects and keep myself available.
1 of 1
How it works
Get started in 2 minutes