Select a membership level
The dollar hug!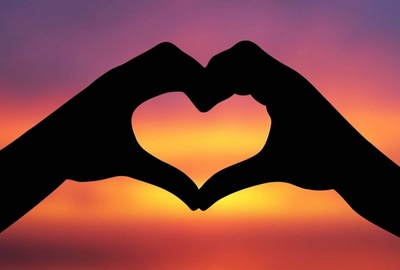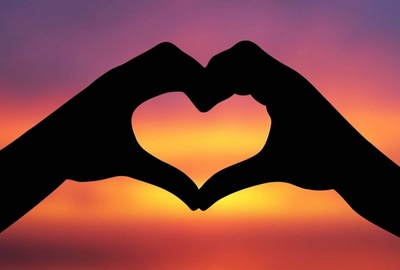 You'll be thanks on a soon-to-come "thanks" page on my blog. Every dollar helps, literally!
Shout Out!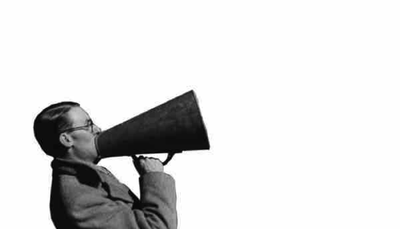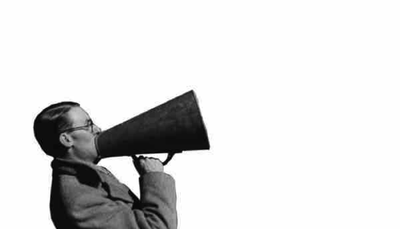 You'll go on my thank-you page and get a once-monthly shout-out on my Facebook page!
Behind The Scenes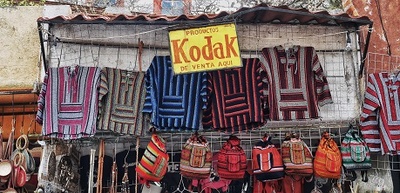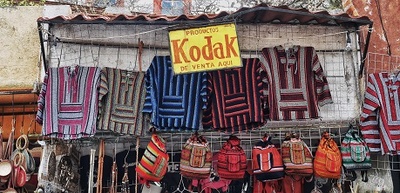 Get a patron-only perspective on my work.

I'll post patron-eyes-only updates twice monthly, and will provide a high-res desktop wallpaper image every month!
About Steffani Cameron

Go "Full Nomad" With Me!
Hi! I'm Steff. I'm a nomad.
At age 42, I sold everything to travel the world for five years. Closing in on the half-way mark, with my 19th country looming this weekend, I'm pretty sure five years won't be long enough.
Read 
this story of mine
in
The Washington Post,
if you want to learn more about why I went nomad.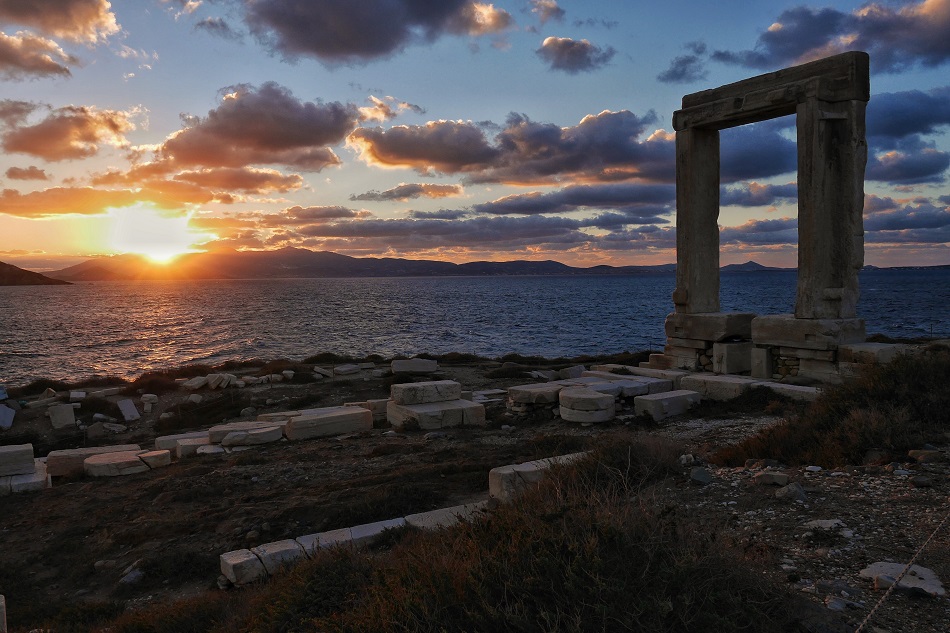 So, That Happened
It hasn't been all sunshine, kitties, and rainbows on my travels. I've lost jobs, had currency crash, and I've even been inside a Greek emergency room . (They don't have soap, you know. In a hospital. How's that austerity working out for you now?)
Right, and my father died, then I had an emergency hysterectomy in Albania, and all kinds of other things happened.
But you know what? They'd probably have happened at home anyhow. At least I can say I went to Africa, saw a Roman Coliseum, stood in Athens' Acropolis, drank mulled wine in Budapest, road-tripped in the Azores, and cried on the Royal Mile in Edinburgh as a bagpiper played
Braveheart's
Funeral Theme. I can say I've been to Thailand, lived on the Mekong River, did a lobster-shack roadtrip in Eastern Canada, heard the call to prayer crying out through the night in Sarajevo, and more.
I work as I travel, but if you're enjoying my photos, stories, and videos, then it'd be really amazing if you could help keep my dream alive. I could share so much more with you if I didn't have to struggle like to do to stay afloat.
There'd be more words. More photos. More stories. More adventures. More sharing. More videos.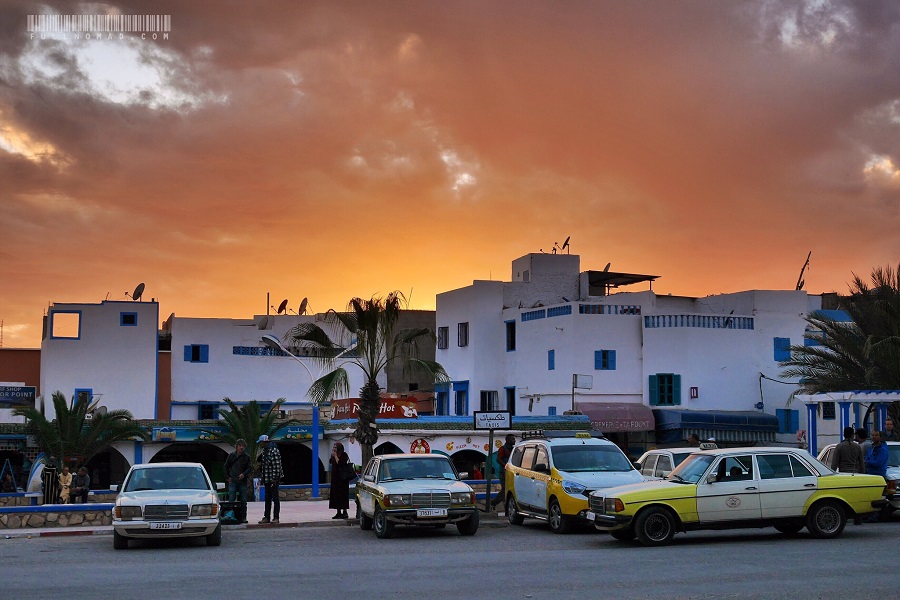 Much Places, Such Fun
So far, I've been to Spain, Croatia, Portugal, the Azores, Greece, Hungary, Scotland, England, Mexico, Morocco, Italy, the Czech Republic, Albania, Bosnia, Canada's Prince Edward Island and Nova Scotia, Thailand, Laos, Cambodia, and more.
You gotta be a passenger on my adventure of a lifetime.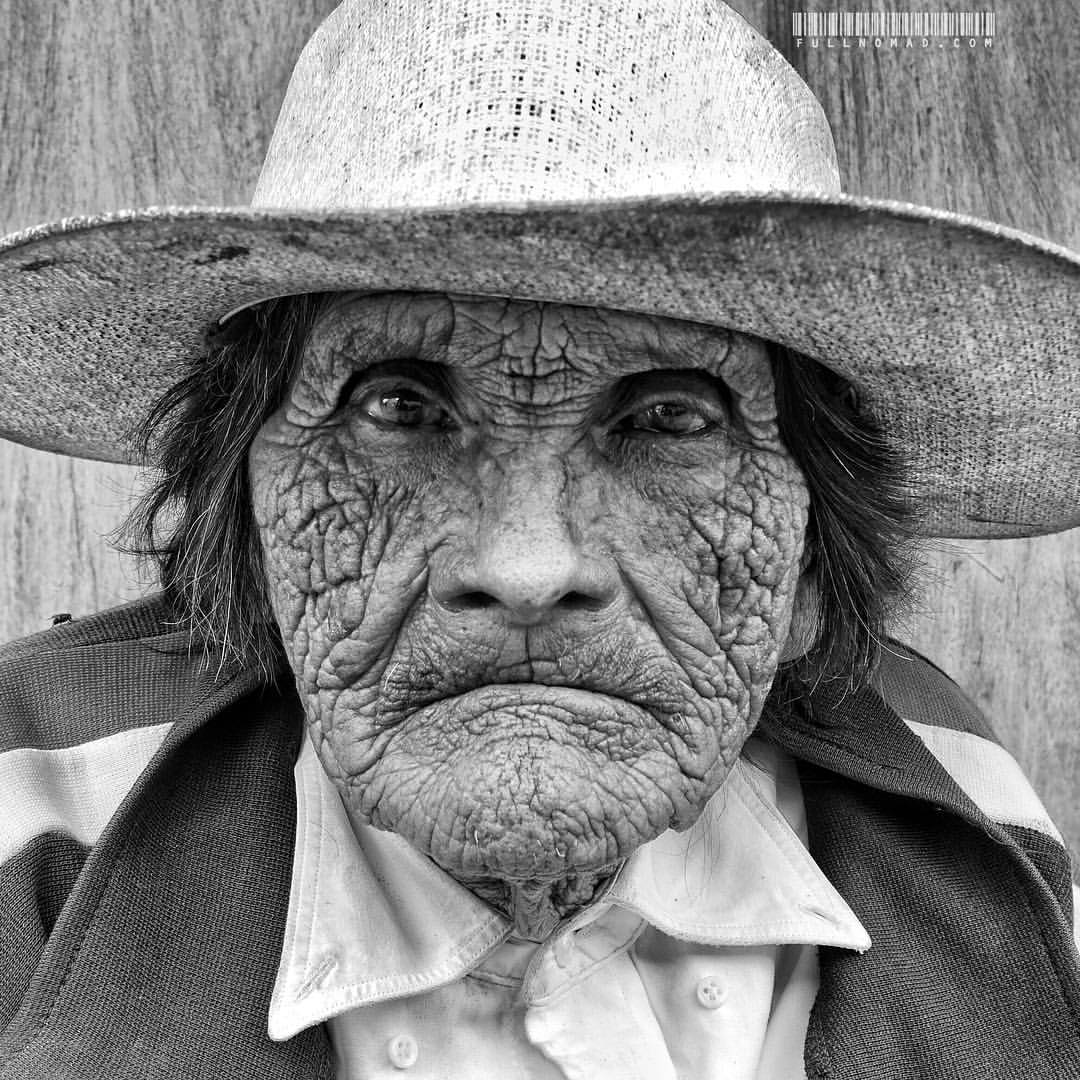 The Patreon Low-Down: How it Works
Patreon is a throwback to what art used to have: Patrons. Back in the day, a patron would support an artist they believed in. They'd buy the paint, provide spaces to work in, give a bed to sleep on -- all kinds of ways of making sure the artist could do what they needed to do.
Today, Patreon is bringing that tradition back. Got someone creating content, doing something you really love? Do they inspire you? Give you something to read or admire or think about on a daily basis? Then Patreon is how you can support them.
A monthly payment comes out of your account, which YOU set and YOU control. It gets paid to me. Patreon takes a very small percentage for bringing us together. I set rewards, which you can choose, and then that way you get something special out of the deal.
By supporting me, you'll take some of the endless stress out of my lifestyle. It becomes nearly passive income that allows me to continue sharing my adventure and keeping the stories, photography, and videos flowing.
And I'll love you forever if you help me with this.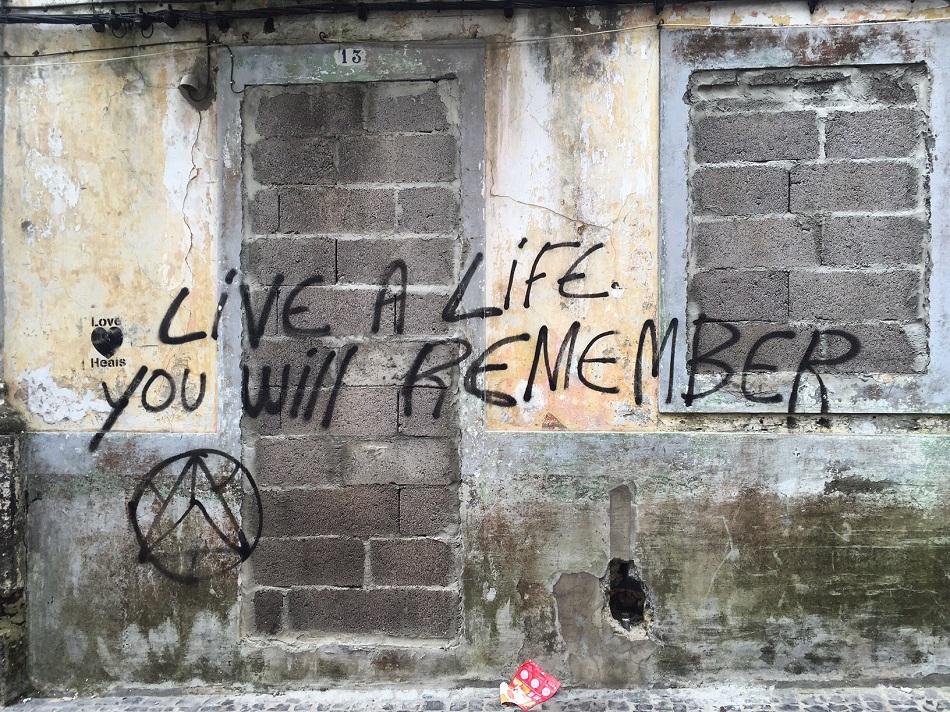 Follow the Adventure
You can follow my journey 
on my blog,
of course, and 
on my Facebook page for my blog
. While I keep my "friends" list on Facebook confined to people I know in real life, I encourage you to 
"follow" my private page
because about 70% of what I post there is public and it includes a lot of day-to-day stories. Instagram, I have two accounts, 
my personal one
and my 
travel blog one
. There's 
Youtube, too,
where I've got to start adding videos to, but I need more free time to make that happen. Subscribe to my Youtube channel to get notified when I upload anything.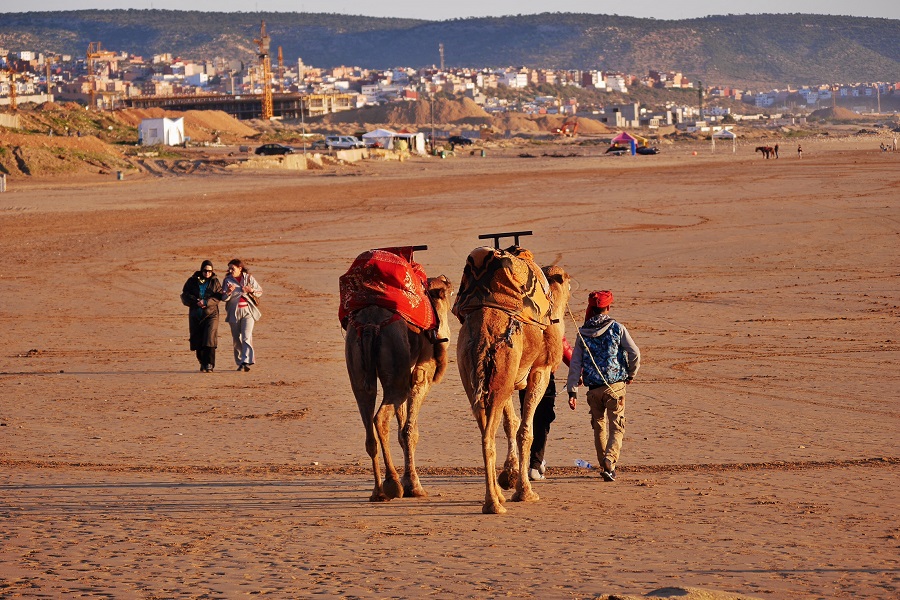 $5.81 of $1,500
per month
When I reach the $1,500 monthly tier, I'll go foodie-crazy and document cooking classes wherever I am, in addition to the rest of my travel life.


1 of 2
Recent posts by Steffani Cameron
How it works
Get started in 2 minutes