Fusspot
is creating some art and junk. Rad.
By becoming a patron of Fusspot you'll be an active participant in their creative process.
Select a membership level
Copper Star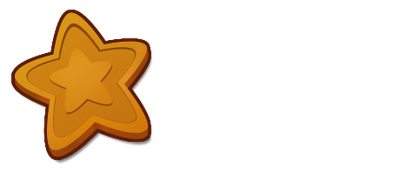 Advance access! See more of my work earlier than the rest of the world. That includes the NSFW stuff!
Polls! They don't happen often, but when they do, you'll get access to them to help decide what I should doodle!
Discord! Access a patron-exclusive server where you can talk to me and the other nerds who hang out there!
Bust Rush! Patrons can commission me to draw NSFW busts on Sundays. Similar to the Boss Rush, just dirty. You can also grant access to your friends!
Includes Discord benefits
Silver Star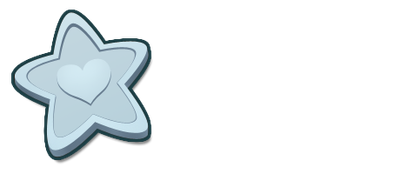 All rewards from the copper tier, plus:
Hi res stuff! See my work bigger!
Process images! See how my paintings come together!
Voice chat on Discord! Talk to me during my streams when I happen to be sitting in there!
Includes Discord benefits
About
Please Note:
This page operates on a pay-up-front model. If you're thinking about subscribing and it's close to the end of the month, please considering waiting a couple of days until the month rolls over so you're not double-charged, unless you just
really
want that current $5 bundle. Thanks!
Hey, all! I'm Fuss, and welcome to my Patreon page!
Chances are that if you're here, you know already know who I am, but just in case, here are a few places you can find my work elsewhere on the net:

Sorry that my intro here is a bit sparse. But what time I'm not spending trying to wrangle words is spent working on commissions and other artwork that you all get to see first by pledging on here. That includes character designs, animations, story bits, and other random experimental garbage that I might post from time to time because I can't seem to concentrate on anything for more than a little while.

Thanks so much for your support! It means a lot that you believe in my work enough to come here, and I'll do my best to make sure it's worth your while!

Guaranteed Monthly Painting

I'll paint at least one finished piece per month (fanart or original), and Patrons will get sneak peeks as well as early access to the final product!
1 of 2
Become a patron to
Unlock 159 exclusive posts
Connect via private message