Select a membership level
Self Release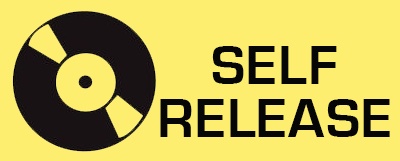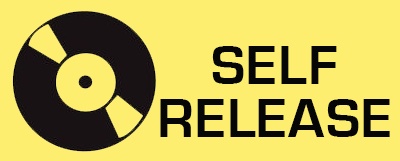 By joining us you are becoming our record label and helping us SELF RELEASE!!
You get:
PATREON ONLY FEED 
Access to our Patreon only activity feed where we will be posting each song we create so you can stream our working demos, exclusive listens to the finished new songs, cover song recordings, discounts on tickets, blogs, pictures and videos ONLY for our Patrons.
DIY Label
Limited (63 of 100 remaining)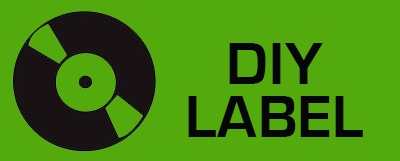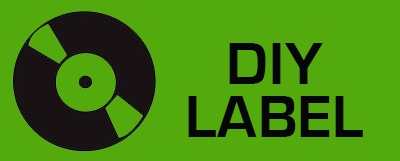 By joining us you are becoming our record label and helping us be a DIY LABEL!!
What YOU get:
PATREON ONLY FEED (including MP3s of each song we create) 
+ + +
 YOUR NAME ON OUR ALBUM
Yessss we want to thank you personally with your name on the album sleeve!! :)

Independent Label
Limited (70 of 100 remaining)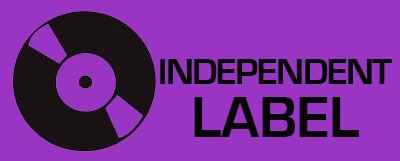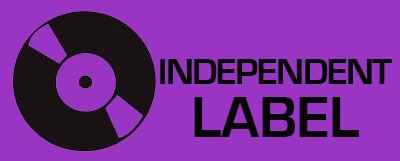 By joining us you are becoming our record label and helping us be an INDEPENDENT LABEL!!

PATREON ONLY FEED (MP3s) 
+ VIDEOS EARLY 
+ YOUR NAME ON THE ALBUM 
+ + +
DOWNLOAD OF ALL 3 OF GABBY YOUNG AND OTHER ANIMALS ALBUMS!!
About Gabby Young
WE want YOU to...




Well hello there wonderful people!
Firstly thank you for coming to this page and for all of your amazing support so far... with your help we have been able to achieve things we thought impossible such as recording big albums, shooting colourful videos, putting on huge shows and above all making music without a big label or any major backing - we have done it our way
TOGETHER
and the truth is... I am in love with collaborating and getting everyone involved so I wanted to sign on to
Patreon
to do more....
LOTS MORE
.
IT'S TIME TO MAKE ANOTHER ALBUM TOGETHER!!
So... How will Patreon help?

As our 'Patreon' you simply agree to pledge us a small amount of money (the actual amount is up to you) for every song we record/film and upload here. As more of you become Patrons this will enable our music to continue and grow more than ever before - and
YOU
become a massive, important part of it. I love staying connected with you as much as possible, so I wanted to sign up to
Patreon
to do exactly that and give you all something extra special - just for you.
Why become a Patreon?
You are helping to fund us in the same way a record label would and we really really need that so we can...
RECORD NEW SONGS


We need studio time and engineers for all the bits we can't record at home (which we do a lot of)

MIX AND MASTER THESE SONGS

In order to have a song ready for radio, your car stereos and your ears in general we need to have every track mixed and mastered professionally and this part is not cheap but essential

PRINTING

We always love to come up with beautiful, unique packaging for you to own and enjoy but this costs money to print.

PROMOTION

When it's all done we need to get someone on board to get it out there so that we can find even more people to add to our lovely family of music fans!

MUSIC VIDEOS AND PHOTOSHOOTS
I'm in... Tell me about the rewards!
We have some very special rewards for you if you choose to become our Patreon and we have named each tier as a different type of record label as that's what you are becoming to us!
Firstly, you'll have access to our very swanky
Patreon-only feed
that will be the place for everything we do
Streaming of MP3s of every song we release!
Videos of live shows, sessions and covers just for YOU!
Behind the scenes and out take videos!
Blog updates!
Discounts on tickets and merchandise!
And if you can give more - you get more...
You can also get these rewards if you become a higher tier (which you can change at any time)
REWARDS FOR BEING OUR LABEL:
YOUR NAME IN OUR ALBUM!

[$3+ only]

Downloads of these songs!

[$3 + only]

Download of the last 3 Gabby Young & Other Animals albums!

[$5+ only]

Exclusive access to our 'Patreon Only' online shows/ hangouts!

 [$5+ only]

Choose the next song/cover we record...

[$10+ only]

Free gig tickets

[$25+ only]

AND even your own personal yearly song!

[$50+ only]
Why is this in $ and how come you are using Patreon not a UK crowdfunding site?
Good question! ;)
After researching other crowdfunding services we found that Patreon had you, the music lovers, best interest at heart. It was set up by independent musicians and we love the flexibility of being able to take you along for the whole ride not just a project at a time. Also you get so many options about how much or how little you want to get involved and change this as much as you like at any time.
In this current climate $1 is only 78p or €0.89 so it's lighter on your pocket too! :)

I'm happy to be a Patron but don't know if I can support every song...

Don't worry! We will
NOT
put out more than
three
songs
per month
AND
you can put a
monthly max on your pledging limit
(eg. three songs per month at $1 each) as the last thing we want to do is leave you out of pocket. Also, you can alter how much you pledge, or even cancel altogether at anytime. Patreon is a very flexible subscription service and we are grateful for any and all support you can give us, even if that's just sharing our music with others.
THANKYOU for being endlessy amazing!!
I love you all very very much from the bottom of my heart,
Xox Gab-treon xoX
You will enable us to take all these songs, ideas and passion into the studio to finish recording our new album!!! Wooohhh!! We will definitely make you a huge part of this too - in the studio skype sessions, videos from recording and so much more!!! :) But seriously...WOWZERS and THANKYOUTHANKYOUTHANKYOU!!!

1 of 4
Become a patron to
Unlock 72 exclusive posts
Connect via private message
Recent posts by Gabby Young
How it works
Get started in 2 minutes