Select a membership level
Level 2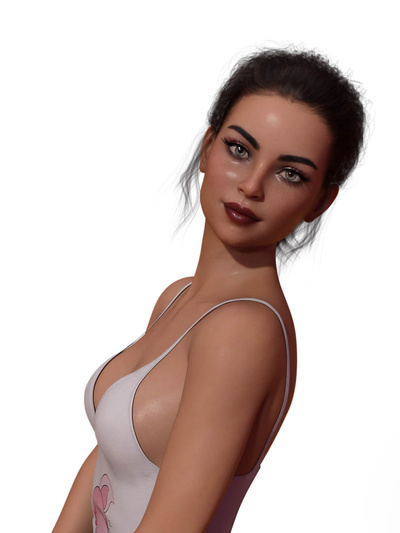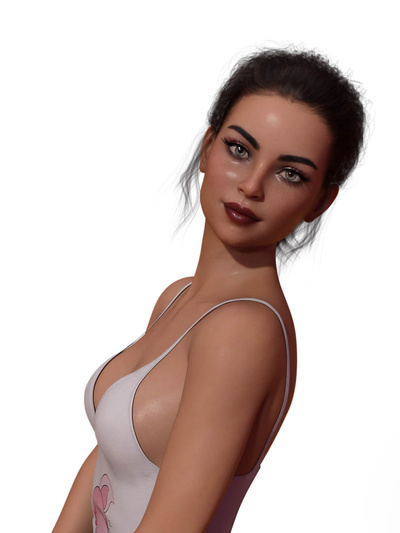 My regards
You'll get a new version of the game each month
Your opinion about how the game should evolve matters
Level 3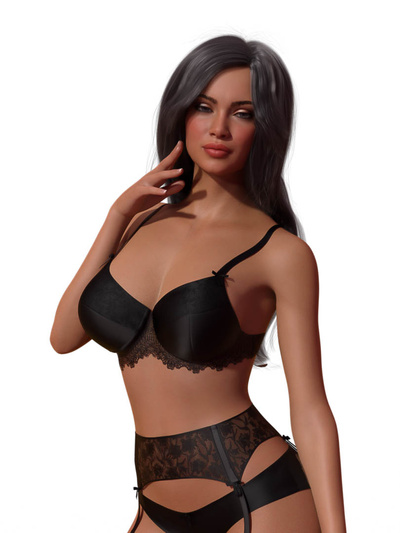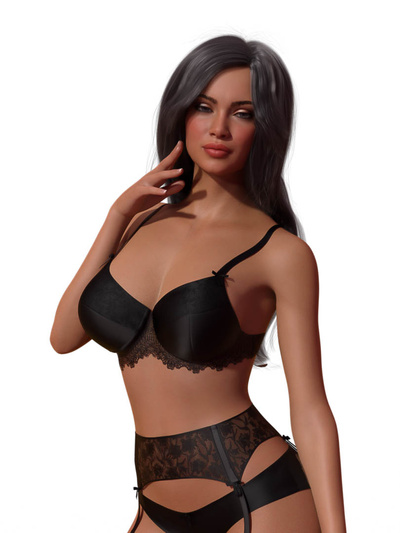 My regards
You'll get a new version of the game each month
Your opinion about how the game should evolve matters
5 days early access on the monthly update
About gAdult
Hello,
In March 2020, when most of the countries were in lockdown I came with a game idea, however I was working as a full time programmer and my plate was quite full, but every now and then I was thinking about this game and my heart just pumped, because I knew I could write and create a great game.
That's how 
LOCKDOWN
came to life.
If you enjoy my game please consider supporting my work, so that I could do this as a full time job, which would mean more content for every episode.
DISCLAIMERThe story is a work of fiction and any resemblance with a real life person it's just a coincidence.
Every character in this story is over the legal age of 18.


MAIN STORY
The story starts when our tenant saw the news about a global pandemic that is about to burst in their universe. Their virus is called COVID-69 and they will have to stay inside for quite a while.
Your job as the landlord of the house is to make sure that your wife, tenant and your wife's friend will be kept safe, healthy and who knows what needs do this ladies have.
MAIN CHARACTERS
Chirs (MC)

You're going to play as Chris. He is a project manager for a company that hired him since he was still in college. He got married to Sandra when they were young and since then their marriage was solid as a rock
Sandra (Wife)

While in High School, she has meet Chris in a biology class. She works as a doctor now in a hospital. Her relationship with Chris was like in movies. 
Emily(Tenant)

Our sweet 18 years old tenant. She's still in High School and just like Sandra, she dreams about being a doctor.
Melissa
(Sandra's friend)
Sandra's friend. She's a PE teacher and because Sandra will have to work extra during this lockdown she'll come and help Sandra with her studies.
(Coming in the next episode)

SCREENSHOTS
$4.41 of $1,051.97
per month
I will dedicate more time and money to this, because it means you guys like what I'm doing.
1 of 3
By becoming a patron, you'll instantly unlock access to 5 exclusive posts
By becoming a patron, you'll instantly unlock access to 5 exclusive posts