Casey Thomas
Creating Nutrition Content for Gamers
Select a membership level
Nutrition Initiate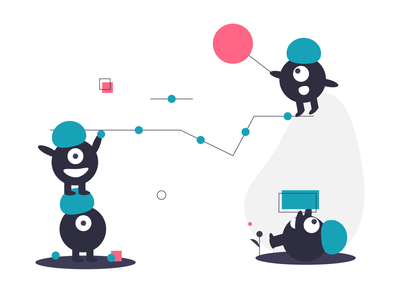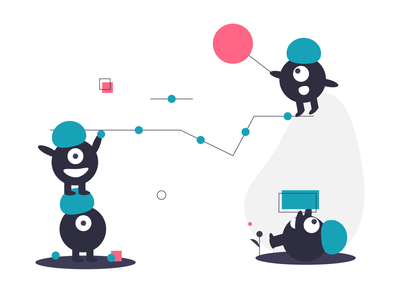 I'm a one-man show working on this project completely out of pocket. Every single dollar helps me continue to create evidence-based nutrition content for gamers. I truly thank you for your support <3.
At this level, you'll get…
Access to our private Discord server. Come hang out with gamers who are driven to improve themselves. Yes, we can duo (but only if you don't mind the hardest back workout of your life). I also post weekly research articles – the kind normally behind paywalls – for the nutrition zealots out there.
Initiate's Handbook. You need to begin your nutrition journey somewhere.
Voting rights. I send a portion of all patron contributions to a cause of your choosing.
Includes Discord benefits
Seeker of Truth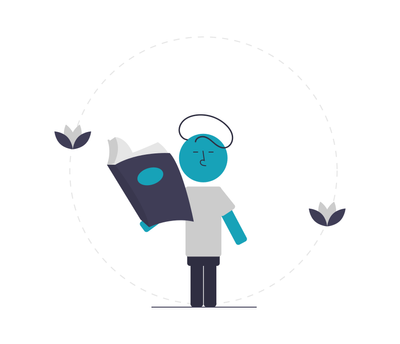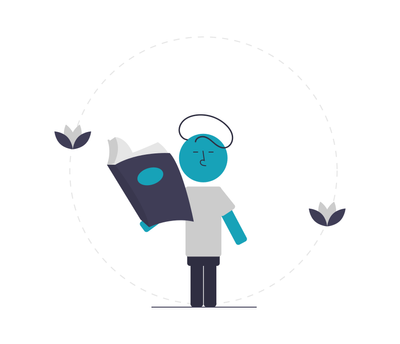 You're in a tough spot, through no fault of your own. The nutrition professionals avoid you because they think you either don't care about nutrition or don't need it. And the supplement companies have swooped in to fill the gap, hoping to make a quick buck.
You're seeking the truth.
At this level, you'll get everything in the previous tier, plus…
Shards of Truth. A weekly newsletter where I do a deep dive into a particular topic of your choosing.
Access to my live weekly Q+A sessions. Come join and ask your most important questions. I answer as many as I can.
Content input. You get to help decide what content gets made next. 
Includes Discord benefits
Hero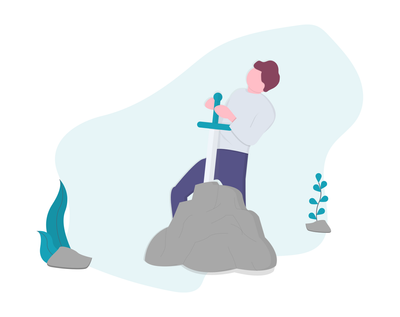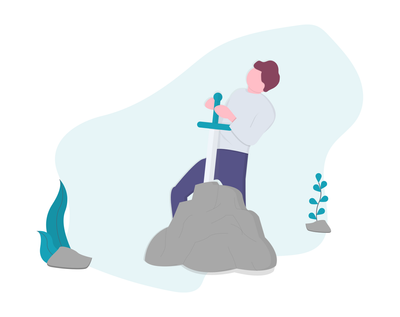 You're not just
thinking
about it anymore, you're ready to start off on your own adventure. I'll be your Iroh and guide you along your journey to becoming a nutrition master (or at least, I'll do my best, because let's be real, no one stacks up to Uncle Iroh).
At this level, you'll get everything in the previous tiers, plus…
Hero's Map. An individualized nutrition plan outlining the exact path you should take.
Homework. Yes, homework. You need to practice your new skills and measure your progress.
Ongoing support and accountability. We'll have weekly email communications to make as-needed course corrections to ensure you are always moving in the right direction.
16-week educational curriculum. I've distilled years of nutrition research and experience into weekly lessons. The hard work is done. Let me give you the cheat sheet.
Be the protagonist. Throw the ring into the fire. Or you know, become a nutrition beast, whatever floats your boat.
Includes Discord benefits
Weekly Email Communications

16-week Educational Curriculum
About Casey Thomas
Hey friend!

When I first started working in the sports nutrition world, it saddened me to see that the gaming community was being completely ignored. And even back then, this negligence was occurring despite more people tuning in to watch your world championships than any traditional sport! The sports nutrition professionals seemed to think Esports athletes and gamers either didn't need or didn't care about performance nutrition.
I disagreed wholeheartedly and started working to provide free evidence-based nutrition information for the community. I conducted and published a research study investigating the effects of an energy drink beverage on performance in a professional Esports team. I've given talks at Esports conferences, and I continue to do guest lectures and consulting work for various clubs, Esports athletes, collegiate programs, and professional teams. My newest venture, the GamerDiet.GG website, was born out of my frustrations with the BS nutrition information flooding the gamer community.
Across it all, the time demands have grown and it clashes with my day job. I have no staff or interns, and I pay for everything 100% out of pocket. Some have said it is economically stupid, and I can't entirely disagree when I look at my bank statements.
Still, it's truly a labor of love. Even with the rage quits, I owe a lot of sanity and happiness to the gaming world. I have made some of the best friends of my life through video games, and the community is nothing short of amazing. Many people don't seem to understand that our generation has forged real relationships across the globe through video games. No other activities come close to having that same reach and power.
My dream would be to do this full time for you. If you have found any value at all in the services I have provided, please consider a donation to support this venture's sustainability. You make all the difference.
What I will do with your money:

With your support, I can work less at my day job and focus more on you. The work I do for gamers has been operating significantly in the red. It butts heads with my work time and I personally pay for everything out of pocket. Your support helps return some work-life balance (my wife, dog, and duo buddies all thank you) so that I can push out higher quality content, and more of it, for free, to you.
Supporters get a say in what I develop next. Tell me what you want me to use the money on, and I will. It's pretty easy – I work for you. You're the boss.
There are bigger projects I have in mind that I would love to tackle and bring to you: nutrition courses, videos, better graphics, podcast guests, and maybe even some supplements finally backed by, y'know, science.
I'd love to expand my team and bring in some specialists. I suck at a lot of things. What takes me hours could be done by someone else in minutes. That would free me up to focus on the content more directly.
Even though I'm in the red, I believe in supporting other causes and effecting change. I donate a portion of all income received from patrons to a cause of your choosing. Gamers assemble.
Thank you for your support – I appreciate it more than you know.
I love you guys. Keep being awesome.
Become a patron to
Connect via private message
How it works
Get started in 2 minutes