Gardamuse
is creating bimbofication games and software on Blushing Defeat
Select a membership level
Blushing Maid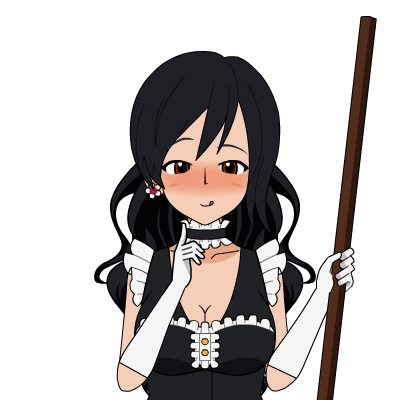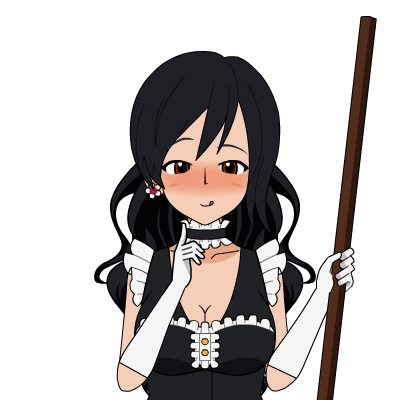 Knowing all the little tricks means having you along is both fun and a great help!

+ Cheat menu. You'll be able to access the cheat menu in games that have it.

+ Discord Access. Join in the discussion and provide feedback on all things Blushing Defeat.
Includes Discord benefits
Eager Bimbo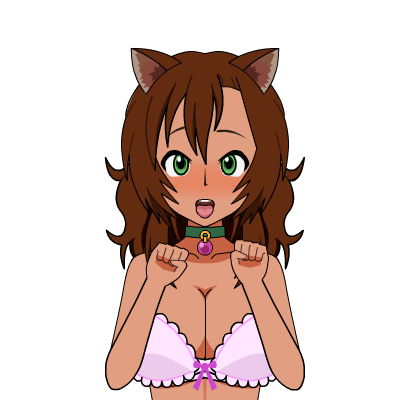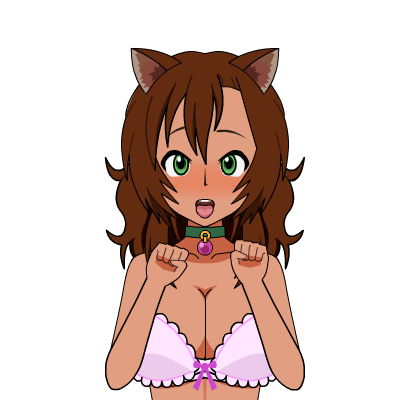 Always eager and ready for action, whatever is going on, you want in on it!

+ Beta Access. You get to play beta versions of updates and new releases before they are made public.

+ Extra Goodies. Currently this is a package of portraits compiled from my sequences and characters.

Includes Discord benefits
Celebrity Ditz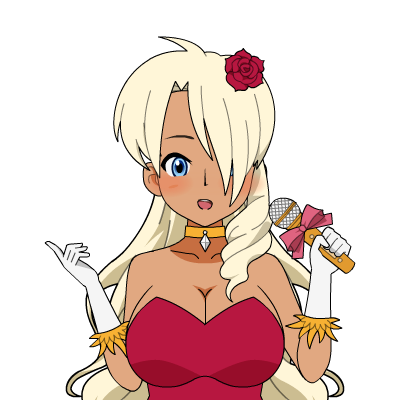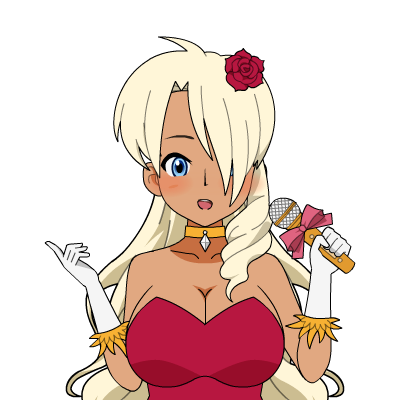 Always the star of the show, more people know your name than you can count to, and you love it!

+ Name in Credits. You can have your name listed in credits sections. The listed name doesn't have to be the same as your Patreon name. This benefit is opt-in (contact Gardamuse if you do want your name listed).

Includes Discord benefits
About Gardamuse
Blushing Defeat
Blushing Defeat
is the site where I publish games and other applications, created in a cute cartoony style. The main theme is 'bimbofication', where men and women are transformed into sexy but not so intelligent women.
Developing Blushing Defeat is a hobby, and I'm not yet in a spot where I am able produce content on a regular schedule, although so far, having the support of my patrons have been a great motivation to do so. But, if you want to support my work, I still think you should be aware of that my release schedule is less regular than most, varying both in the amount of time I'm able to spend, and in the scope of what I make. However, I think that Blushing Defeat has enough content now that you may be interested in supporting what is already there, rather than only what is not yet.
With that disclaimer, I would feel very proud if you do want to support my work! It means that I can spend more time working on Blushing Defeat, maintain the site without a net loss, and have much better opportunities to build things that take a little more investment.
Rewards
My sincere thanks! I will continue maintaining and updating Blushing Defeat as I have done in the past, free for everyone.
I have set up a Blushing Defeat Discord channel that is available to all patrons. There you'll be able to discuss Blushing Defeat and related topics with me and everyone else in our little community. That is also where I try to gather feedback on updates or new releases, so if you want some insight or influence on that, come hang out :)
Occasionally there is also some extra content that will be available for patrons only. Generally, most my work will be public, but there are some things that wouldn't really be worthwhile to publish on their own, although that could still be quite nice for patrons to have.
$117.60 of $200
per month
Meeting this goal means I will have an increased ability to commission select artwork or other media that would be difficult to create myself. This would let me spend more time programming, while also increasing the quality and level of detail.
2 of 2
Become a patron to
Connect via private message
Recent posts by Gardamuse
How it works
Get started in 2 minutes