Gather Victoria
creating Wild & Ancestral Food, Magical Cookery & Seasonal Celeb
Select a membership level
Seasonal Wildcrafting E-Cookery Book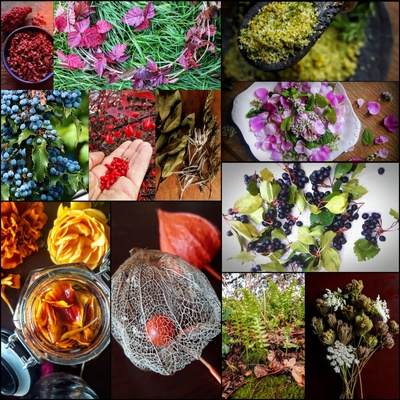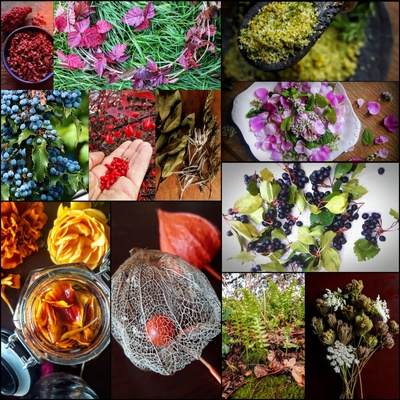 Chock full wild plants, backyard and healing herbs, berries and blossoms, along with recipes, preservation techniques, medicinal uses, culinary history and magical lore! I add new recipes each season. Eventually, the book will complete its transformation into a real live hard copy cookbook. Cookbook Patrons will receive a free digital download of the completed book. These seasonal recipe previews give you a chance to try out some of these recipes now - and give me a chance to work out the kinks for the future cookbook! NOTE: New patrons you can download the book link on any post tagged or titled New Recipes Are Up! You'll also find more recipes in patreon posts here as well, these will be included in the final digital book.

The Divine Cuisine of The Goddess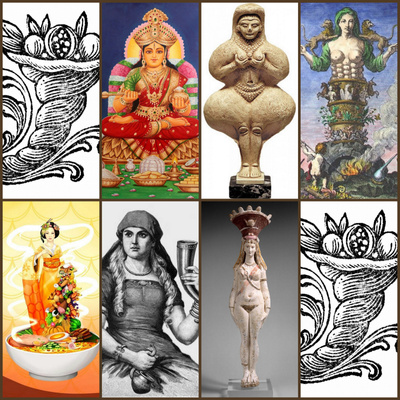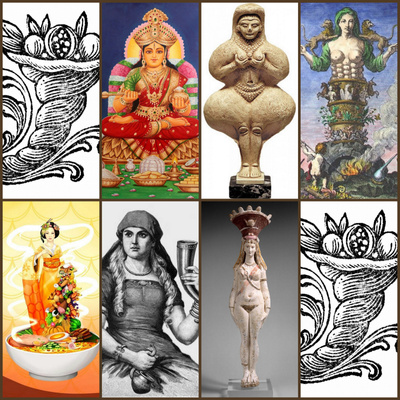 As an E-Cookbook Patron, you'll not only receive digital access to the Wildcrafting E-Cookery Book"  but recipe previews for what will eventually become a separate Gather Cookbook. Served with a dollop of history and spiced with the folklore of ancestral food magic it explores the sacred cuisine of the great goddesses of antiquity. There will be all manner of delicious offerings once laid on temple altars and consumed in her seasonal feasts - like honey cakes, date cakes, fruit & nut cakes, sweet buns, cookies, and cheesecakes (many filled with ancient grains, seeds, wild and magical herbs, blossoms and forest berries!) as well as traditional libations like herb-infused wines, beers, mead, spiked floral milks sweetened with honey, as well dishes of wild greens and fresh cheeses. From the British Isles, Europe, Russia, the Asian Steppes, Persia, and beyond, these recipes are a guide to celebrating the magical foods and feasts of the goddess, weaving storytelling, ritual, plant and food magic together in enchanting recipes and menus for each season. 

How to Videos & More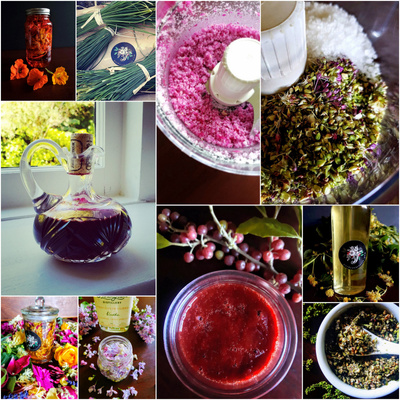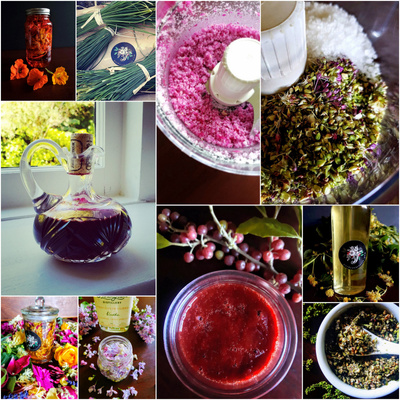 So many condiments and spices beloved to my cooking (and therefore found in so many recipes) probably aren't in your cupboard. And as you receive the Gather Cookbook as part of your $10.00 Patron Reward it makes sense to create videos that will help you harvest the herbs and prepare the condiments one needs for creating a little wildcrafted "cuisine".   I'll show you what to harvest each season and how to preserve it for your pantry -and much more besides! Note: $10.00 patrons also receive the Gather Cookbook previews.

By becoming a patron, you'll instantly unlock access to 148 exclusive posts
By becoming a patron, you'll instantly unlock access to 148 exclusive posts
Recent posts by Gather Victoria