GayComicGeek
is creating Gay Geeky Videos!
Select a membership level
Citizens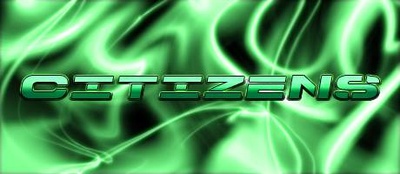 Citizen Level - This is more of a tip jar. I will be making a public YouTube/Vimeo video nearly every weekday of the month. All I can say is thank you and you will be given priority to see my posts before anything is posted. Anything that is allowed on Patreon that is.  
Sidekicks
Sidekick Level - Well now you're really helping out. You not only get updates that no one else gets, but you'll get some other pics that I don't share with society and will only be posted to Patreon. You also get to see new model shoots for cosplaying men that want to be included in the male sexy cosplay community. 
Superheroes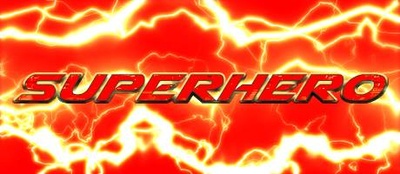 Superhero Level - You'll get all of the stuff the other Patrons get, but also you'll get to see the pics of the models I do shoots with. The pics are very artistic and tasteful. It is not porn. It may be slightly more sexual, but it will be 'R' rate at the most.  You will also get video blogs (vlogs) with some extras here and there.
About
I've been a geek my whole life. It's been a tough ride. When I came out and told everyone I was gay, well that just made things worse. Gay Geeks are ignored a lot in the gay culture. With the exception of Micheal from Queer as Folk, most media has ignored us through the years. In my videos, I talk about aspects of the gay culture that most people are afraid to talk about. Whether it be mainstream or gay comic books (have you seen Class Comics lately), action figures (Masters of the Universe Classic figures are still as ultra gay as ever) or hell, even porn, nothing is off limits.
I was recently fired from my job of 10 years because I made videos and I had a website that catered to my interests. It wasn't fair.  Rather than go back into a field that doesn't want me, I want to do what I love most. And that's to make videos and talk about anything and everything in my world of geeks and anything gay related. 
If each of my audience can just give like $1.00 a month, I won't go homeless. You could be a part of those that help keep me doing what I do best. I make close to one video a day. It can be on anything geeky related, or anything that comes to my mind. Even if you can't pledge any money, you can help by spreading my videos. Spreading the word of what I am and what I'm doing could help. I depend on all of you. I've been doing these videos for years for all of you because I care what you all have to say. If you pledge $1.00 a month, that's like $0.03 a video over the whole month. If you become a Cosmic Enforcer, you would need to elect to give me your address or send it to me. This is so that I can send you a letter. Otherwise I cannot send anything to you. 

Life is great. It can be hard on certain days, but other days, it can be pretty damn awesome. Hope you stick around for the ride!
Making videos will be my career and providing the world with Gay Geek perspectives on all matters of life will be my full time service to all you badass people out there! I will also take off all of my porn ads from my personal website, www.gaycomicgeek.com
3 of 3
By becoming a patron, you'll instantly unlock access to 1,165 exclusive posts
By becoming a patron, you'll instantly unlock access to 1,165 exclusive posts
Recent posts by GayComicGeek