GayComicGeek 
is creating Gay Geeky Videos!
Citizens
$1 or more per month

∙ patrons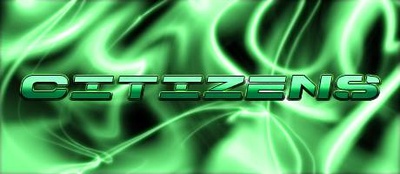 Citizen Level - This is more of a tip jar. I will be making a public YouTube/Vimeo video nearly every weekday of the month. All I can say is thank you and you will be given priority to see my posts before anything is posted. Anything that is allowed on Patreon that is.  
Sidekicks
$5 or more per month

∙ patrons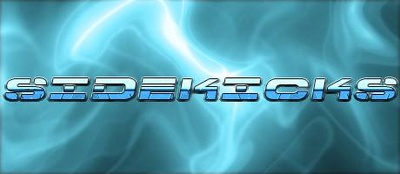 Sidekick Level - Well now you're really helping out. You not only get updates that no one else gets, but you'll get some other pics that I don't share with society and will only be posted to Patreon. You also get to see new model shoots for cosplaying men that want to be included in the male sexy cosplay community. 
Superheroes
$10 or more per month

∙ patrons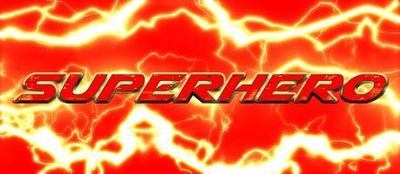 Superhero Level - You'll get all of the stuff the other Patrons get, but also you'll get to see the pics of the models I do shoots with. The pics are very artistic and tasteful. It is not porn. It may be slightly more sexual, but it will be 'R' rate at the most.  You will also get video blogs (vlogs) with some extras here and there.
Cosmic Enforcers
$20 or more per month

∙ patrons
Cosmic Enforcer Level - You get everything the other patrons get however you will also get a letter written (if you choose to give me your address; you do not have to give your address if you choose not to give that out) from me with some cool cosplay pics. You'll also get an extra video here and there that only Cosmic Enforcers can see. Past costumes will be available to you as well. All were used by me or my models. You'll also be one of my bestest friends! 
Beyonders
$50 or more per month

∙ patrons
Beyonder Level - You guys get monthly prints mailed to you that consists of cosplay pics and other scenarios. These are more professional prints that I'm accumulating from many past cosplay shoots. You will also get my private live feeds that I only give for you guys.