Going Beyond the Lens
is creating shared experiences + holistic education in the creative arts
Select a membership level
Beyonder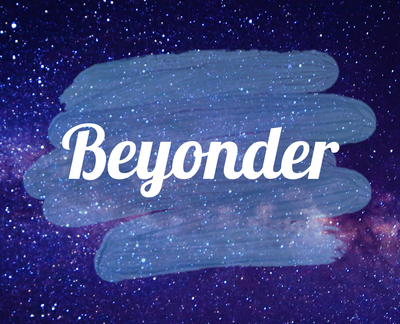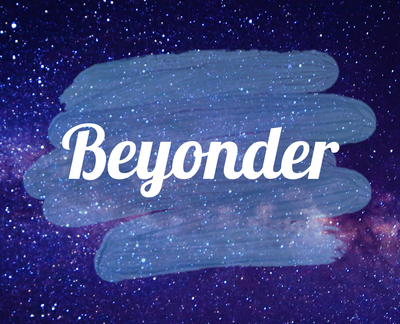 This tier level is specifically for artists who are:
BIPOC
SW
LGBTQIA+
neurodiverse
disabled
Accessibility is important to us! We create space for historically marginalized creatives to have access to our community + resources. That means incorporating economic justice into our memberships.
Please only select this tier option if you belong to one or more of these groups.
Patron-only posts and messages
Beyonder II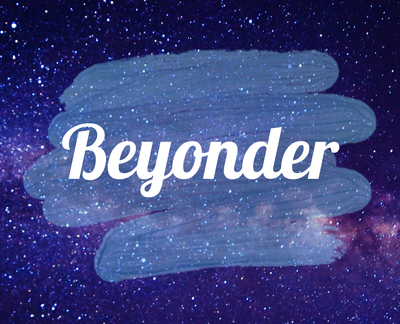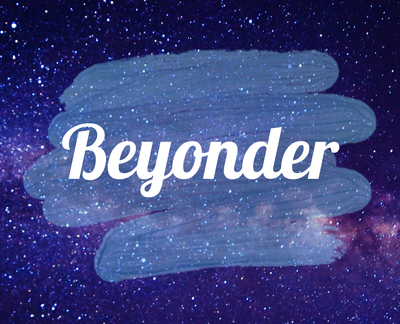 Thank you for helping us build a more equitable world. We value every contribution that enriches the way we perceive and interact with the world around us. Thank you for making GBTL possible.
Patron-only posts and messages
Beyonder III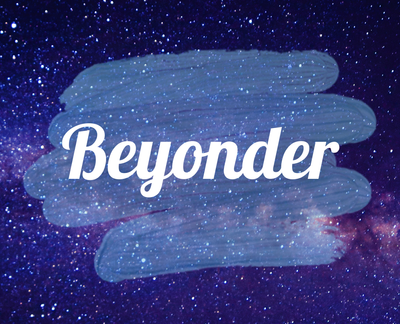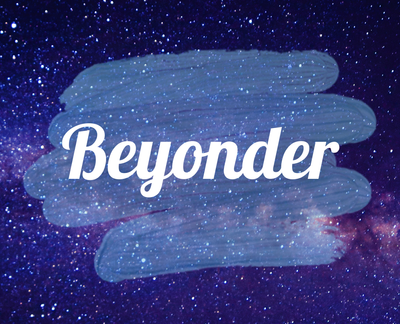 Thank you for helping us build a more equitable world. We value every contribution that enriches the way we perceive and interact with the world around us. Thank you for making GBTL possible.

Patron-only posts and messages
About Going Beyond the Lens
Join an
inclusive community of artists
that are dedicated to sharing our experiences in order to
nurture creativity + enrich our artistic practice
.
Come willing to
learn + make new connections
in a collaborative environment.
Get support in taking creative risks + expanding the boundaries of your vision.
Themes change every month.


GBTL is an art collective founded by
Bunny Luna
,
Lior Allay
, +
Roarie Yum
. Our goal is to share the
knowledge & practices that have revolutionized our lives & creative processes
in community. Beyonders engage in
empathy-building experiences
.
The components that make this possible include:
suspension of social scripts
brave space
freedom for self expression
non-hierarchical play
curiosity + mutual learning
In the words of one of our loving community members, Going Beyond the Lens is an emergent community of creatives seeking to
broaden the horizons of visual art
. Beyonders consider the communication of their work, not just the commodity, + regard the
journey towards an image with equal importance as its end result
.
Beyonders serve as guideposts towards this goal, creating a space where
art is embraced BOTH as a means to survive as well as a reason to live
. The space beyond is where creatives can share tips on realizing artistic vision in the same forum as suggestions on creating + retaining an audience, where they can
exist without fear of censorship
or rancor, where
diversity is not just tolerated but CHAMPIONED
.
Our Commitment to You
curate shared experiences + resources that educate, connect, uplift, + affirm
co-create a gentler, more inclusive + compassionate world for us all
facilitate accessible spaces for growth
provide tools to unlock your inner artist to live + create authentically

Community Agreements
Practice compassionate accountability
Commit to growing together: this is a co-learning process
Let's get edgy! Be willing to step into discomfort: this is not conflict free work, there will be growing pains.
Deepen your understanding of self
Be open to possibilities
Trust the process: this is a lifelong journey
Patrons receive instant access to:
free tickets to all GBTL art share + community conversation events
free tickets to all GBTL webinars
recordings of all past events
PDFs of event slideshows
downloadable worksheets for deepening your understanding of the topics
Past event topics include:
vulnerability
vision
body language
communication
erotic art
connection
self love
nudity
self discovery
femininity
masculinity
What are sliding scale memberships?
It's important for us to make these transformational events + experiences available to as many people as possible while also sustaining our efforts in a capitalist society. Sliding scale tickets allow us to offer multiple price points for folks with different financial abilities + needs.
*Please be mindful that if you purchase a ticket at the lowest end of the scale when you can truthfully afford the higher ticket prices, you are limiting access to those who truly need the gift of financial flexibility.*
The highest price point is the true cost of the event, if there was only one ticket price available this would be it. This price point is for folks who are financially stable, which means that they:
have a steady income
have a 401k or retirement plan
have money in their savings account
own their own house and/or car
are able to go on vacations and/or purchase new items on a regular basis
The middle price point is for folks who don't meet the criteria for "financially stable" or "needing support" and fall somewhere in the middle. These folks:
have access to steady income (but may occasionally live paycheck to paycheck)
occasionally struggle to keep money in their savings account (but HAVE a savings account)
are able to receive financial support from family or friends
occasionally are able to purchase new items or treat themselves to something special
The lowest price point is for folks who are in need of support. These folks:
would not be able to participate in this event without a lower-cost ticket
struggle to financially make ends meet on a regular basis
don't have financial support from family or friends
are in significant debt
Sliding scale tickets are based on the honor system, + we trust that you will purchase your ticket accordingly. When we are paid fairly, we are able to invest more time + energy into free + lower-cost resources for the community while paying our speakers fairly!
Once we reach $300/mo we will begin doing monthly members-only clothing optional live hangouts!
1 of 1
By becoming a patron, you'll instantly unlock access to 61 exclusive posts
By becoming a patron, you'll instantly unlock access to 61 exclusive posts
Recent posts by Going Beyond the Lens
How it works
Get started in 2 minutes