Ashton K. Rose (Geek_Aflame)
Ashton K. Rose (Geek_Aflame)
Creating LGBT+ Paranormal, Fantasy, Mystery Stories
Select a membership level
Support My Work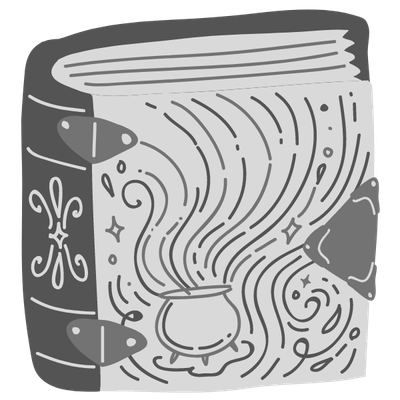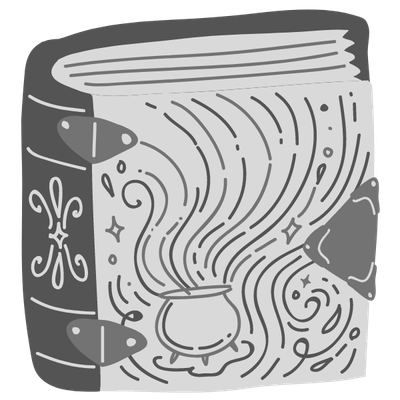 Thank you for adding to my digital tip jar and supporting my work.

You will also be able to vote in exclusive polls. You help decide future book names, which charcters get their own short stories, cover art and the artists I commission. 

Listed as Patron on My Website
About Ashton K. Rose (Geek_Aflame)
Pays for web novel copy-editing/proofreading for a month.

1 of 1
How it works
Get started in 2 minutes