Geek+Tea
WEIRD+WONDERFUL geeky ART inspired by retro scifi and botany
Select a membership level
the world of WEIRD + WONDERFUL art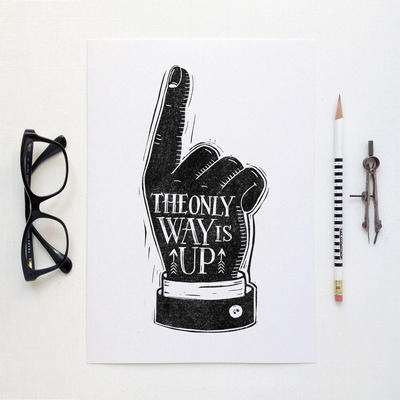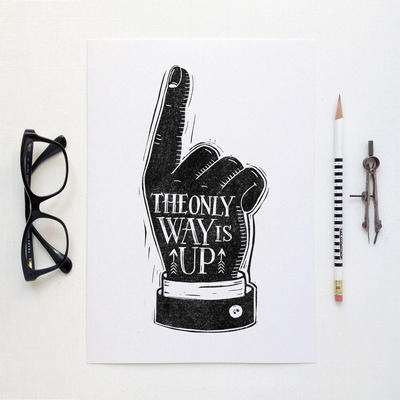 You've joined the ranks and are ready to be indoctrinated into the plant-geek hall of fame with lots of perks like: 
Sliding scale access to exclusive Patreon updates, mostly sketchbook spreads, behind the scenes trials and tribble-ations, how-to's, tutorial content, and so much more!

Access to close friends stories on instagram!

15% discount in my online shop!

Access to our online Herbarium of weird and fascinating facts about plants, herbology, and more!

Exclusive updates related to our current projects which may or may not include me sitting in front of a bee hive, enjoying endless hours of bee entertainment or making prints and sketches

I send you cosmic high fives and/or hugs that last a second too long because I like you and think you're cool

My undying appreciation for your support! Thank you!

Added benefit: You walk around like a boss knowing you're supporting some pretty nifty and geek art!
About Geek+Tea
Hiii!! Hey, there! Hello.
My name is Aly and I'm a printmaker based in the crazy city of Hamilton, Ontario, Canada. If you're here, you probably know me from Instagram or elsewhere, right? Hello. Hi. Hey. Glad you're here. ;)

I've decided to join Patreon because it will allow me to flex my creative brain muscles and share my joy of linoprint, and yes, pay for cat food. It will also give me the space I need to keep creating: your pledge will allow me to be

ME!

For as long as I can remember I have loved plants. I went to school for many years and multiple degrees to study plants. Then I went back and studied some more, and eventually wound up working at a botanical garden. Plants are fascinating, they are all around us, and they are so completely taken for granted. I've wanted to create something to explore and celebrate this fascinating world and it tickles me pink to know that I can share this passion with you, even if we just sit around eat them and brew them into teas. 
WEIRD + WONDERFUL ART
My art is inspired by some of my favourite geeky themes from
retro scifi
to botanical art. You can expect behind-the-scenes tutorials on how I create this art, practical and satirical tutorials on how to garden like a Hobbit or survive the zombie apocalypse, sketchbook scribbles, art therapy walkthroughs, and in the end, I hope
you'll be inspired by my
geeky linocut and illustrations.
Regardless of whether you decide to become my patron or not,
thank you so much for stopping by and finding me in the vast Patreon ocean! Ready, set ... go!
Here's how it works: choose how much you want to pledge each month and you'll get excellent and odd, erratic, strange — updates, behind the scenes content, sketchbook scribbles, discount codes, fun surprises, random thoughts and other things that are completely unexpected. 
With your support
I will continue doing what I love: growing plants and contributing to the
weird + wonderful
world of art. This is only possible with your support. If you choose me, I will do everything I can to honour your support by improving my art, and sending you the occasional unscripted surprise by mail. Thank you so much for taking the time to stop by my humble page.
Want to know more and get a sneak peek at the type of content you'll get if you pledge? Check me out on Instagram or VERO, or take a look at my website, lots to see.
Thanks for stopping by.
Live long and prosper, and drink tea!
- 
Aly 
If you have any questions then please feel free to ask and thank you for supporting my Patreon!
For more information, head to my Instagram:
www.instagram.com/geekandtea
And for the latest in purchaseables (like handprinted tea towels), go the Geek+Tea website:
www.geekandtea.ca
Achievement Unlocked!

Once we reach 50 patrons we will design and release a limited edition linoprint art book with your favourite geeky art prints ... signed, sealed and delivered to you for the holidays!



3 of 3
By becoming a patron, you'll instantly unlock access to 158 exclusive posts
By becoming a patron, you'll instantly unlock access to 158 exclusive posts