GeekLogger
is creating ROMdb, an open WiKi with meta data about videogames.
Select a membership level
The +Oner!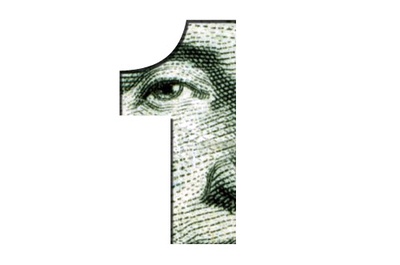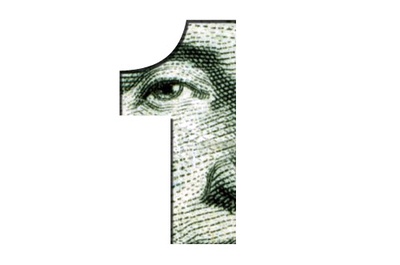 There isn't any benefit for patrons; I don't believe in discrimination among users. I really appreciate the support, thanks to you the website will stay online. That's all.
The Fiver!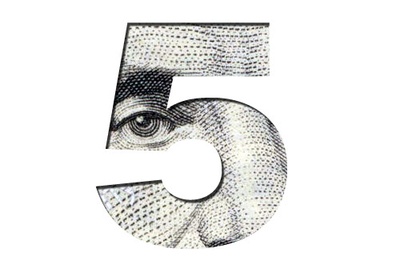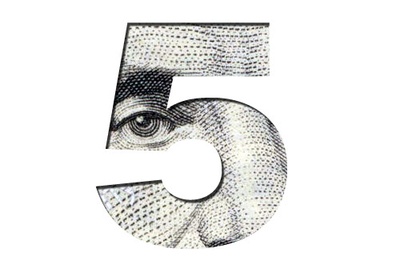 ~5 times The +Oner!. You support the web and that's very great, it'll stay online a bit longer...
The Tener!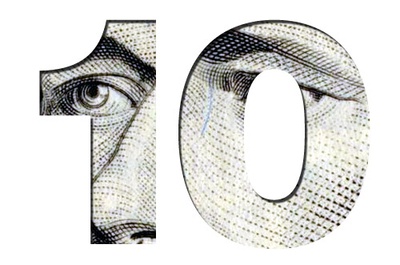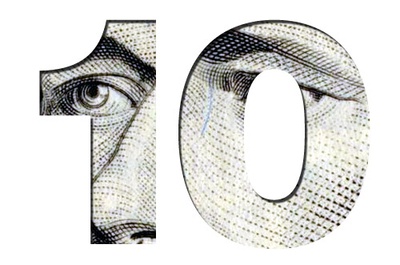 2 times The Fiver!... which is also ~10 times The +Oner! Seriously, thank you very much for the support. Remind everyone that the site is alive because of you!!! (even people who don't even know what you are talking about).
About GeekLogger
ROMdb
is a Wiki to organize and add meta-data for videogame databases provided by projects like No-Intro, MAME, and Redump:
Organize:
Versions are grouped by their parent games. So "Mortal Kombat 2" for Arcade, Megadrive and Super Nintendo will be "siblings", descendants from the common game "Mortal Kombat 2", which is part of "Mortal Kombat" saga. To sum it up, the structure is
saga > game > version
.
Meta-data:
Projects like MAME, No-Intro and Redump do an excellent job dumping and verifying versions but there is much more information to gather; in which year was the version published? which languages (voice and text) does it contain? what about the genre, the perspective, the number of players...

IMPORTANT NOTE:
ROMdb is build upon the databases from MAME, No-Intro, and Redump. Whithout them, ROMDdb wouldn't be possible. So please consider also supporting them. Unfortunately, they don't provide any official way to send donations.
Recent posts by GeekLogger
How it works
Get started in 2 minutes