Geek of the Week
is creating Podcast/Radio
Select a membership level
Geek
Support the show at this tier and receive exclusive episodes of Comics Compared (CC) each month. CC compares adaptations of popular film, tv and games to their comics counterpart. 
Amazing Geek
Supportimg the show at this tier allows you to pick a comic for our weekly segment Pull or Pass? You will also be entered in a monthly draw for the single issues we've covered on Pull or Pass? that month.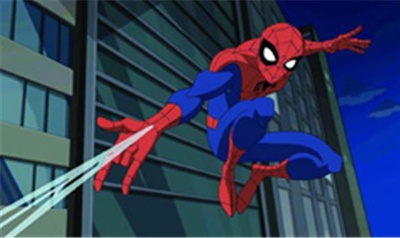 Spectacular Geek
Supporting the show at this level allows you to pick a trade for our weekly segment trade off. Also you will be added to a monthly draw for a trade
About Geek of the Week
Fraser and Mark present Geek of the Week: a weekly comic book radio show. It covers all things from films to TV shows to games that are related to comics as well as, of course, some serious geeking out about comics and graphic novels. You don't need to know the full history of Batman to listen: this show accepts all - the new and the knowledgeable; the bold and the brave.
Recent posts by Geek of the Week