PRESS START Magazine
is creating a magazine telling stories about video games and their players
Select a membership level
Silver-level Geek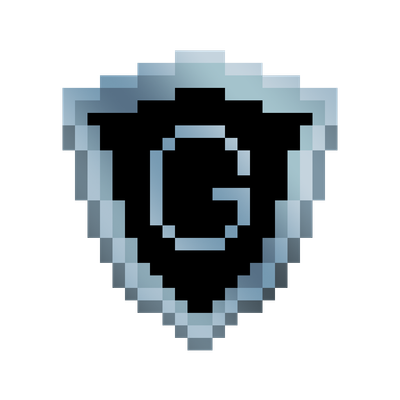 You will become a Patron Saint of Geekery with a special Patrons-only role on our Geek to Geek Media Discord server (join at discord.geektogeekmedia.com)
Access to all Patrons-only posts on the Geekery website
You also get a digital copy of our Patrons-only monthly magazine, PRESS START.
10% Discount on G2G Merch at our merch store! https://bit.ly/g2gmerch
You get access to our Patron-exclusive Lens feed and most Patron-only posts we make here. Who knows what we'll post, but you'll be the ones who can see it!
You will be listed in every issue PRESS START as long as you're a Patron 
The smug satisfaction you get from knowing you're irrefutably awesome. You know you're a part of making great geeky content possible.
Coming Soon: An ad-free version of the Geek to Geek Website
Includes Discord benefits
Gold-level Geek
So you can show the world that you're a Geekery Superfan! with your own custom Discord role.
20% Discount on G2G Merch at our merch store! https://bit.ly/g2gmerch
You also get to suggest and vote for the next month's PRESS START theme!
You get all the lower-tier rewards, too.
Includes Discord benefits
Diamond-level Geek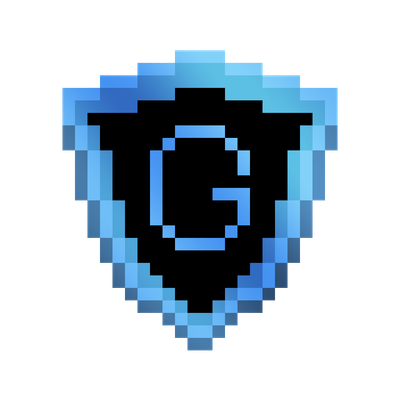 You get to choose a topic for one of our writers to publish on the blog and in the magazine itself!
20% Discount on G2G Merch at our merch store! https://bit.ly/g2gmerch
You get to choose a game for us to stream 2x that month, and then have a commentary piece written on it for The Geekery website.
You will also receive all lower-tier rewards.
Includes Discord benefits
About
Welcome to the new-and-improved G2G Patreon!
As of August 2020, we have revamped our Patreon. Instead of supporting a single podcast, your support goes toward producing a monthly digital magazine on gaming and geekery called
Press Start
.
We want this to be a slightly different kind of video game magazine, so we've kind of tagged it that we are
telling stories about video games and their players
. While our focus is games and gaming, we want to look at more than just news and reviews.
Every month will have a specific theme, and backers at all levels will have access to the entire archive of back issues when you subscribe, plus any new content that is published while you're subscribed.
For those of you who are already members of the G2G community during the changeover, know that nothing is changing in terms of what we're currently producing and we want this campaign to be
a major value-add for current Patrons.
As G2G has grown from a single podcast and we have added contributors, the focus of where our original content has expanded, too. We don't do just podcasts anymore, and a great deal of our content now comes from the collective blog,
The Geekery
.
That is not going to change in any way.
Since we started Geek to Geek (
the network
and
the podcast
), most of it has run on passion, grit, and friendship. We like bringing free content to people. And that's not going to change.
Check It Out!
You can check out a sample of the magazine here (
PDF or text versions available
):
What's Next?
As we grow, we will expand that into exclusive multimedia content available through Patreon and its tools,
The Geekery
website, and
Discord
(among others).
In addition to the digital magazine, we are considering
livestreams, exclusive articles, podcasts, and videos
. We very much appreciate your support, and we cannot wait to get more involved in bringing you the kind of content you want.
AND ALWAYS REMEMBER: YOU ARE SAFE WITH US.


I just want to mention that we
do not
support nor tolerate the toxic, vitriolic nature that many geek and gamer communities have.
Geek to Geek strives to provide a safe, positive, and inclusive space for everyone who wants to be a part of our community in any way
Whether you are a podcast subscriber, a Twitch viewer, a Patron here, or a member of our Discord, Slack, or Twitter conversations, you are safe. And we love you.
Your support for this project gives us the freedom to focus on making high-quality content for the community.
THANKS SO MUCH!
-Beej
Editor-in-Chief of
PRESS START
Digital Magazine
Co-founder of
Geek to Geek media
Reaching this goal will unlock a monthly livestream gaming session-turned-podcast available to Patrons of all levels.


1 of 1
Become a patron to
Connect via private message
Recent posts by PRESS START Magazine