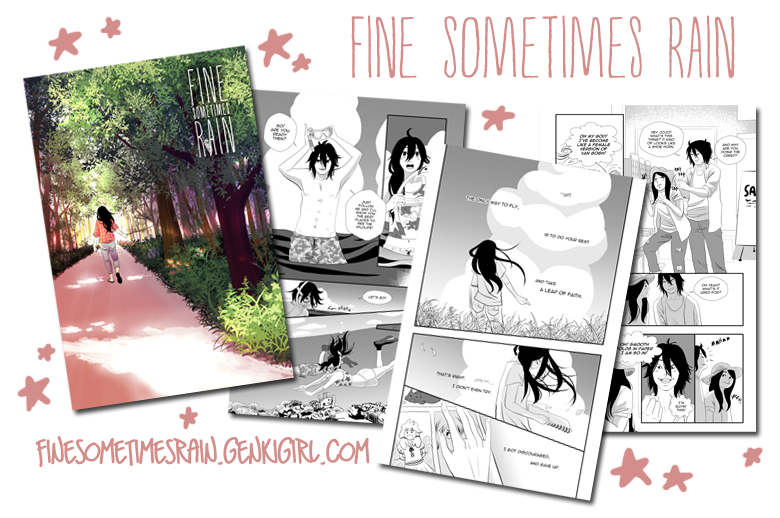 Hello! My name is Amy and I've been a webcomicker, illustrator and self publisher for over 10 years now. My current webcomic is
Fine Sometimes Rain
which is a slice of life tale about a girl named Georgia who is trying to overcome depression and reach her goals in life. The webcomic updates twice weekly and has been running since April 2014.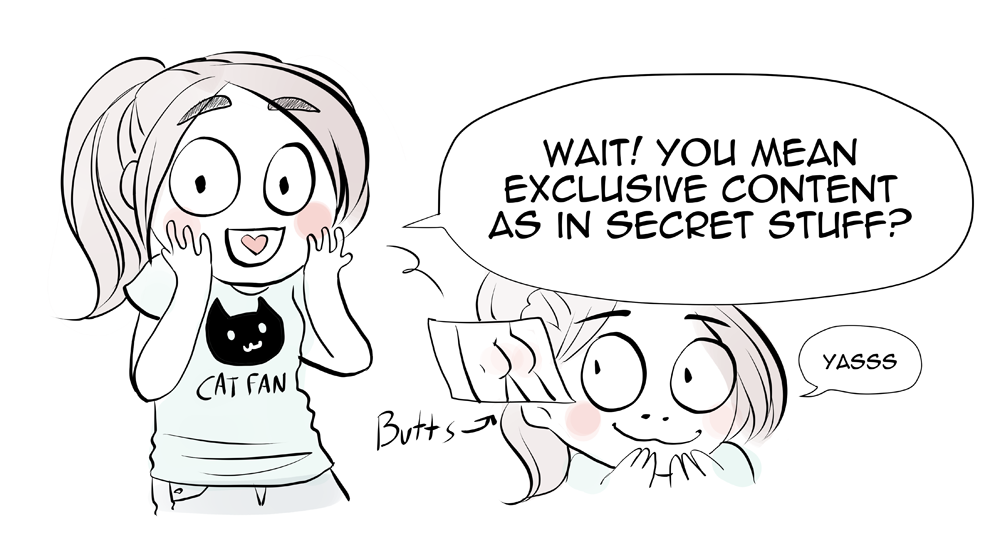 As a Patreon supporter you are not only helping to ensure a steady stream of comic and illustration content, but you also get exclusive rewards for doing so!  Depending on how much you pledge you can gain access to my personal sketchbook, concept art, tutorials, early access to comic pages and videos, pdf downloads of my comic works and much more.
I am also an artist on the site called
Filthy Figments
which is an all female team of comic artists creating erotic comics for the female gaze.  My current comic there is called Nights in Cerulia and is a reverse 1001 Nights Tale about a Prince trying to woo a Crown Princess into matrimony in a matriarchal society.  Aside from Cerulia, I also have quite a few other comic shorts on the site as well, including my now complete long running series My Neighbor the Magus.