Geoffrey Miller
is creating books, articles, videos, podcasts, public talks, courses
Select a membership level
Frank Exchange of Views
TFW you want to use Standard Contact Idiom to gossip with other Rapid Offensive Units.
On this tier, you'll get:
regular updates on new YouTube videos, interviews, podcasts, ebooks, public talks, and other Geoffrey activities.
Serious Callers Only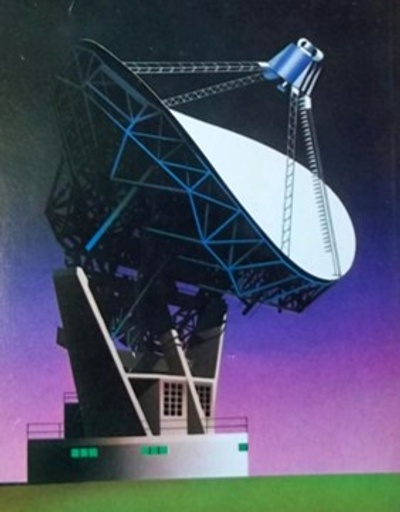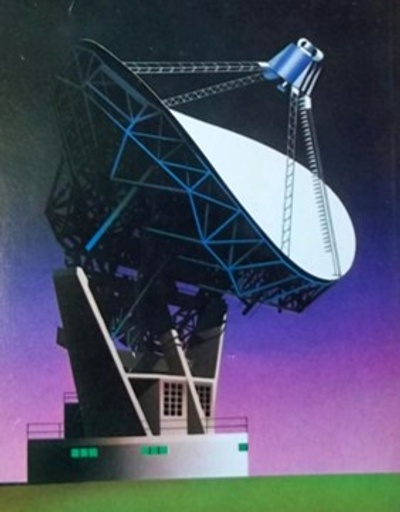 TFW you enjoy tight-beaming with other Limited Systems Vehicles.
 On this tier, you'll get  
all the benefits of lower tiers
plus early access to videos and podcasts before they're released to the public
plus access to patron-only monthly livestreams on Geoffrey's YouTube channel. Sometimes they'll focus on particular topics, sometimes they'll be informal 'Ask Me Anything' sessions. You'll be in a select group of supporters who can interact with Geoffrey and other like-minded supporters.
Zero Gravitas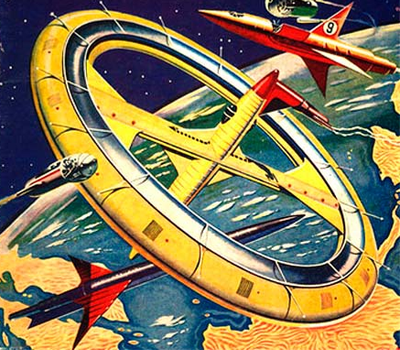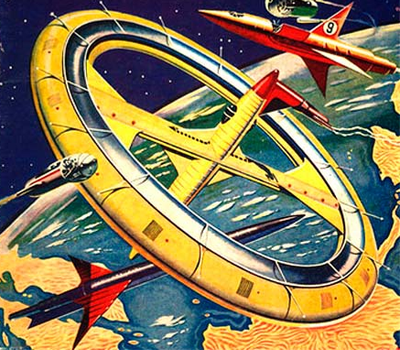 TFW you're a General Systems Vehicle turned Eccentric enough to to join the Interesting Times Gang.
 On this tier, you'll get:
all the benefits of lower tiers
plus free copies of future ebooks. (I've got four ebooks ready to release in the next several months.)
plus access to patron-only content such as behind-the-scenes videos, secret book recommendations, current events commentaries, and edgy blogs
About Geoffrey Miller
Welcome to my Patreon Culture! 

This is where you can join my other patrons to get early access, exclusive content, update emails, and other cool benefits.
I'm a psychology professor who writes books and articles, makes videos, records podcasts, and travels around the world to give talks and interviews. I'm interested mostly in evolutionary psychology, Effective Altruism, politics, aesthetics, consumer behavior, free speech, viewpoint diversity, existential risks, the deep past, and the far future. In my work I try to combine an evolutionary perspective, evidence-based research, bold ideas, rational ethics, and a sense of humor.  My main website is 
here
.
Why a 'Patreon Culture'? Why do your tiers have weird names?
I'm aiming to create a 'Patreon Culture' for fans, supporters, heterodox thinkers, and like-minded visionaries. I'm calling it a 'Culture' after the 'Culture' science fiction novels by Iain M. Banks (1954-2013), and my support tiers are named after sentient starships from his book
Excession
(1996), which is my favorite novel:
Zero Gravitas, a General Systems Vehicle
Frank Exchange of Views, a Rapid Offensive Unit
Serious Callers Only, a Limited Systems Vehicle
Sleeper Service, a General Systems Vehicle 
Why support me?
Your support helps give me the intellectual freedom and financial security to explore riskier, more heterodox ideas than I'd be able to pursue through the usual academic channels -- given the low levels of viewpoint diversity on American campuses and in the behavioral sciences. My work integrates ideas and findings from some controversial fields -- especially evolutionary psychology, behavior genetics, intelligence research, sex differences, signaling theory, artificial intelligence, existential risk, and Effective Altruism. This kind of edgy interdisciplinary work is hard to support through the usual channels of academic grants, corporate consulting, or New York book publishers.
Specifically, your support will help me:
develop my publishing company Cambrian Moon, which will release ebooks, paperbacks, videos, and other information products; see our website here
produce my next four short ebooks like this and my next major nonfiction book
launch my new podcast
upgrade my YouTube studio, support my tech guys, and produce more & better videos for my channel
travel to NY, LA, SF, London, Shanghai, and other cities to collaborate on research and writing, do interviews, give talks, & network with other public intellectuals, journalists, & donors 
devote more time to innovative projects that have more public impact
(Although I have a steady academic job, it doesn't pay very well. I don't get summer salary, I don't have federal grants, and I don't get much travel support. My social media outreach and travel has been mostly self-financed from previous book advances. I also have significant upcoming expenses for wedding, honeymoon, and family costs.)
My books
My books so far include
The Mating Mind
(2000), 
Mating Intelligence
(2008), 
Spent
(2009), 
Mate
(2015), and
Virtue Signaling
(2019). I'm aiming to release another four ebooks in the next few months, about 100 pages each, on the topics of consumer behavior, mate choice, evolutionary psychology, and sentience. My next mainstream nonfiction book will be about emerging trends in long-term relationships, family structures, and voluntary communities.
My background
B.A. from Columbia and Ph.D. from Stanford. 
Tenured psychology professor at University of New Mexico (website here)
Also worked at NYU Stern Business School and UCLA (US), University College London, London School of Economics, & University of Sussex (UK), Max Planck Institute for Psychological Research (Germany), & Queensland Institute of Medical Research (Australia).
Published 134 journal papers, book chapters, magazine articles, and other writings, cited over 14,000 times, with an h-index of 56. 
Reviewed articles for 53 academic journals. 
Gave 208 talks in 16 countries. 
Taught 57 college courses since 1989 -- most often evolutionary psychology, human sexuality, human emotions, behavior genetics, intelligence and creativity, and Effective Altruism. 
Supervised 11 Ph.D. students, & mentored over 20 undergrads.
Consulted on consumer behavior for Fortune 500 companies, governments, NGOs, market research companies, & social media companies.
Research featured in Nature, Science, The New York Times, The Washington Post, The Economist, New Scientist, & Psychology Today, and in TV documentaries for CNN, PBS, Discovery Channel, The Learning Channel, National Geographic Channel, BBC, Channel 4 (UK), and Dutch, Japanese, & Korean national TV.
Fellow in the Association for Psychological Science (since 2009)
Won the Ig Nobel Prize in Economics (2008)
Current CV is here
My values
My politics are a complicated patchwork, but if I had to choose a label, it would be 'libertarian centrist'. My aesthetics tend to be traditionalist. I'm proud of Western Civilization, but I also value other civilizations, and I'm fascinated by the rise of China and India.  My ethical framework is 'cosmic utilitarianism' -- I think we should try to minimize existential risks, eliminate senescence, and promote ultra-long-term sentient well-being, including the greatest happiness for the greatest number of people, species, and star systems. In promoting sentient well-being, I tend to value science, freedom, meritocracy, national pride, families, pronatalism, and longevity. I'm a Darwinian agnostic, but I respect the history, aspirations, and social value of religion.
My links
Personal website
University website
YouTube
Twitter
Gumroad
LinkedIn
Facebook
GoodReads
Instagram

When I reach 100 patrons, I'll make a YouTube video about any topic that the 100th patron wants.
1 of 1
By becoming a patron, you'll instantly unlock access to 8 exclusive posts
By becoming a patron, you'll instantly unlock access to 8 exclusive posts
Recent posts by Geoffrey Miller
How it works
Get started in 2 minutes