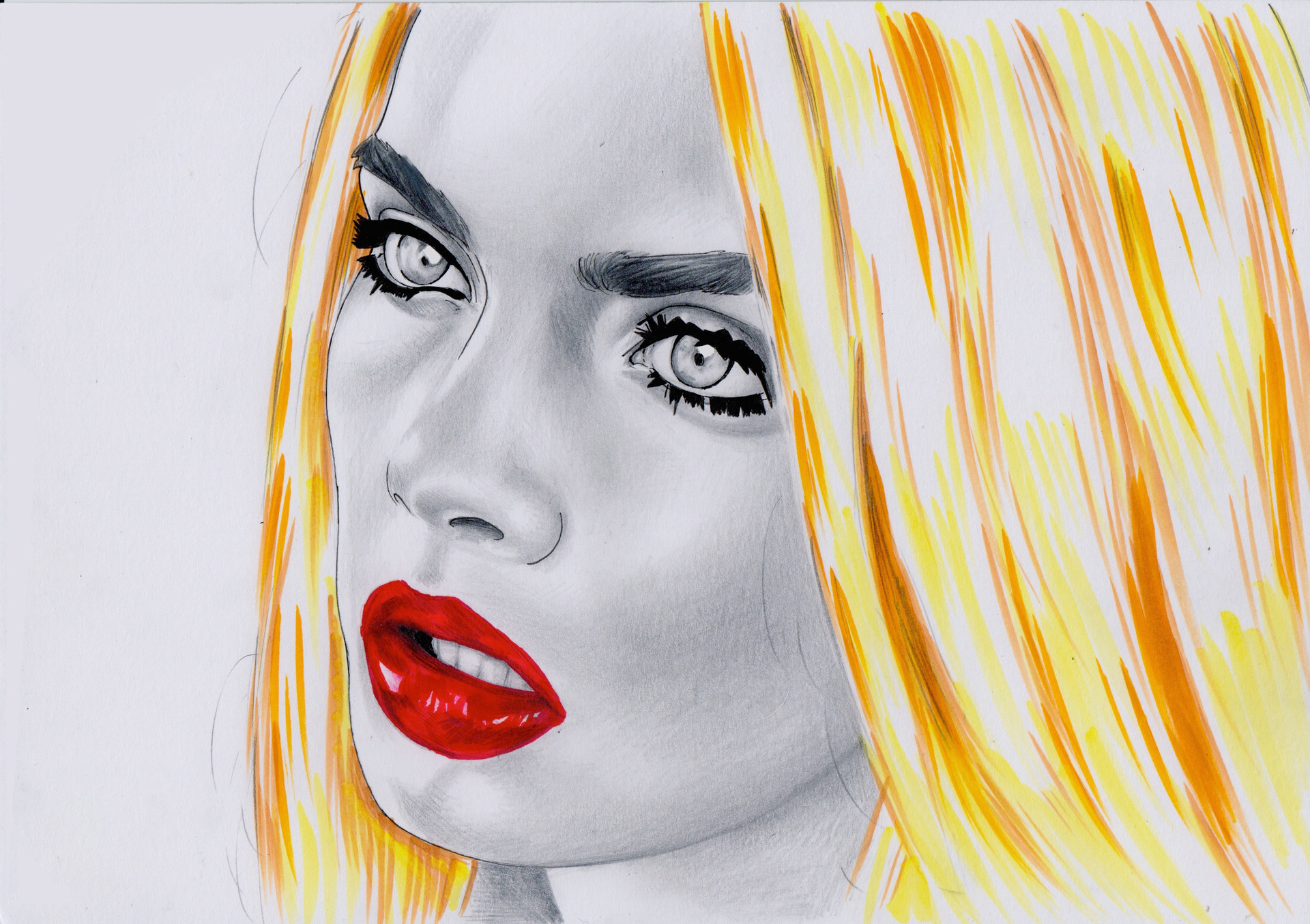 Hey
,
English here
! /Español más abajo.


A little about me:
Here we are, first let me introduce my self. My name is George Parker -not really but i took it from the mix of my own name and the second name of my fav  comic book character- as you can all see im a drawer, illustrator, or the guy who tries to live his dream through a pencil -and some extras-


I can tell you that all i do is because i learned to, never went to class or art university, nothing, everything you can see is practice, practice and maybe a little bit of love. At the beginning it was hard, it looked like my "personal style" was never going to be a hit -and still not- but nowadays i can say for sure that, at least i have one.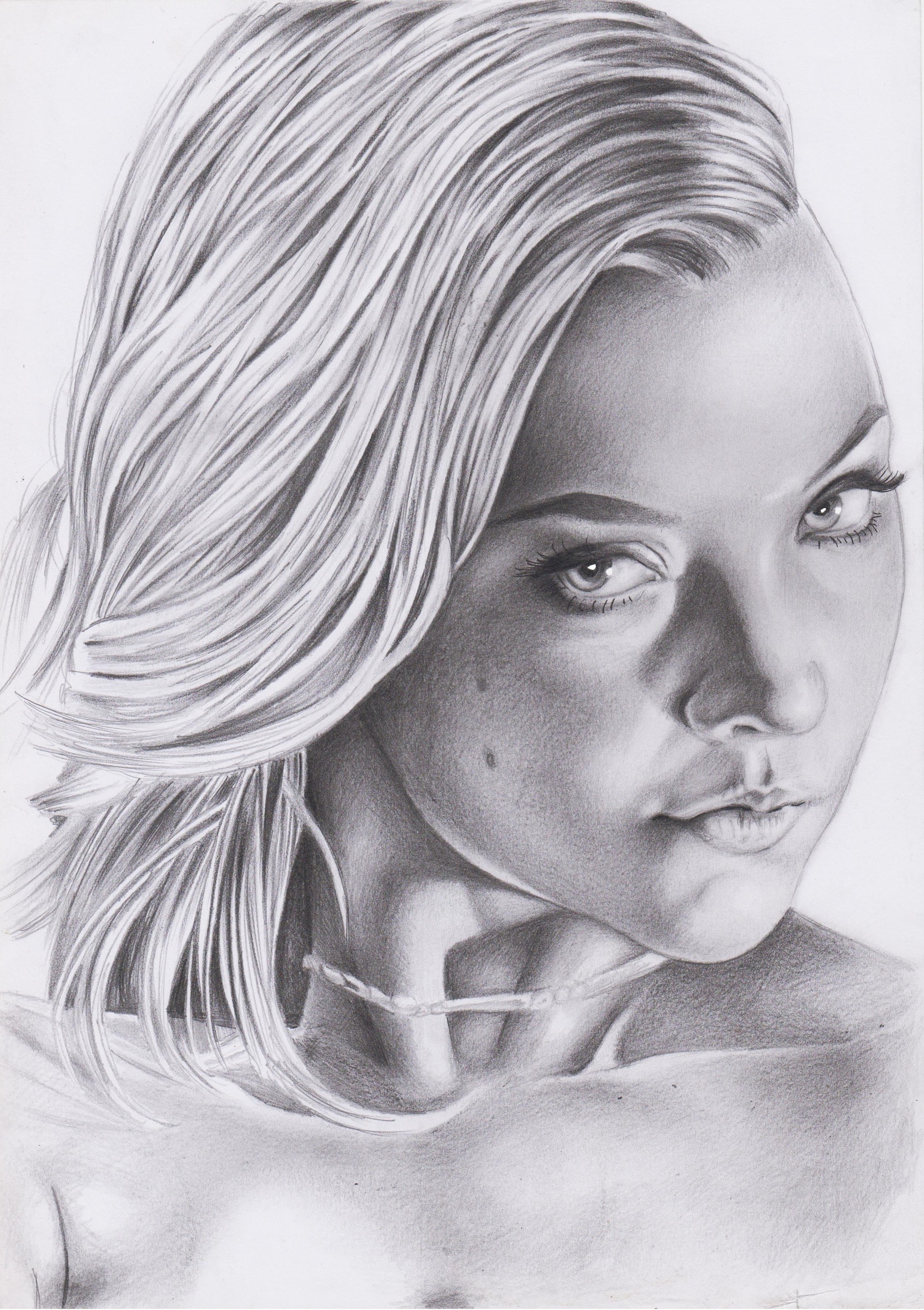 What is this about?:
This -monthly- patreon account starts with a simple idea: I love to draw, but life is not about rainbows and pasion.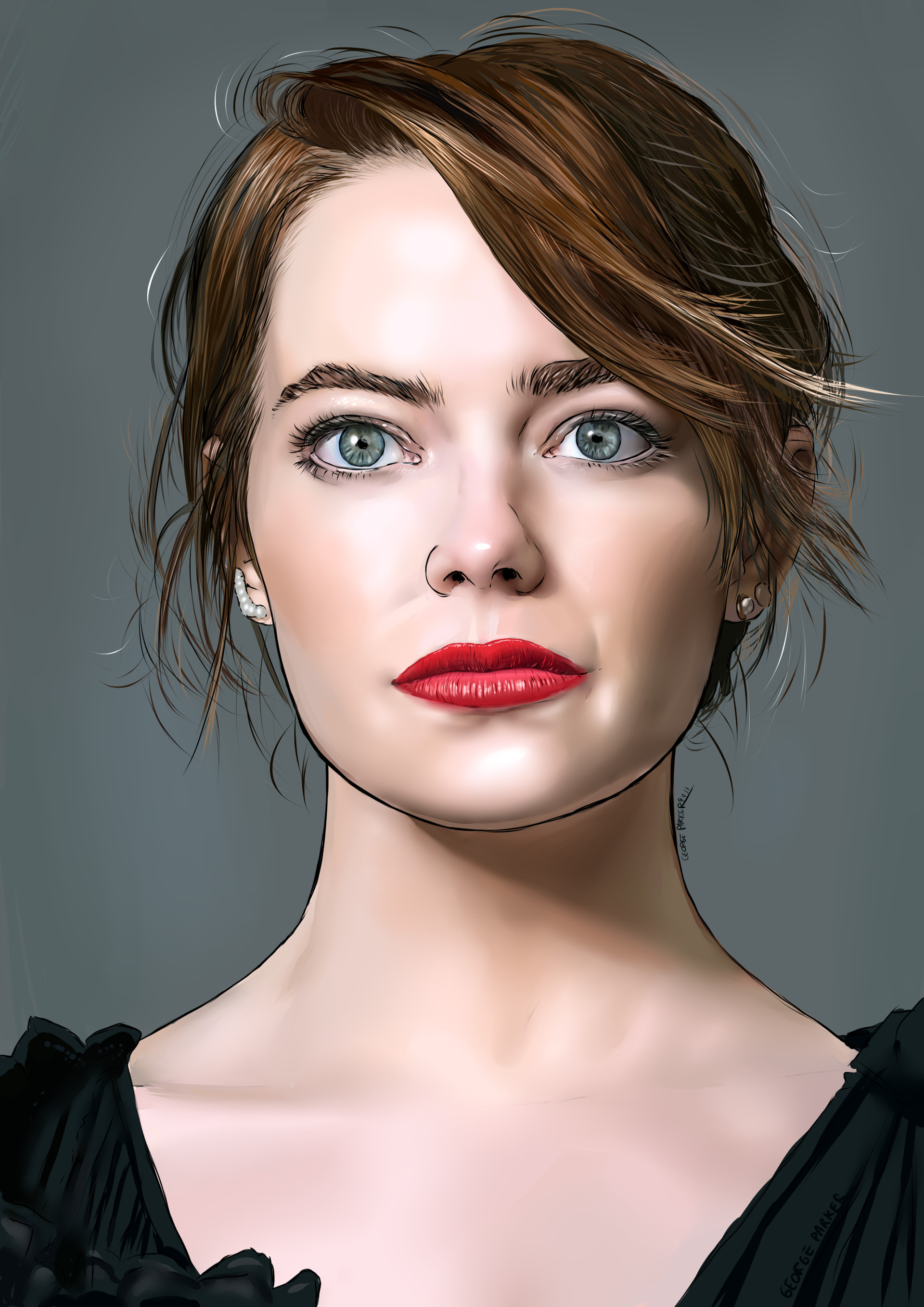 This is the part that is about you:

I'm planning to still get drawing and life for and to it, so. If you decide for yourself that you want some of me and become my patreon you could:

PLAN A: (1-10$ per month)

Hello friend! nice to meet you, so you decide i deserve it? GREAT. i invite you to follow me on my social media (i will follow you all back if you become a PLAN A patron) and enjoy the raw captures of my drawings :D. Also if you want (and go to 10$), you can get my personal email and contact me for comission drawings or asking for print prices, or send me cat videos, whatever pal. 

And you get to see the full HD illustrations i m goin to get uploading in this patreon page, and all the steps to create them.

PLAN B: (40-50$ per month)
Here comes
the big deal
i propose to you, my dear.
Every month that you pay (40$)
for the PLAN B,
you will get one of my drawings, portraits or illustrations in your own house!
Hell yeah! You only would need to tell me your address and nothing more, all the extra charges are on me pal.
If you go to
the 50$ option,
you will get (printed) the draw, portrait, illustration of your choice
signed and dedicated to you personally.

PLAN C: (100$ per month)
This is the last plan and
the platinum medal
! if you go for
the PLAN C
you'll get
signed, and in your house THREE draws (
illustrations or portraits of your choice.
Three pieces that you pic
, will be
printed
and signed with the very text you say). The only thing you would have to do is give me your name, address and text you want with the print. Thats it! And again the next month.
I do send worldwide!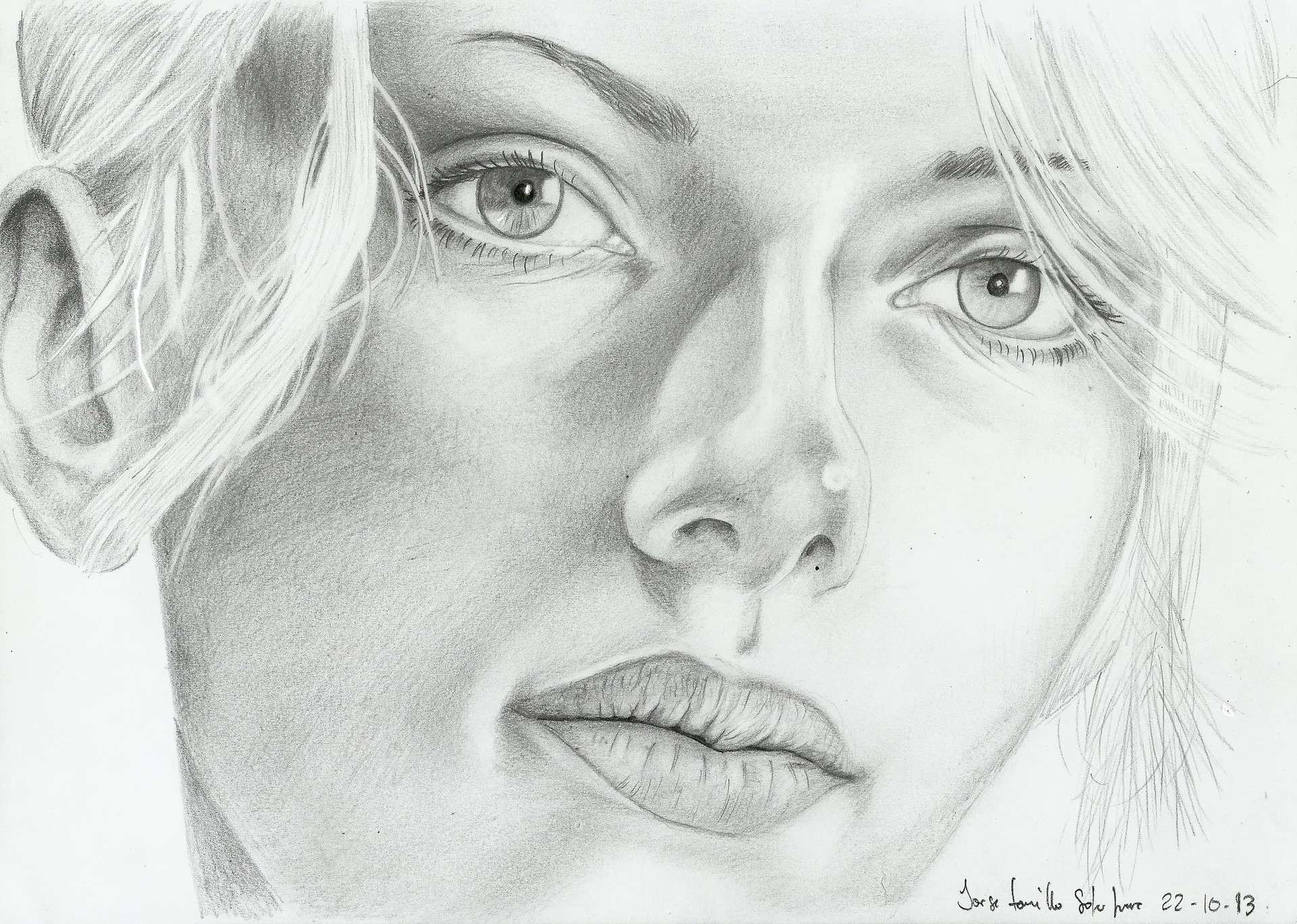 ESPAÑOL:Quién soy:
Aquí estamos , en primer lugar permitidme presentarme. Mi nombre es
George Parker
-no realmente, pero lo saqué de la mezcla de mi propio nombre y el apellido de mi personaje de cómic favorito- como todos podéis ver soy un dibujante, ilustrador, o
el tipo que trata de vivir su sueño a través de un lápiz
-y algunos extras-.
Os puedo decir que
todo lo que hago es porque yo lo aprendí por mi cuenta
, nunca fui a clase o la universidad de arte , nada. Todo lo que puedes ver es práctica, práctica y tal vez un poco de amor. Al principio fue duro , parecía que mi "
estilo personal
" nunca iba a ser un éxito -y todavía no lo es- pero hoy en día lo que puedo decir con seguridad es que , por lo menos tengo uno sólido (o varios).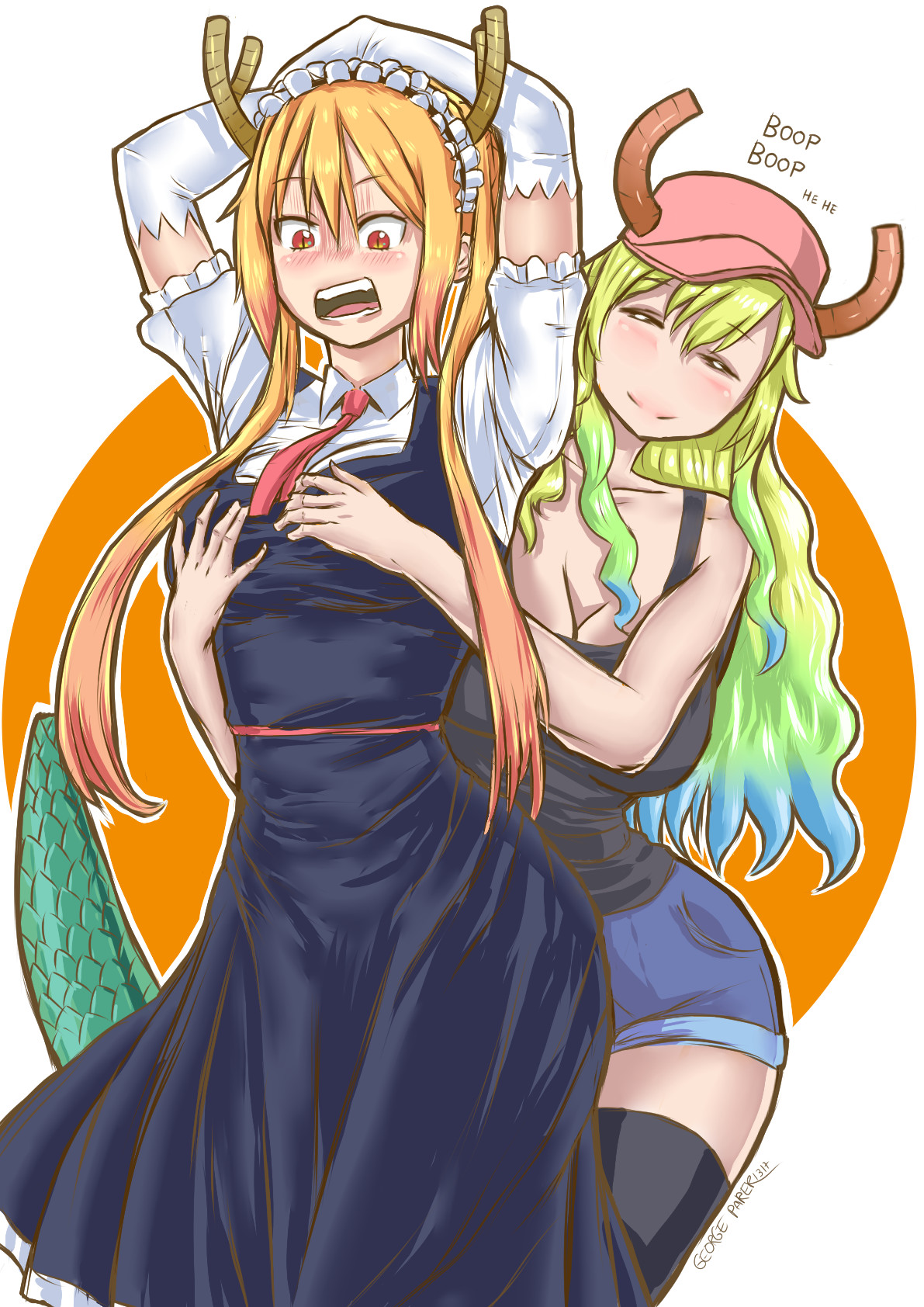 Ésta es la parte en la que entras tú:
Planeo seguir
dibujando y vivir, por, y para ello
.
Así que sí decides que quieres
un poco de mi y
hacerte mi  patron
,
puedes optar por:

PLAN A: (1-10$ al mes)
Hola
[email protected]
! un placer conocerte, así que has decidido que lo merezco? GENIAL.
Te invito a seguirme en mis redes sociales
 (y si eres uno de mis patron te seguiré de vuelta)y disfrutar de las capturas de mis dibujos :D. Si quieres (y vas a por los 10$), conseguirás mi email personal donde puedes contactarme para preguntar por encargos los precios de las prints, o enviarme vídeos de gatitos, lo que quieras.
Y además podrás acceder a las ilustraciones en HD que suba a esta página de patreon, además de los pasos previos de su creación.
PLAN B: (40-50$ per month)
Aquí viene lo interesante. Cada mes que decidas pagar (40$) por el PLAN B, conseguirás uno de mis dibujos/ilustraciones/retratos ¡y te lo mandaré a tu propia casa!  Sólo tendrás que darme tus datos antes de salir, los demás cargos y gastos de envío van a mi cuenta.

Si optas por la opción de 50$, conseguirás el dibujo/ilustración/retrato (print) a tu elección
firmado y dedicado personalmente a ti.
PLAN C: (100$ al)
Este es el último plan, ¡y
la medalla de platino
! iSí optas por el PLAN C conseguirás firmado, y en tu casa tres dibujos/ilustraciones/retratos que tú elijas!. Los tres que elijas serán impresos y firmados con el mismo texto que tú elijas y decidas. Lo único que tendrás que hacer es darme tu nombre, dirección y texto que quieras junto con tu print. ¡Eso es todo! Y vuelta a empezar el mes siguiente.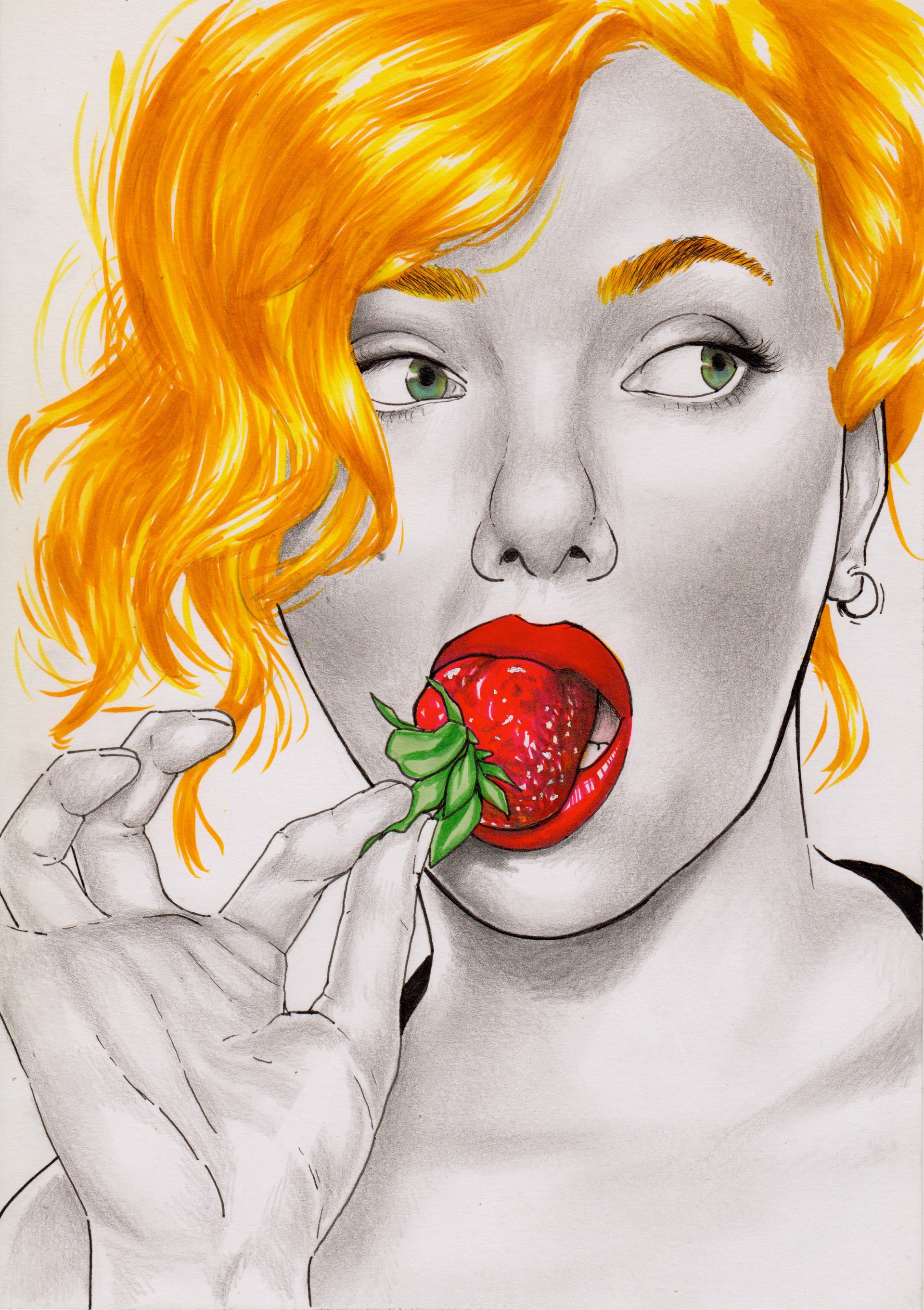 SOCIAL MEDIA/ REDES SOCIALES:
Instagram: @jtomillosj
Twitter: @popcoken
Artstation: 
https://www.artstation.com/artist/jtomillo91
Facebook: 
https://www.facebook.com/RetratosDeCine/


They re written in Spanish -except instagram- but if you text me in English i sure will respond :D
¡GRACIAS POR TODO! / THANKS FOR ALL!