Cathryn Anne
is creating a memoir
Select a membership level
☕️ Tips for Coffee!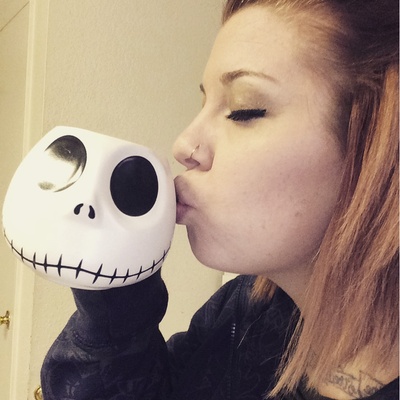 Yeah I'm a mom of three with a full time job and now seriously committed to writing this book. Help a girl out with some caffiene for the late nights to come?
Writing Software
I found some cool programs that will help me write, edit, and prep my book for publishing. Some help would be greatly appreciated and in return you'll get progress updates. For example, outlines and chapter previewsas we go.  
Manuscript Editing Team
Come join my lean, mean, editing team! I dont have an organization or publishing company behind me. Please help me correct the inevitable run-on sentences and check for grammar errors. Hopefully the job won't be to hard, but I'll email out sections as I complete them. 
About
About the project: I was recently told that if you want to find your purpose you have to find your wound. Well, I have a few. I've always wanted to write a book about my experiences thus far in life. My ideas, perspectives, and how I've overcome it all to proudly say I'm still standing here today. This book will have a lot of hard conversations I've needed to have not only with myself but those closest to me. Hopefully you'll find something you'll relate to and be able to take an idea to heal your own wound or at least just rest assured that you're not alone. 


A little about me: I'm 26. I'm a mother of three and have been with their father for seven years. Both my father and husband were Marines with multiple combat deployments. I moved every 3-4 years of my life. I love a good cup of coffee. I openly struggle with anxiety and inherited depression and alcoholism. I love music and anything brightly colored.
The first $50 will allow me to purchase the first organization and editing software. I'll do a live video after we get to this to talk more about the project, me, and what's next. 
1 of 2