Ghostlight Media
is creating podcasts!
Select a membership level
Salad Bowl Common Room
You will receive an invite to our exclusive discord server chat room.
Final Flight Dramaturge
Want to peek behind the pod-curtain? This one (and above) is for you! In addition to getting backer-blogs and art content ahead of the Facebook page, you'll also receive short previews for episodes the before they drop! Also, we will thank three listeners at this level and above every episode.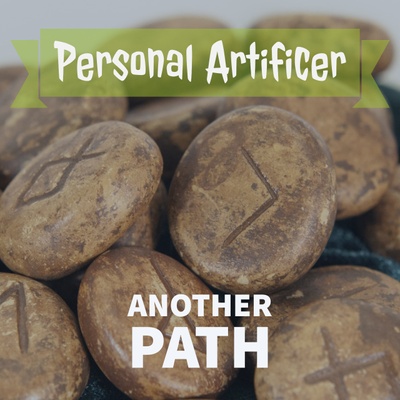 Personal Artificer
Have a killer idea for a magic item? At this tier, you will work with Chase to design your item of choice to go into the hopper of things the Aegis three can find. (Note: Your item is subject to change based on the level the heroes find it, and will go in randomly as a possibility with all other backer-made loot).  Also includes all previous tiers. 
About Ghostlight Media
Ghostlight Media is the nexus of Theater, Gaming and Podcasts
QUALITY

We aim at all times to bring you the best in from the nexus of theater and gaming. From the loudest laughs to the quietest moments, we have you covered.
INCLUSION

Enthusiasm is for everyone, full stop. We aim to include anyone and everyone who wants to pick up a sword, take to the stage, or see what's around the corner. In times like these, we aim to help lend a platform to those who need it.
FORESIGHT

While we can't see the future, we can plan for it. We aim to keep our content evergreen and ever changing, so that it's easy to hop back in after an absence, and quick to catch up on if you're just joining us.
Yet Another Show

We add a third show to our stable. A bunch of us have ideas cooking, and once we get a little bit closer to this goal we will enter the Podderdome and fight it out to see which one gets to come to you first.
3 of 3
Recent posts by Ghostlight Media