Giantess Crew
Creating Giantess Video/SFX
Select a membership level
Come in Fam!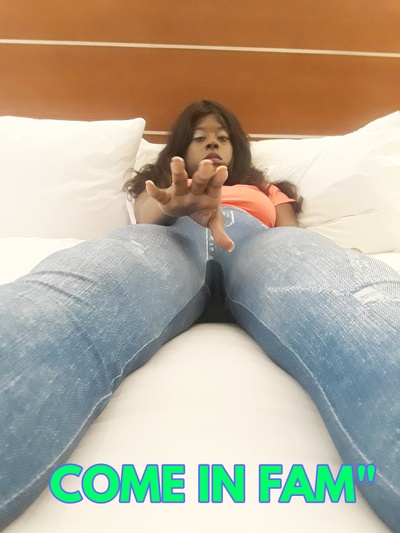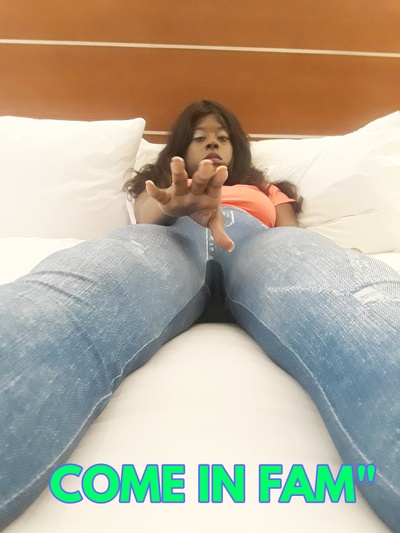 You Early Access to video Before it goes on youtube or any where else
Extended Previews OF NEW UPCOMING Clips
"Just A Little More"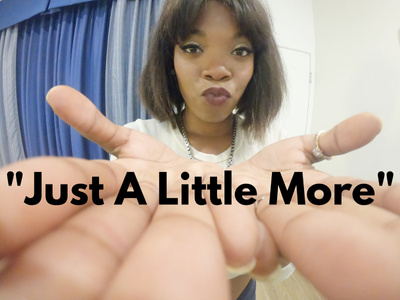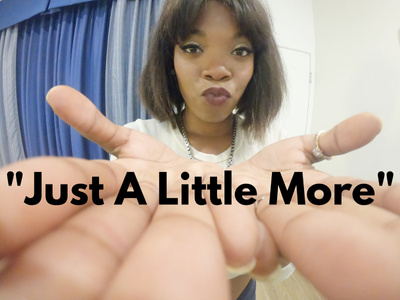 Get Exclusive Clips 
Monthly Thank You Video From One of Giantess Crew Models
Behind the Scenes Clips 
Discord Patreon Memember
"The Crew Mini Producer"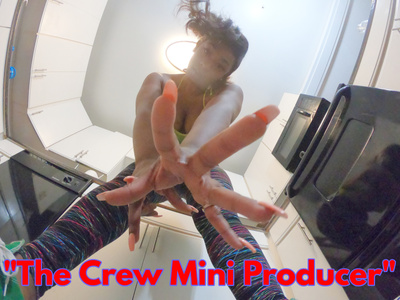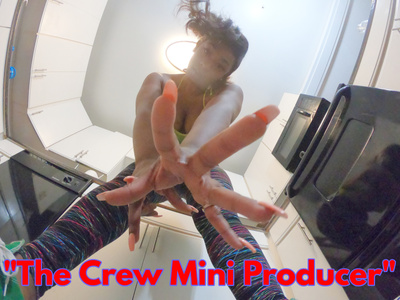 Get Everything ABOVE ( previous Tier)
Get 1 Free Video 
Update Photo Catalog
Personal Photo 
About Giantess Crew
First and foremost
I want to
say thank you
for even clicking and supporting. Hello my name "DJ" I am Flim maker of the
"Giantess Crew "
I wanted to start this page to first start a dialogue with the people who support me. A lot of times especially over the internet you do not know what you're going to get. And I wanted a one-on-one interaction with the people who core support me. I started this from a stent of Beauty. It's something about a large of being of a woman overpowering a "Tiny" Man. I want to create situations and give a difference between prospective of "If You were small" Like I always wonder how I fly towards a human Or even a cat. How does it seem in their eyes? I wanted to also provide an outlet for this type of fetish because it's okay. I'm sure that we all had that talk with ourselves when we first found out, that this is something different. And the crazy part about it you're not alone. I started filming these types of videos just over about a year-and-a-half ago. I was just a music video guy I shot videos for a lot of artists. But it wasn't until I wanted to do something different that I would Venture off. So I did this Honey I Shrunk the Kids parody. Nothing too crazy just something different. Upload it up on YouTube and some guy had commented on there and said I love "The Guy mouth, Is This Vore" not knowing what that is at the time I didn't respond but I did look it up. so once I get that there was a whole world full of different scenarios and different possibilities which once again as a creative mind open my eyes. And I became a big fan of it. So I just started shooting giantess videos. And that's where it all started.
Where Does Your Money Go?
Your money goes towards upgrading
 I know that that may seem a cliche but it's really the most honest answer. The money will go towards getting better camera equipment, Studio rental, Booking More quality Models, promo material. Wish your support it makes it possible for me to embrace my talents to the highest capacity. With your Support, I can help Live out My Goals as a Flim Maker and Also Give a Fansty that could not happen
Who Is The "Giantess Crew" 
Well I told you guys about me so let me tell you about
"The Giantess Crew"
it started as a storyline and I wanted to
Showcase more ebony Models
and that is still my goal. However, I love the
beauty of All Races
. And I think each model brings their own particular niche to the situation. What. I like About the "The Crew" it makes it unlimited possibilities who could show up and there is no cap. And we can continue going where I can showcase various of models. The storyline goes that these models are scientists and they discovered a potion to shrink People. Granite in the videos that they are in casual clothing. I think the power of the imagination run wild. And as the Creator, I want to be able to take you to a place where you never been to before as the viewer. Liking being in different scenarios such "Being InSide their shoes" Them Running you under the faucet" these are scenarios that I like to see. Giantess Crew In My eyes A Dream, A bunch of Giant Woman, Shrinking People. That's what I love.
$113.25 of $200
per month
Camera tools And Accessories
 I am aiming to Upgrading Video quality of Video Work.
This means a lot more smoother Shoots, Props For the models, Green Screen   
1 of 4
By becoming a patron, you'll instantly unlock access to 611 exclusive posts
By becoming a patron, you'll instantly unlock access to 611 exclusive posts
Recent posts by Giantess Crew
How it works
Get started in 2 minutes