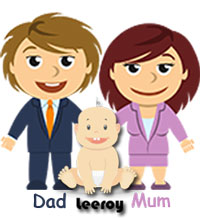 Hi Everyone,
we
are the fun-loving family team behind 
GiftOurPrecious.com
where Mum folds and shares more than 40 
Origami Videos
made with love (as of July 2017).
Dad shares
 Interesting Fun Facts
,
Scratch Kids Programming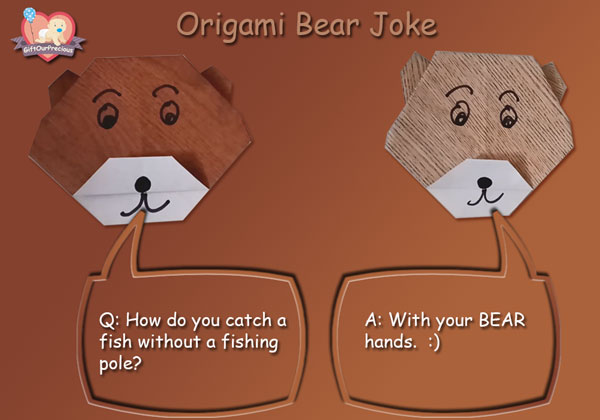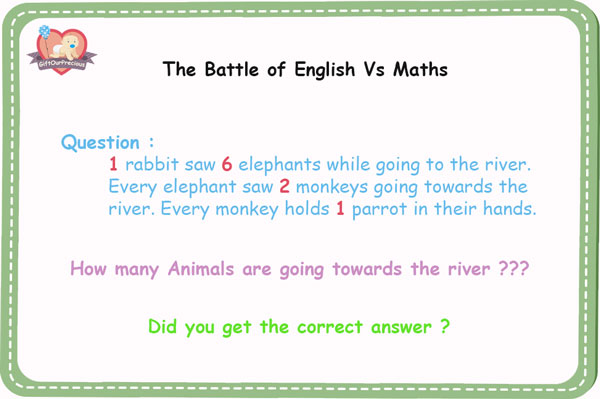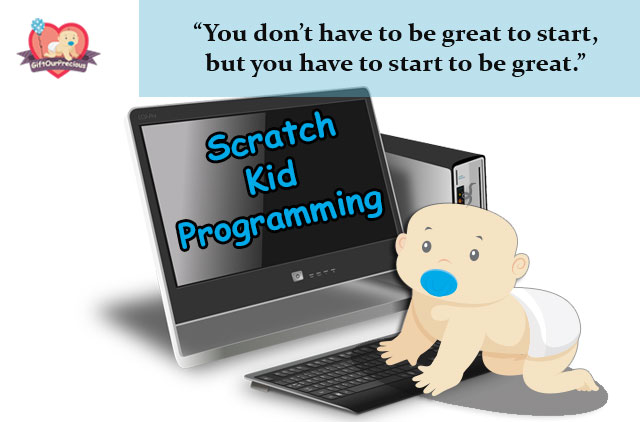 and our lovely 4 years son (as of 2017) Leeroy shares his awesome 
DIY truck
and more.....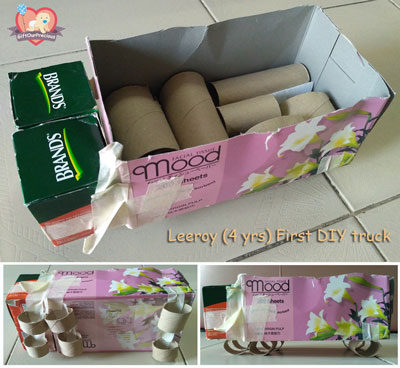 Why Do We Need Your Support?
All the contents on 
GiftOurPrecious.com
and our 
Youtube videos
are created by us with lots of love, time, research, effort and are kids friendly and encourage family bonding.
We are hoping you can be one of the
first 500 patrons
who can support our mission of creating fun, family friendly and interesting contents and help to cover the web hosting cost, materials cost and Leeroy's milk powder.  :)
How Can You Help?
We appreciate all the help we can get.
1) Share our website contents, articles with anyone who may enjoy or benefit from the information. When in doubt, just share on your facebook, twitter, pinterest.....   ;)
2) Like and Subscribe to our 
Youtube videos
(We earn some small change from Youtube ads, so if more people watch our Youtube videos, we receive more spare change)
3) If you have $1/month spare change, you can be our Patreon and receive exclusive Patreon only contents. 
Thank you for your Support!!
Dad and Leeroy peeled a sweet, juicy and healthy pomelo each for all of you to enjoy virtually while watching our youtube videos.  :)
Do connect with us on our 
Facebook page
too