Gina T. Coach / Mentor
is creating spiritual content to inspire you to rise higher.
Select a membership level
Rise Above Mediocre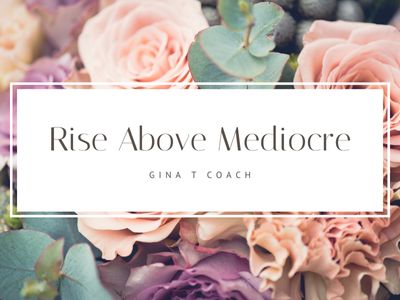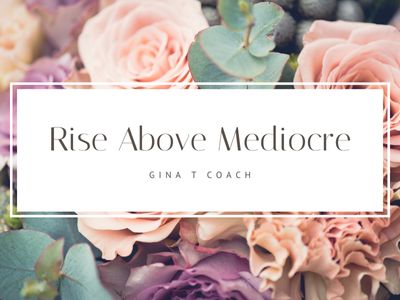 Connect with Gina and rise above mediocre with audio and text Sunday, Monday, Wednesday, and Friday, weekly inspirational quote and comment, as well as weekly polls to help you discover your path.
Sun-Mon-Wed-Fri Quote: Audio & Text with Comments
Inside Access
It's all inside you! Receive more content to help you stay on your path of discovery with access to 4 audio and text quotes each week, plus our weekly video and monthly podcast.
Extra Audio, Deeper Intent

Sun-Mon-Wed-Fri Quote: Audio & Text with Comments

One Monthly Podcast - 2nd week
Essential Spirit Alignment for Joy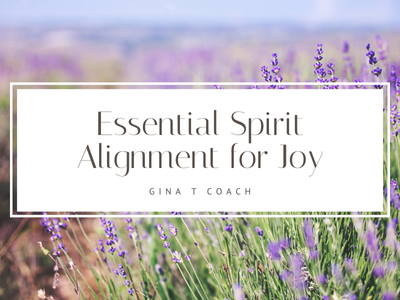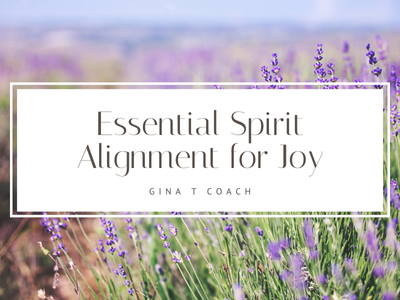 Enjoy all the perks of coaching with Gina and get exclusive access to content that will drive you to success.
2nd Monthly Podcast, 4th week

New Exclusive Content; First access, best pricing for new products and events

One Monthly Podcast - 2nd week

Sun-Mon-Wed-Fri Quote: Audio & Text with Comments

Extra Audio, Deeper Intent
About Gina T. Coach / Mentor
As I've made it my quest to find answers and connection, an epiphany has unfolded on a deeper level. Related events that caused hardship in my heart have been made so clear and have come full circle. If that series of events had not happened, it wouldn't be as crucial for me to step way out of my comfort zone and spend these late-life years becoming available to help others in such an uncomfortable way with an unconventional idea.
The story continues to unfold, still intimidating as it compels me to speak out and speak life on a deeper level. From before you were born, everything influences you. Your environment, experiences, expectations, other people and agendas all influence your character and perception. It's now your personal responsibility to carve away all that doesn't belong or doesn't serve your purpose and discover your profound alignment to flourish in all that you are intended to be! Each day is a new chance to begin again!
Throughout my courses and sessions, we will walk together on the journey of discovering who you are at the core of your being, your spirit, and your inherent value as the masterpiece you were designed to be. From your very beginning, circumstances, others, and even you may have unintentionally covered up your unique essence. However, in the same way a precious piece of art is restored, this process will help uncover your inner spirit alignment with the Holy Spirit and expand without a doubt the beloved treasure that you are in God's eyes.
As you begin relating to yourself on a more profound level, your life will become more fulfilling, satisfying, and joyful; you will create ripples of goodness in each area of your life.
By becoming a patron, you'll instantly unlock access to 13 exclusive posts
By becoming a patron, you'll instantly unlock access to 13 exclusive posts
Recent posts by Gina T. Coach / Mentor
How it works
Get started in 2 minutes