Giulia Martinelli
is creating animation, illustration, independent films
Select a membership level
• TIP JAR • love!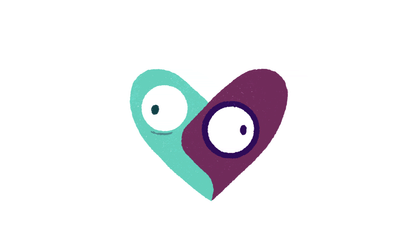 thank you!
• access to my  patron-only feed
• INSPIRATION PACK: you will receive my inspirations of the month: films, exhibitions, colors,  other artists, music, images, ...etc together with my seasonal Newsletter
• SNEAK PEEK • Lot's of love!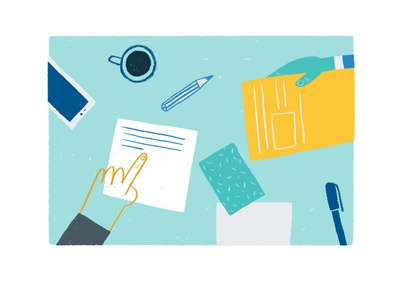 THANK YOU!! :D
This tier is like a backstage pass to see what happens behing the scenes!
•  CREATIVE PROCESS package --> news and update on my current projects (and in particular my new animated shortfilm!):  inspirations, WIPs, sketchbook scans, final artworks and infos in advance
•  private link to watch my previous film 
• + all of above

• ACTIVE SUPPORTER • Tons of Love!
BOOM! Thanks so much!
I am so grateful!

•   power to vote in my polls (to decide color palettes, themes for new drawings and much more)
•  my recap PDFs  about freelance and creative life
•  an illustrated wallpaper
•  CREDIT! your name on my Patreon's list on my website!
• + all of above

About
Website
• 
Behance
•
Instagram
Hi there! I am Giulia and I am a
freelancer illustrator and animator!
All my PATREON's revenues are put into the production of my new animated film.

WHO AM I
In the last 4 years I have been traveling and working in Italy, Germany, Canada, Japan, France, Switzerland, Iceland and Finland!!
I made a
short animated film
called
MERLOT
and now I really want to make a new one!
The new film I am working on is called
MAREA
and it's a funny animated
story about a family and the sea
!
THE PROJECT : "MAREA"As a freelancer, I quickly realized it is not easy to find the balance between clients commissions and my passion projects.
For these reasons I found some solutions, like artistic residencies and crowdfunding, to be able to create some space for my animated film MAREA.
I am going to put me out of my comfort zone, going to a far away artistic residency up north, finding extra space and free time to dedicate to my dream, putting myself out there and starting this journey with all of you on Patreon.
So, if you like what I do and you want to follow me in this new journey, of producing my new short film by myself, please consider supporting me and my work here on Patreon!WHAT MY PATRONS GET
I'll share with you all the
process to produce and independent animation film
and all the
tips and tricks
that I know and those I learn on the way.
You're going to see all the
behind the scenes
, to be able to ask me questions directly and also to interact with the animation process!
Also, my Patrons will get special heads-up for discounts and exclusive giveaways for them only. Read more on my tiers :)
WHAT IS PATREON TO ME
Patreon is for me another way to connect with all of you,
my community
, because I believe that you are
also part of the creative process
and I need to get to know you and share my thoughts and listen to your feedback! This is the perfect platform for it!
I am very grateful to my audience and community, because you are the people I work for!!
Join my tasty tiers and
receive right away the link to watch my previous film,  "Merlot".
I can't wait to meet you here: become part of my creative community and follow me on this journey!
Lots of Love, Giulia
• (animated) VIDEO INTRO COMING SOON! •
THANK YOU ALL!
This means a lot! Thanks for supporting my work!

• I will print some limited edition postcards for you! Every Patreon will receive one signed! (wow, 200 of my postcards traveling all around the world at the same time!)

• AAAAAND let's get to know each other better!
We'll have a stream celebration to talk and aswer all of your questions!

1 of 2
By becoming a patron, you'll instantly unlock access to 22 exclusive posts
By becoming a patron, you'll instantly unlock access to 22 exclusive posts
Recent posts by Giulia Martinelli