Irene Glasse
is creating Pagan community and offerings, magick and mysticism
Select a membership level
Quartz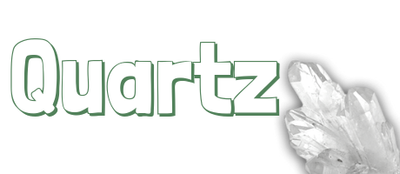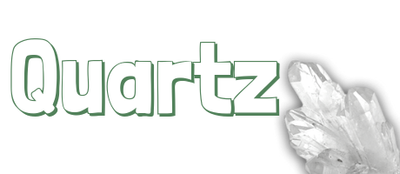 ~ Deep gratitude for your help in supporting my ministry
~ Access to Glasse Witch Cottage Facebook group and Patrons-only content



Obsidian
~ Deep gratitude for your help in supporting my ministry
~ Access to Glasse Witch Cottage Facebook group and Patrons-only content

Amethyst
~ Deep gratitude for your help in supporting my ministry
~ Access to Glasse Witch Cottage Facebook group and Patrons-only content
~Quarterly half-hour tarot reading, pastoral counseling or tarot-informed pastoral counseling session

About Irene Glasse
My name is Irene Glasse, and I am a community organizer, minister and mystic witch serving the Pagan and Pagan-curious community in Western Maryland. I am also a musician (I perform with
Kindred Crow
), a former Marine and a yoga teacher.
I currently have the great honor of serving the Frederick, Maryland, based Pagan community through
Frederick CUUPS
(the Covenant of Unitarian Universalist Pagans). Frederick CUUPS is a large, vibrant community of diverse paths. We offer monthly Earth Centered Spirituality Services, Full Moon Labyrinth Walks, the eight High Holiday rituals of the Pagan year, the annual
Frederick Pagan Pride Day
, the
Midwinter Ball
, and many classes and workshops. I lead, or facilitate the offering of, the vast majority of our events. If you're in the area, I invite you to visit. I have been involved with Frederick CUUPS for just over eight years now, and the Lead Squirrel Herder (chairperson) for the past four.
I also serve on the board of the
Sacred Space Foundation
, the board that organizes and presents The Sacred Space Conference. The Sacred Space Conference is the premier annual esoteric conference on the East Coast for intermediate to advanced practitioners. Meeting in March in the Washington, DC/Baltimore area, each year our featured teachers and a host of highly qualified regional teachers offer a wide variety of workshops and rituals developed for a more advanced audience.
I am enrolled in the Commissioned Lay Ministry Program through the Unitarian Universalist Association. Through the program, I am further developing my pastoral counseling skills, my abilities as a community organizer and leader, and, of course, my spirituality. I also attend retreats, conferences and workshops presented by others to enhance my skills and techniques.
If you're curious about more of my individual path within witchcraft, there's a full bio
right here
.
So why Patreon? Because Paganism is decentralized, we do not have paid clergy. I scramble to make ends meet as a yoga teacher and studio manager while also meeting the needs of a growing, thriving, diverse community. As a result, I make do, as most active Priests and Priestesses do. But I WANT to be able to offer you, and my community, so much more: individualized pastoral counseling services, more classes and workshops (in person and streaming), online tutorials, custom-tailored recorded guided meditations, spells, rituals, apprenticeships....there is so much more I could do for our community. I would love to work in the field I love the best. I'm a good yoga teacher, but I'm a *great* witch.
Join my inner circle here on Patreon for members-only access to my premium Snapchat account, options for exclusive content like guided meditations, attunements, centering exercises, magickal tips/tricks/recipes and Livestreamed tarot 'open reads,' tarot readings, guided courses of study and so much more.
By becoming a patron, you'll instantly unlock access to 13 exclusive posts
By becoming a patron, you'll instantly unlock access to 13 exclusive posts
Recent posts by Irene Glasse
How it works
Get started in 2 minutes