Glow in the Dark Concept Studio
is creating How to Pitch Intellectual Properties for Family Entertainment
Select a membership level
Espresso!!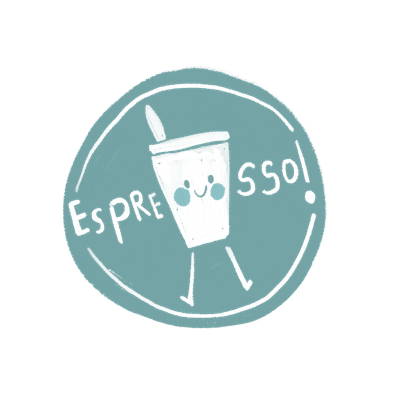 Want to listen and learn? Our Espresso tier is a stellar quick pick-me-up for you! With access to all answered questions and feedback on our page, sneak peeks of works in progress, and early looks at our Blip Tips, you'd also be showing support and cheering us on. ENERGIZING!!
Coffee!!
Are there any burning questions you wish you could ask writers/artists/creators at the studio? Well... this is the time for it! For the cost of a coffee, every month we'll trade this tier some coffee-chat sized bites of advice, with the chance to have your questions answered and more besides.
By staying loyal to our caffeine fix, you will be able to access all current and past questions, submit your own questions every month*, access Blip Tips, and get an in-depth look at WIP art! MOTIVATING!!
In our thank you note you will find a link: you can submit your question(s) at the beginning of the month! Also, we will keep your question Anonymous (unless requested!). Submitting a question doesn't guarantee an answer, as we want to make sure our answers help the whole tier and not just one individual- so keep that in mind as you come up with your questions! We can't share sensitive details, like emails, client info, or NDA material… but trust us, we still have LOTS to talk about (and we're easily plied into conversation when coffee's involved). 
About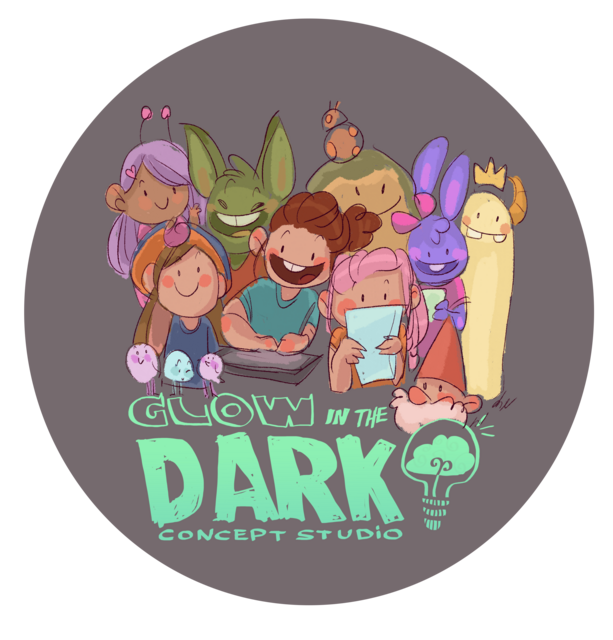 Oh, hello!
Welcome to our Pitch'n Patreon!!!
We're
Glow in the Dark Concept Studio
! And if you're here, we're guessing it's because we have something in common: a LOVE for original content!
Wanna learn about us first?
Our Stories!
Portfolio Samples!
Studio News!
Now, if our guess is right... chances are that not only you love original content, you also might also be interested CREATING original content… and in PITCHING! Wow! And who's not interested in that? So if that's your situation, this Patreon might be the place for you! Join our pitching discussions, ask questions, and learn from our successes and hilarious mistakes! We want to create a space welcoming to everyone interested in pitching serialized content for the entertainment industry: from TV to films (yes, trilogies and sequels are serialized content!), as well as comics, books, and anything else you can think of! Here, we want to give you the best advice we have - starting from scratch, all the way through pitching to big audiences!
Of course, you must be wondering - who are you?? We're Glow in the Dark! We're a small concept studio located in Burbank, California, and we do pitches for living- not only here in LA, but around the world. We've pitched for TV animation studios, comics, books, competitions, (and recently, video games!). So tag along and learn with us on our journey to the next great pitch adventure!
Disclaimer: we won't be sharing our Collaborators' emails, specific names of contacts or client information, nor projects under NDAs! This is exclusively for our solo original properties, storytelling, and growth. But don't worry - we still have plenty to talk about!

Thanks for checking out our Patreon! We believe you'll be very entertained with it, and we hope you'll learn what you need to take your original creations to the next awesome level!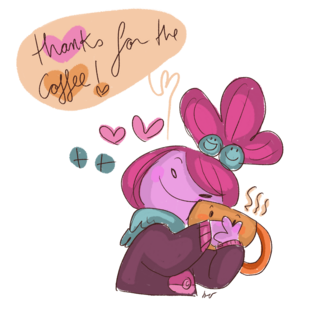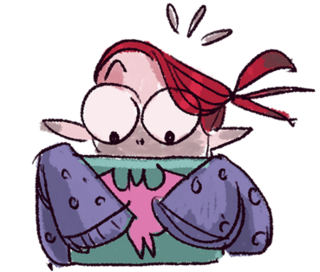 At this level, we'll add a fun new Tier: Iced Tea! This $5+ tier opens up extra levels of Pitching Advice: We will start recording our thoughts, lectures and graceful blablaing for the ones that just want something extra!
1 of 3
By becoming a patron, you'll instantly unlock access to 23 exclusive posts
By becoming a patron, you'll instantly unlock access to 23 exclusive posts
Recent posts by Glow in the Dark Concept Studio