Select a membership level
Official Patron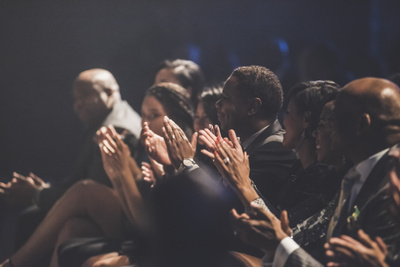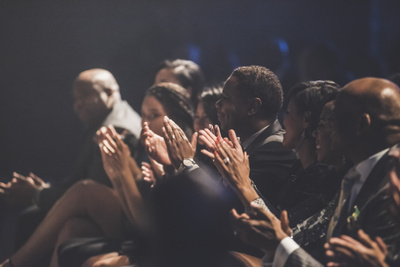 All of our Official Patrons recognize and value the arts.  They are part of our community, and an essential support system -- allowing us to continue our basic functions and day to day operations. 
Patron-only posts and messages
All-access Patron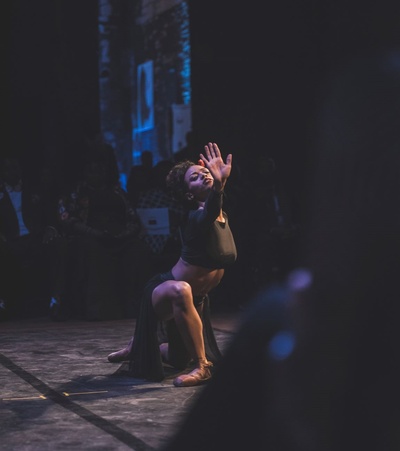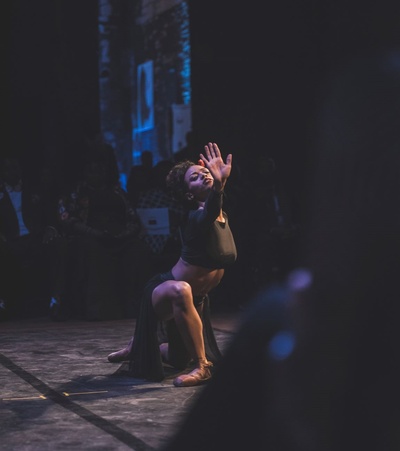 All-Access Patrons are dedicated viewers and audience members.  But, their commitment goes even further to include active participation in the creation of original content.  They understand the importance of educational programming and enjoy access to our unique creative content.
Work-in-progress updates (digital)
VIP Patron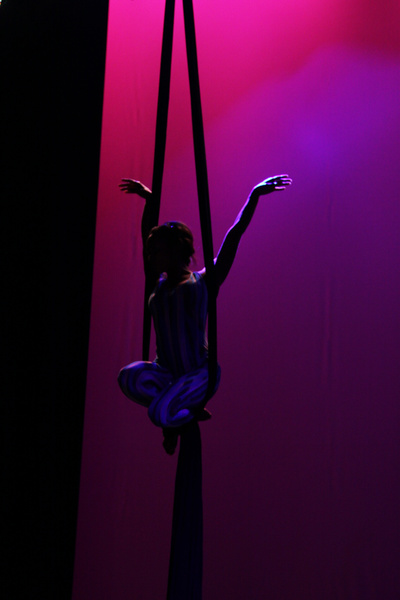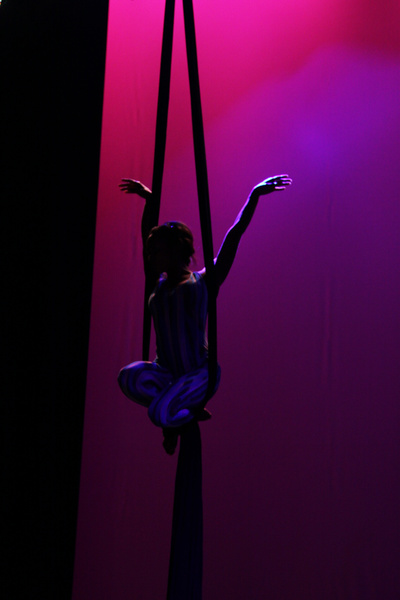 VIP Patrons understand the power of the performing arts.  They are committed to supporting the creation of amazing pieces of work that center underrepresented voices, and propel creative storytelling.
Behind-the-scenes content

Work-in-progress updates (digital)
About GhostLight Productions
GhostLight Productions is a full-service theatrical and film production company. We produce the highest quality content while using our art to uplift the underrepresented, and tell stories that are both compelling and complex.   

Our corporate event services are provided at a Broadway calibre, capable of meeting the needs of any client. However, these offerings only allow us to keep the lights on. 

We need your help, support, investment, and patronage so that we can focus on art that inspires; producing theatre and film that provokes an audience to think and centers individuals of every identity.
Recent posts by GhostLight Productions
How it works
Get started in 2 minutes