Gods of the Twilight
is creating Visual Novels
Select a membership level
Viking
Literally meaning "one who frequents the sea's inlets," Vikings are the fabled warriors who brought home plundered goods to help support their farming homesteads back in Scandinavia. When you're preparing for winter, every bit counts!
Early access to content before it's released on social media

Exclusive polls to provide input on the game's direction

Exclusive Q&A's to peek behind the scenes and learn what's coming
Æsir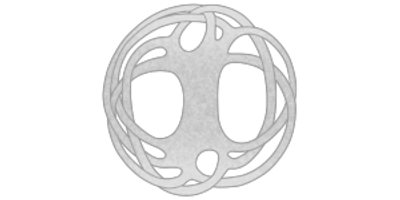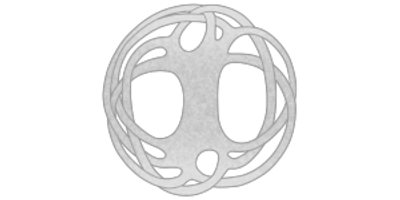 The Æsir, the gods of Asgard, are incredibly powerful despite still being mortal—capable of aging and death. Humans revere them and invoke their aid in preparation for battle, and their favor can turn the tide despite seemingly insurmountable odds. But even the gods must face their fate one day.

(Fun fact: Æsir is plural—a signular individual would be called an Áss. So we'll stick with the plural :P)
Download key for released game episodes (if you're at this tier and have been for at least 2 months when they're available)

Plus the rewards from previous tiers
Norn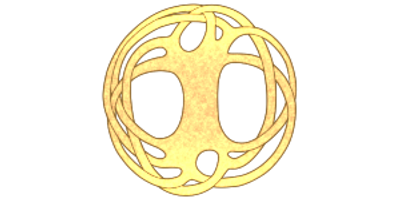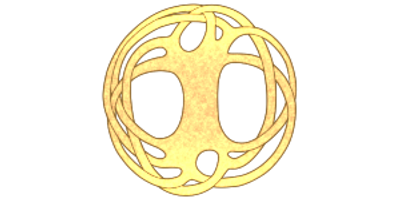 As weavers of fate, the Norns stand above the influence of even the gods. They represent destiny, a force more powerful than any other in the universe.
Download key for released game episodes (if you're at this tier when they're available)

Beta access to game episodes before release (if you're at this tier when they're available)

Beta test feedback surveys to provide input on the final game (if you're at this tier when they're available)

Name in game credits (if you're at this tier at release, unless you prefer to be anonymous)

Plus the rewards from previous tiers
About Gods of the Twilight
Demo available on 
Steam
and 
Itch.io
!
Volutian Design is a small indie studio working on our debut game: Gods of the Twilight, a visual novel inspired by Norse mythology. As friends who've played and GMed tabletop and MMO roleplaying plots together since 2014, we hope to share our storytelling more broadly in the form of interactive fiction. Just as we would if we were running a tabletop session with you in person, we hope to bring you plenty of feels, laughs, and meaningful moments in stories that are personal to you and your choices.
About the Game
Gods of the Twilight places you in a dystopian near-future Earth, where hints of old magic are starting to reemerge in a world of technology. It's a story of adventure, conflict, irreverent humor, and possibly love, in a decaying world waking up to the fact that it's on the brink of Ragnarök.
Play as two protagonists—one male, one female—whose stories are interwoven, and who each have their own forgotten secrets to uncover about who and what they truly are. But what will they do with the truth after they find it?
Characters
Both player characters will have romance options of multiple genders, including each other! But the romance arcs are completely optional, and you can enjoy the game's core story, along with all its branching endings, even if you opt to romance no one at all.
Protagonists
Althea Mishra
- A scholarly but sheltered daughter of two high-achieving parents, she's an intellectual who nonetheless loves dirty jokes.
Farkas Heklason
- Under the hardened exterior of a guy who survived rough streets growing up, he's a scarred introvert whose emotions run very deep.
Other Key Characters
Sara Grímsdóttir
- Sensitivity and strength combined, this mostly soft-spoken girl is just as full of bravery as she is compassion for anyone she encounters.
Hector Koskinen
- A shameless dork, he's involuntarily wealthy thanks to his CEO father, but nonetheless straightforward and honest to a fault.
Lieutenant Cebisa Komani
- A duty-driven Icelandic special forces police officer, she's now an operative for the highly classified international operation dealing with recent supernatural occurrences.
Mikael Pulkkinen
- Hector's valet, who has become more like an older brother to him through the years they've spent together. Easily sees through bullshit and has zero tolerance for it.
And more as the story unfolds!
Intended for a 17+ audience due to language, violence, and sexual themes.
This goal will allow us to buy/commission art assets in addition to what we make in-house so that we can release new chapters faster and make them look nicer ^.^
1 of 1
By becoming a patron, you'll instantly unlock access to 36 exclusive posts
By becoming a patron, you'll instantly unlock access to 36 exclusive posts
Recent posts by Gods of the Twilight
How it works
Get started in 2 minutes