chlove
is creating queer webcomics!
Select a membership level
SQUISHY<3
Donating to my Patreon will get you access to the discord chat, kitty pics and updates on my art life!


CUTIE PATOOTIE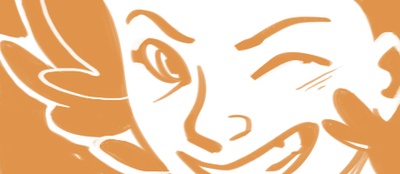 You have access to 1$ tier small contents, you're just being a generous cutie patootie along with it.
ROOMIE BUTT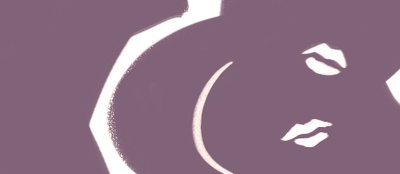 You have access to 1$ tier small contents, you're just being a fantastic roomie butt along with it!

About
Hey roomies!
Welcome to my Patreon page, and thank you for dropping by!
I'm the creator for both webcomics Go Get a Roomie! and Headless Bliss.
You can check them out and read them for free :)
This is largely non-exclusive Patreon
so whatever you choose to donate will be rewarded with a loud and mighty
THANK YOU
from yours truly, with speckles of kitty pics, access to the discord chat, and posts of the latest doodle I drew. Oh, and let's not forget the 600+ Patreon-exclusive content I have posted in the past (choose +$5 tier if you want to see everything!)
I'm looking forward to having fun doing this together, and
an eternal thanks to whoever gives a little something!
Patreon has increasingly become a main and stable income through the years, and I would love for it to continue on this path, as it enables me to continue my comics as my full time job, and live in a sane and healthy environment while doing so<3
Hope you enjoy your stay,
and please let me know if you have any questions!
chlove
$2,048 of $2,669
per month
Third time's the charm! In 2010 we saw Roomie for the first time, 2014 marked Headless Bliss' start, what will the future bring...? Spoilers: more comics! And I'll share the very first baby ideas and concepts especially for you, dearest Patrons<3

3 of 3
By becoming a patron, you'll instantly unlock access to 625 exclusive posts
By becoming a patron, you'll instantly unlock access to 625 exclusive posts