Golden Salt
is creating Music Videos
Select a membership level
Official Patron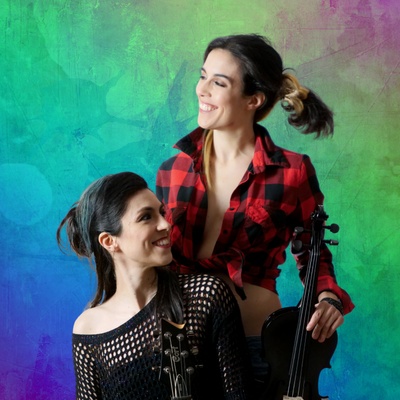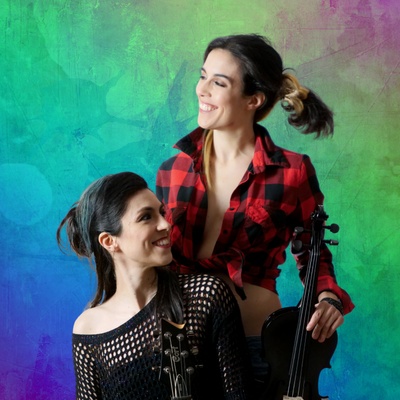 We welcome you among our patrons and thank you for concretely supporting our Golden Salt project! You'll have access to our exclusive visual and written content here on Patreon. We're really happy to have you with us.
Rock on!

Livestream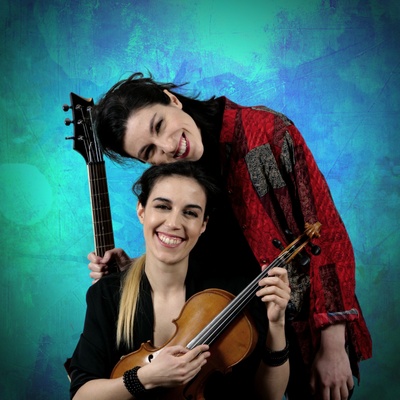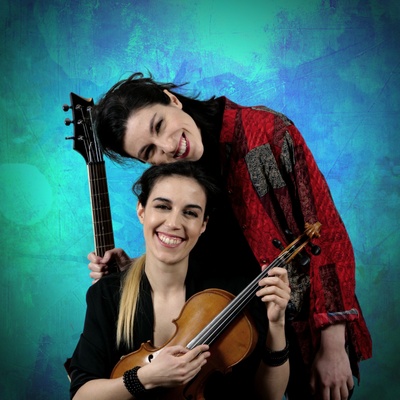 We want to offer you a direct line of gratitude and personal friendship! For as long as you wish to support us at this level or higher, we will be live on video, once a month, exclusively for you patrons. We'll give you exclusive updates on our upcoming projects, and we'll be at your disposal to answer all the questions that you would like to ask in live chat.
If on the day of the live chat you aren't able to watch live, don't worry, we will upload it to this Patreon page and you can review it at any time afterwards.
See you there!

Official Sponsor
Many thanks for being a Golden Salt sponsor! For as long as you are supporting us at this incredible level or higher, we will be happy and honoured to include your name (if you so wish) among our sponsors in a monthly Golden Salt post on Facebook, Instagram, and Twitter, to thank you publicly for your contribution to our art and culture. You will be helping to support all our current audio and video production activities, and giving us the opportunity to be able to offer the best content possible and our art more frequently and at a higher quality.
You'll also be able to listen and download several GS songs in wav HQ audio format!
Plus, you'll enjoy all the benefits of the preceding levels.

Social credits as Golden Salt Sponsor!
About Golden Salt
Golden Salt is on Patreon!
Hello friends, Ari & Ele here, welcome on Patreon!
We're both really excited and happy to be sharing our music and
music videos
with so many friends around the world. Our
Golden Salt family has grown enormously
over the last year, and
every one
of you is special to us, because your support and affection have guided us this far, and we feel we are only at the beginning of a great adventure.
Many of you
have often expressed the desire to share in a special way not only our music, but also all those "behind the scenes" moments that make up our artistic and personal lives from day to day: curiosity about our tunes, our videos, funny moments and tales about our city, our habits, food, sport, our personal lives, and our stories both as musicians and as people. We feel truly honoured by the curiosity you show in "Golden Salt", and this is why we've decided to create an additional and special space dedicated to exploring everything concerning
not only the life of the Golden Salt duo, but also of Arianna and Eleonora
: this space will be here on Patreon!
Become our patron
and access an array of exclusive content, live chat and personalised live video, and much more. To show our gratitude, we'll do everything possible to personalise the content offered on our Patreon channel. You will have every opportunity to delve into the issues in which you have shown interest up to now, and shouldn't hesitate to offer new suggestions!
We can't wait to share our lives, both as musicians and beyond, with you!
If you would like to support us but don't want to be part of Patreon
, we perfectly understand! Therefore, we have prepared this 
PayPal link
, with which you can support us, whenever and for however much you would like. We promise you that we will dedicate ourselves entirely to turning everything you give us into something beautiful with our art and our music. 
About Patreon
: for those unfamiliar with it, Patreon is one of the most well-known online sites where you can follow artists from all over the world, and support them at the same time. You can freely decide if and how to support our duo, and you will have access to exclusive content, live chat, personal contact with the two of us, and much more. It's a safe space to share together, a sort of exclusive social network for those who want to share our artistic path with us and be part of it in a more personal way.
Finally
, we want to let you know that even if you're unable to offer us financial support at this time, we understand and we still consider you an important member of our Golden Salt family, infinitely precious! 
We await you on here on Patreon and, of course, also on all our other social networks, as ever!
Love,
Ari & Ele
Golden Salt
By becoming a patron, you'll instantly unlock access to 27 exclusive posts
By becoming a patron, you'll instantly unlock access to 27 exclusive posts
Recent posts by Golden Salt
How it works
Get started in 2 minutes